For those who buy meat from supermarkets, this is a shocker! KCCA has this morning suspended the sale of meat at Shoprite Lugogo after they found stale meat that is unfit for human consumption at the supermarket.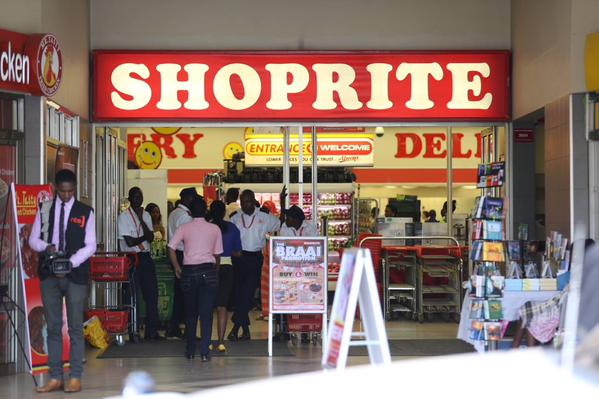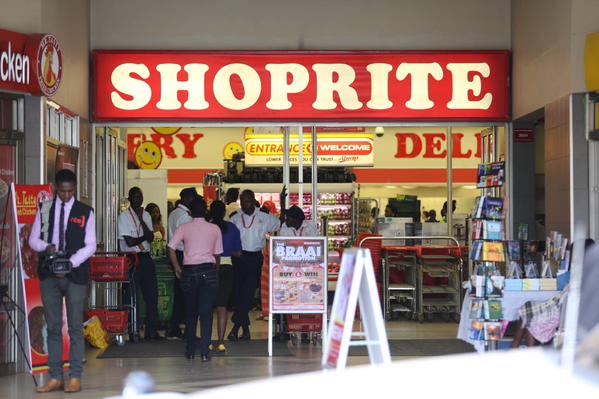 The authority's Public Health team suspended the meat section of the supermarket following an impromptu inspection. They found stale meat that is not fit for human consumption in the supermarket's cold room. The team also noticed a profound disregard of basic hygiene and meat handling practices including improper meat disposal that was a source of contamination and poor waste drainage.
The authority states that the meat section will not be opened till the supermarket adheres fully to the standard codes and practices. They vowed to continue with the inspections to safeguard consumers.