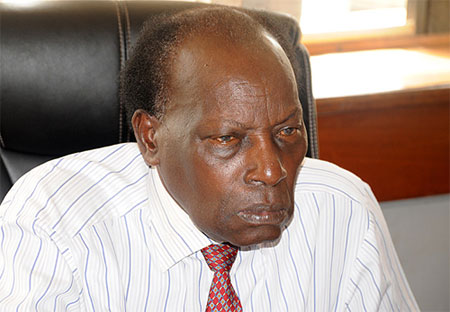 Retired Supreme Court judge, Justice George Kanyeihamba has penned his frustration about being treated like "a dead dog" by DFCU, the banking institution that took over operations of Crane Bank in January this year.




In a column published by The Observer newspaper, Kanyeihamba said he misses Crane Bank because of the deplorable customer care at DFCU.
"A customer is not simply satisfied because his investment in the bank is safe. There are many qualities and values a good bank gives. I was a happy and satisfied customer of Crane bank. The Crane bank management, from the owners down to doorkeepers, were always hospitable to me, and everyone was helpful in every way," the respected senior citizen wrote.
"Shortly after the sale, several DFCU officials contacted me to welcome and assure me that my money with them was safe. I have no doubt that that promise is genuine. However, in banking, there can never be guarantees, especially in developing countries such as Uganda," he narrated.
"My praise for Crane bank and its management is based on the fact that whereas it had many branches countrywide, and I happened to drop in any of them from time to time, I was treated like so many of its other customers, as if I were the owner and boss. Things have not been the same since DFCU took over," he said.
Kanyeihamba's first disappointment was when he contacted top DFCU management about whether he should change from his then Crane bank branch in Nsambya, he was advised to continue banking in his usual branch only to find it closed two days later and was referred to the DFCU branch on Ggaba Road.
"I received a cheque from one of my clients and went to deposit it in that branch, and it is here that I experienced the shock of my banking life. I had been banking in different banks in Africa, Europe and Asia but never before had I ever received the rude and arrogant treatment I got at that branch," he narrated.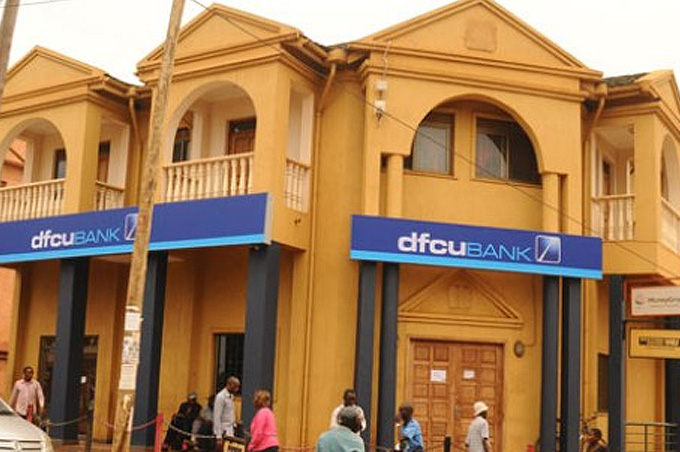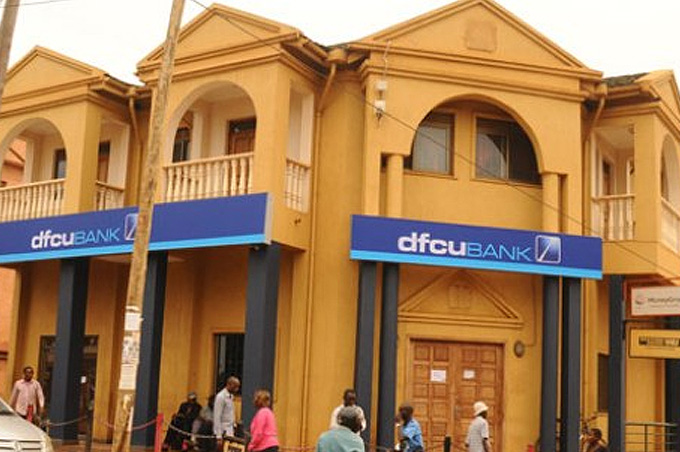 The senior citizen whose movement are currently confined to a wheelchair following an accident said his driver packed in front of the bank and his police escort went in to consult for a manager to find him in his car as his movement was hampered.
Kanyeihamba goes on that a young banker came to the car and immediately identified him, which he thought would make work easier for him.
"I told him I needed assistance about my cheque which was more than the permitted value a bank can accept as one cheque. I handed him the cheque and requested him to go and inquire whether anything could be done for me to have access to the money quickly."
Kanyeihamba asked the DFCU staff member to consult with the drawing bankand the teller replied, "Go and do it yourself."
"I pleaded with him again: 'You see the condition I am in. I cannot move easily from bank to bank. Can't you please do me that favour?' When he said that he was not the manager of the bank but a teller, I requested him to take the cheque to the manager and explain my predicament."
"He utterly refused, saying: "You must realise that we do not have the time to idle with customers like you. I am busy and the manager is busy".
Kanyeihamba pleaded with him to take the cheque to the manager and he was to receive a rude shock.
"The young man looked at me as if I was a dead dog and violently threw the cheque in my face, which floated in my vehicle and landed near the driver's seat. He majestically turned back and marched into the bank, as if he was the president."
Kanyeihamba promised to continue with his ordeal.