Following the midweek incident that saw political and current affairs analyst Tamale Mirundi turning physical on NBS' One on one with Tamale Mirundi, moderator Simon Muyanga has refuted allegations that his guest was drunk.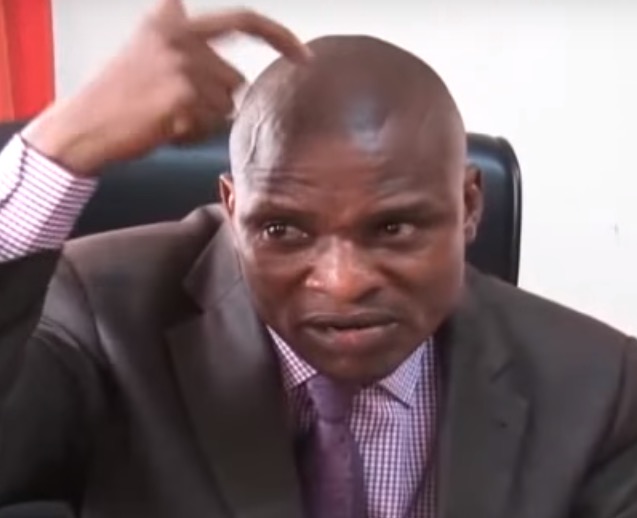 "Many people think Tamale Mirundi comes to studio drunk but that is not true. Producers can't allow that, " Muyanga explained.
Muyanga went ahead to explain the basis of Mirundi's aggressive reaction saying, "Someone spoilt my day by telling Mirundi that I worked with CBS for ten years. That is why he said I 'ate' Mengo money."

The moderator stated that he did not thump him in any way that's why he kept calm because he understands its normal to get emotional.
"For the record, I wasn't beaten or threaten. What happened was an emotional collapse and that is normal. I think my guest was angry that he was part of the 'kyapa mu ngalo' which he had discredited," he stated
Uganda Communication Commission yesterday issued a notice of suspension to NBS TV over Tamale Mirundi's conduct during the Tuesday program.
Comments
comments