Big Talent boss Eddy Kenzo's blessings seems to be beyond the usual. Despite Kenya having a host of big stars at their disposal like Sauti Sol and Jaguar, Kenya Tourism board yesterday opted to appoint Kenzo as their ambassador.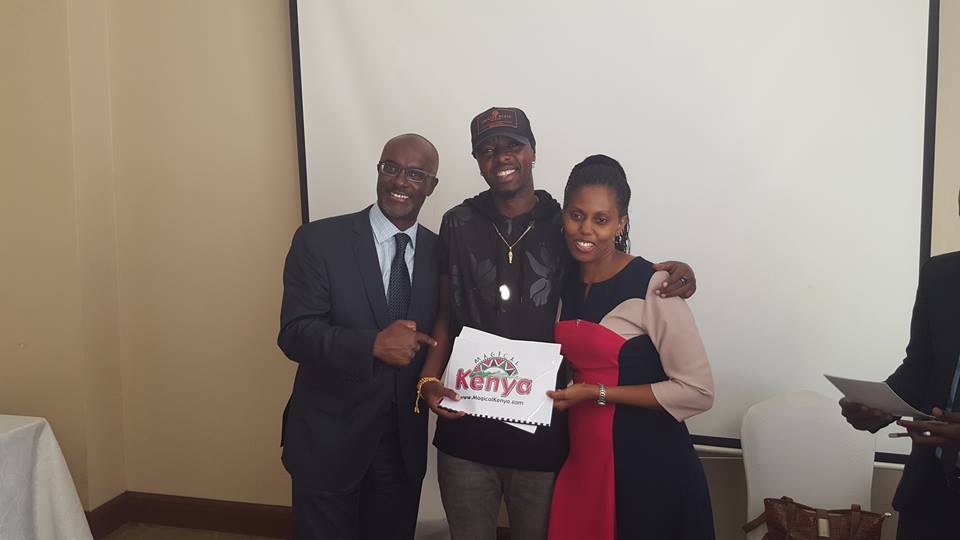 The campaign dubbed 'Take a break' aimed at boasting the Kenyan tourism industry.
" It's a great honour and opportunity I have been given to promote the homage, culture, beauty, natural resource,infrastructure and tourism in general of my other mother country Kenya. Under the campaign Take a break", he posted.
Kenzo is also an ambassador for Airtel Uganda.
Comments
comments