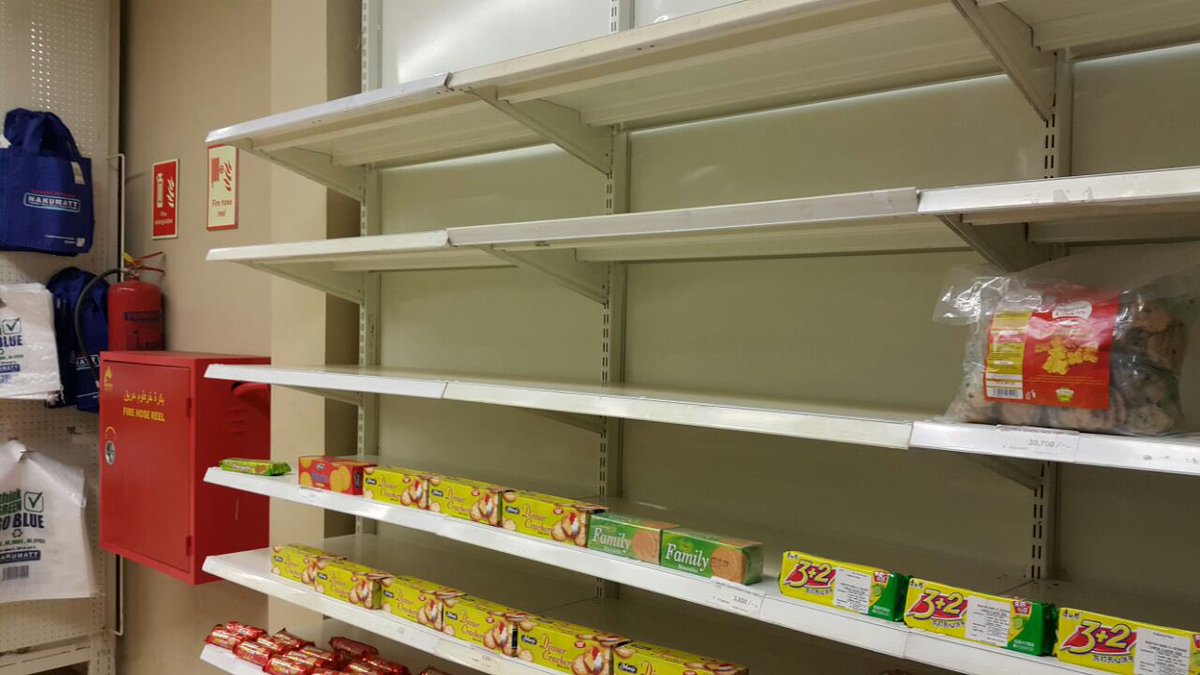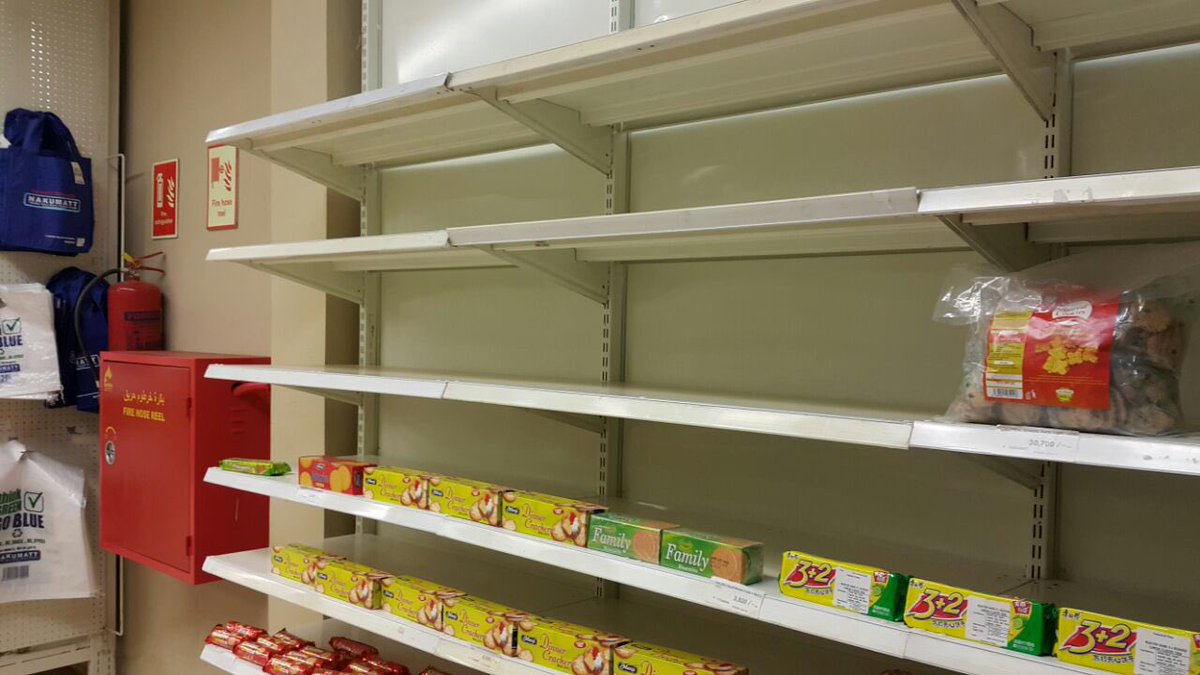 A shopper who has been to any of Nakumatt's stores in recent months will be familiar with the sight of sparsely populated supermarket shelves. In coming months, Ugandan shoppers might find stores firmly under lock and key. That is because the owners of the supermarket chain announced at the beginning of this week that they will be closing poorly performing branches in Kenya and Uganda, which as Business Daily reported, is part of cost-cutting measures that the retailer hopes can save it Shs50b annually.
Nakumatt last month had its Katwe branch, located at the Muganzirwazza complex, closed over a rent dispute with its rent arrears reported to be in the region of Shs280m. A Muganzirwazza official that we spoke to confirmed that Nakumatt had not cleared their debt and for that reason their Katwe store still remains closed. Now, there could be more closures on the way.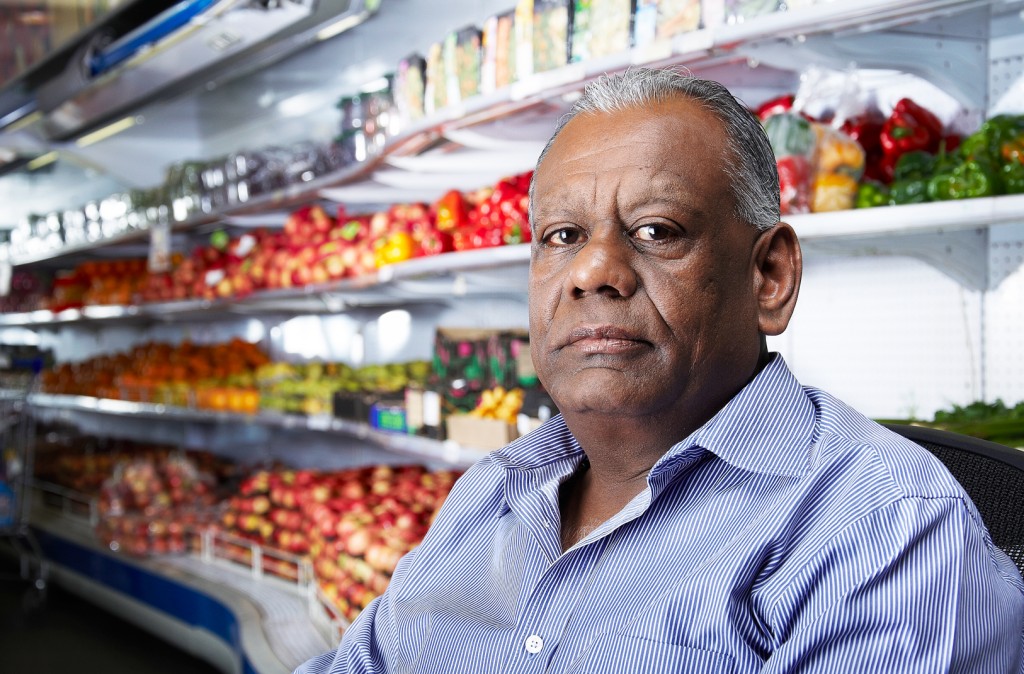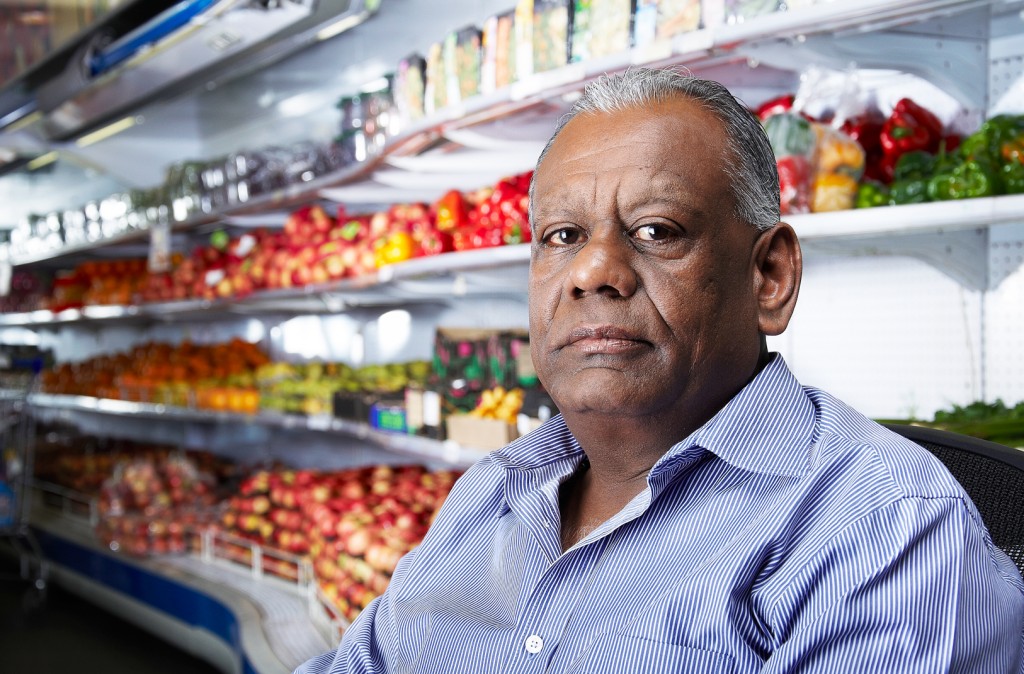 "The branch culling strategy will start off with sub-optimally performing branches whose lease contracts are due for renewal to be followed by branches in poor locations," Mr. Atul Shah, Nakumatt Managing Director, said in a statement. He added that the business has also frozen recruitment of new staff. This newspaper was not able to get a comment from the Nakumatt Uganda country manager as the various telephone numbers provided on the supermarket chains' social media platforms did not work. Calls to the company's head office in Nairobi also went unanswered.
Explaining empty shelves
Although we could not establish which specific outlets in Uganda would be affected and if there would be any jobs lost as a result, the company statement at least provided some answers as to why you see empty shelves sometimes when you go shopping at Nakumatt.
"We have embarked on a shelf stocks optimisation programme to enable us retain a lean variety of profitable retail products," said Mr. Shah. In plain English, the Nakumatt boss meant the retail chain would focus on stocking only those products that sell quickly, a decision that could be interpreted to be part of a strategy to manage debt to suppliers, which is currently at more than Shs500b.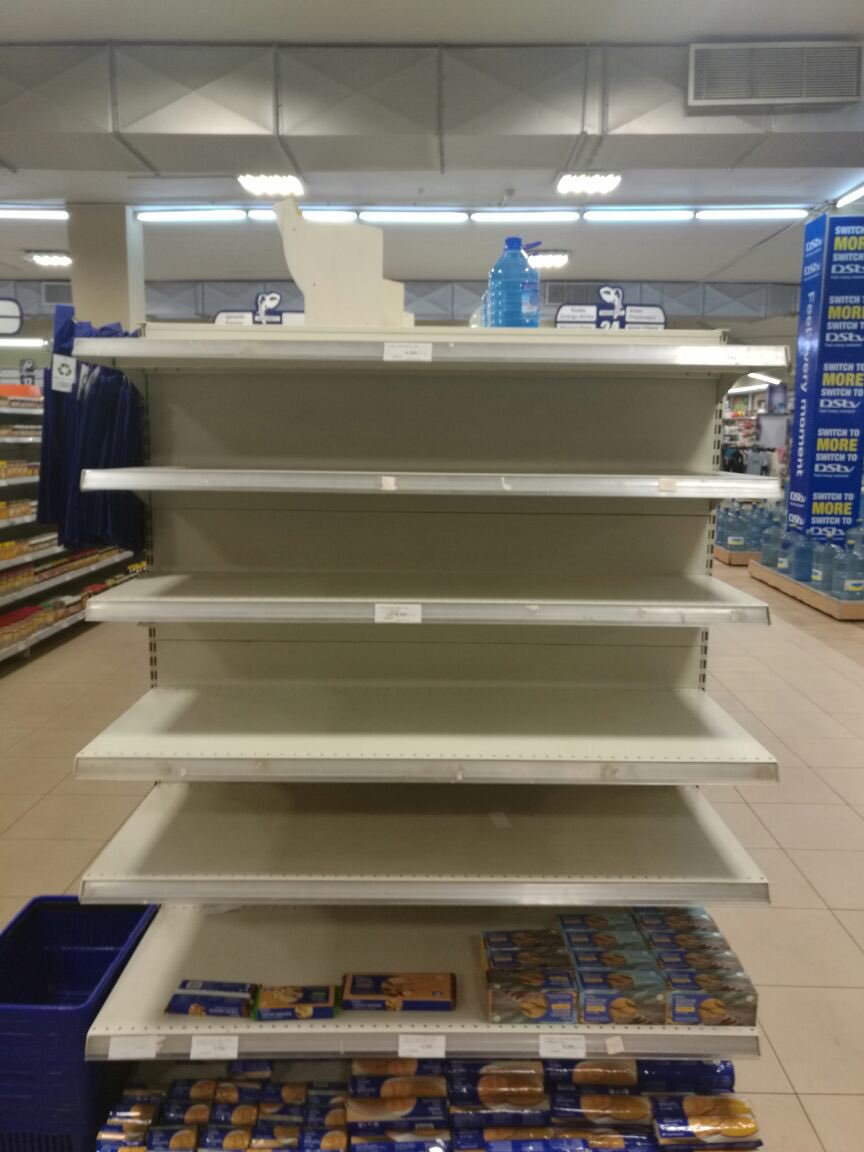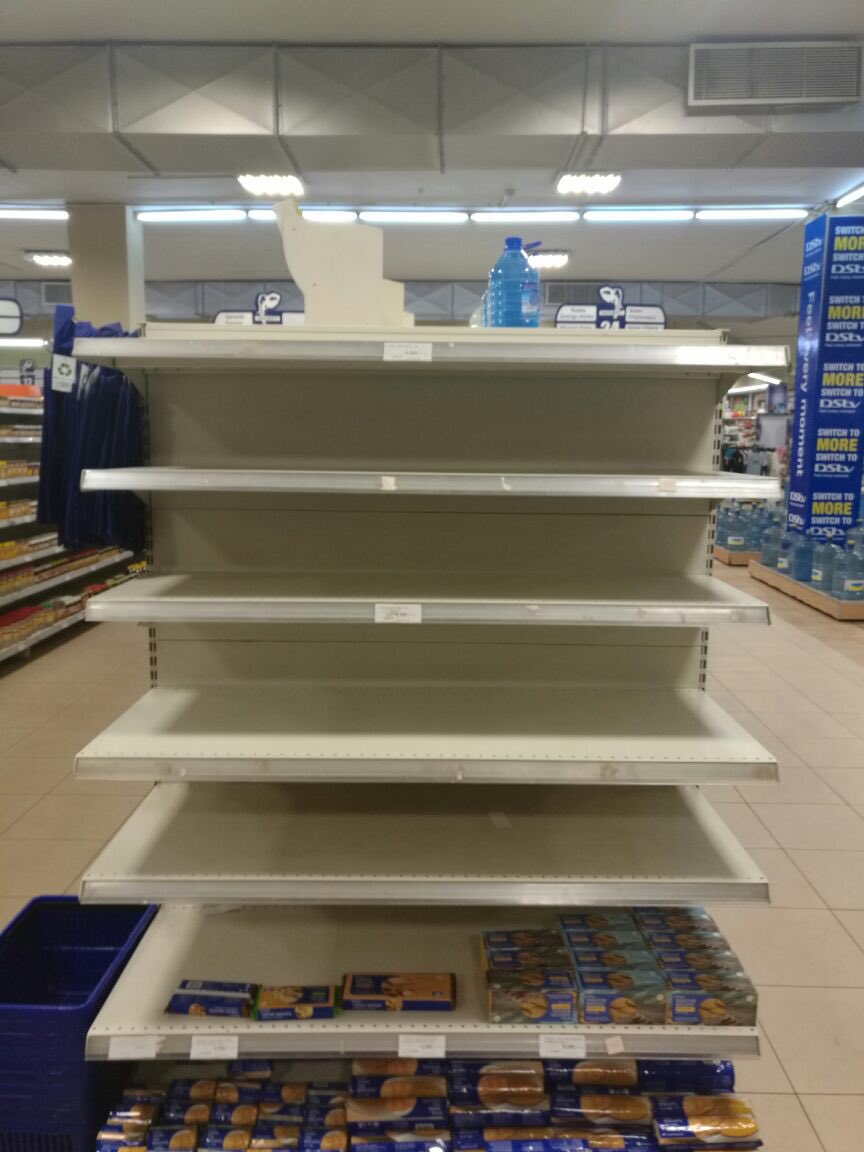 Bad economy or bad business?
Nakumatt is the second big Kenyan supermarket chain operating in Uganda to run into financial troubles in the space of two years. Uchumi was in 2015 forced to exit the country after it got overwhelmed by its debt to suppliers and landlords, with the latter impounding its stock, while hundreds of staff lost jobs. It has been pointed out by analysts however that the aggressive expansion across the East African region by some of these chains was ill-advised, spreading them too thin as they opened operations that did not make economic sense at times. Nakumatt for example boasts operations in Kenya, Uganda, Rwanda and Tanzania.
The woes of the big Kenyan retail chains, however, stand in sharp contrast to several Ugandan emerging retailers, which have expanded much slower and have restricted their operations only to Uganda, and for some, only Kampala. Nakumatt for instance currently operates 65 outlets in total—eight of which are in Uganda, including branches in Entebbe and Mbarara. It was a significant growth curve for a company that only opened shop in the country in 2011.
But with reports of a strategic investor about to come on board and offer a cash injection of $75 million, closing branches is seen as part of a cost-cutting strategy that is part of ongoing reforms the investor has demanded. It remains to be seen which ones in Uganda will survive the chopping block.