If you have sweet tooth, brace yourself! The parliament yesterday passed the excise duty amendment bill that will see an increase of in sugar prices. Among the commodities whose prices will go up include sugar, confectioneries, chocolates, sweets, soft drinks.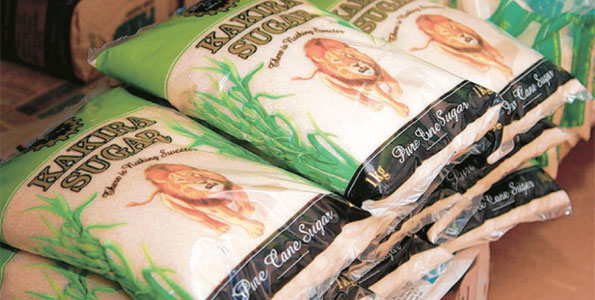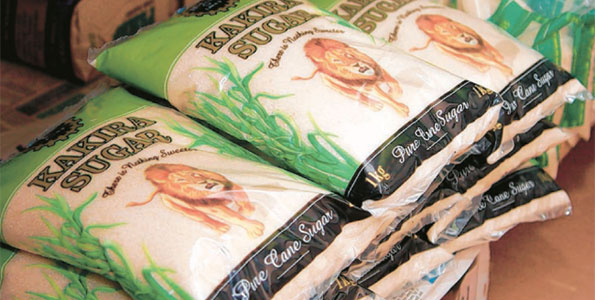 Health Minister Jane Ruth Achieng justified the hike in the prices of sugar stating that sugar has increased the cases of diabetes in Uganda. This will see the soaring sugar prices to shoot to Shs7,000 a kilo.
"We cannot afford causing ourselves injury rather than making ourselves more healthy. Sodas, juices, and all other packed goods are all very unhealthy", she explained.




She also told parliament that Uganda should go back to the days "when sweet things" were are luxury.
The bill further affects the price of commodities like beer and cigarettes which the officials argue that an increase in their price will reduce their consumption and improve the health. Watch the video below:
https://youtu.be/NgAhQxqtehg