Promoter Suudiman has finally come out to speak out about the failed Wiz Kid show that was cancelled at the last minute in December last year. In a lengthy Facebook, the promoter alleges that he was aware that the singer would not made it to Uganda and that music fans were being taken for ride.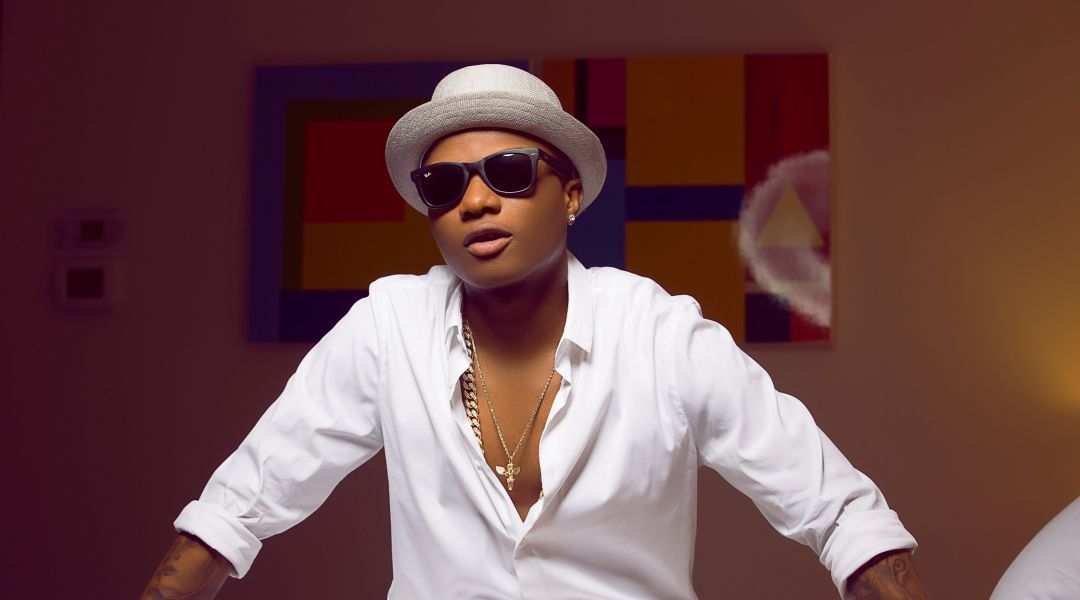 "When I called my sources in Nigeria and the US, I landed on the truth. The organizers, Face TV were telling lies. When I called them, they rubbished me and my concerns. I asked them about WizKid's play list for the concert and whether they had been in contact with the band director, and they were ignorant and showed me attitude.
Unknown to them, I was in touch with someone in Wiz Kid's camp two weeks to the stipulated date of the concert, but they confessed they were not even rehearsing for the concert. Then it dawned that Ugandans are being taken for a ride", the post read in part.





He heaped the blame on Face TV for the failed show.
"If Star Times had worked with reputable people, all we would have now would be good memories of the concert. However, their brand suffered at the hands of novices in the business. KT or Balaam Barugahara would have pulled off a better job", he revealed.

It was reported that the Nigerian star had missed a flight.

Comments
comments