The MTN App challenge is due to take place from 12th May – 14th May at MTN Nyonyi Gardens Offices, Kololo. This is an exciting journey which started in 2015 in effort to support, enable and stimulate local innovation.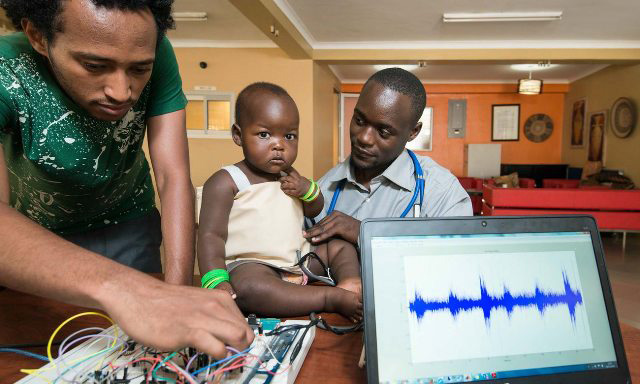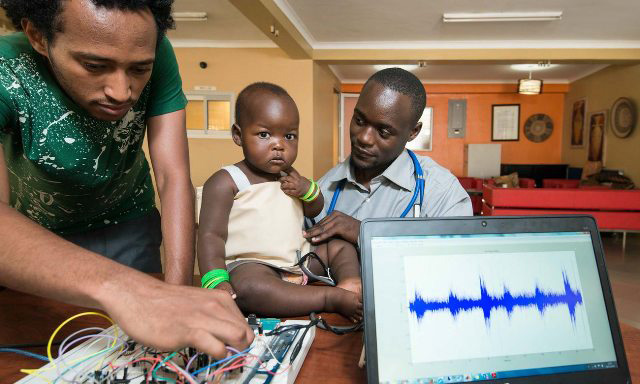 Once again MTN shall run the App Challenge in partnership with Outbox an established industry player in the technology and innovation space of Uganda.
This App Challenge will focus on building Mobile Applications under the following themes:
M-Health: Apps to access health services from the Phone.
M- Media &Entertainment: Apps to enable Entertainment on the phone like Music, Games, Images, etc
M-Education: Apps that extend consumption of education on the phone.
M-Finance: Apps that extend a type of financial services to low income segment via the phone.
M-Agriculture: Apps that support the Agriculture industry.
Attached is the event program for the day.