If you are a lover of creative arts; music, art, film, music or fashion, a mixed arts experience,
"Katogo"
is here. The Square Place, a premium space on 3rd Street Industrial Area, intent on providing affordable space and opportunity for people in the creative arts, cultures and social enterprise, will on
May 6th
host the first ever edition of
"Katogo".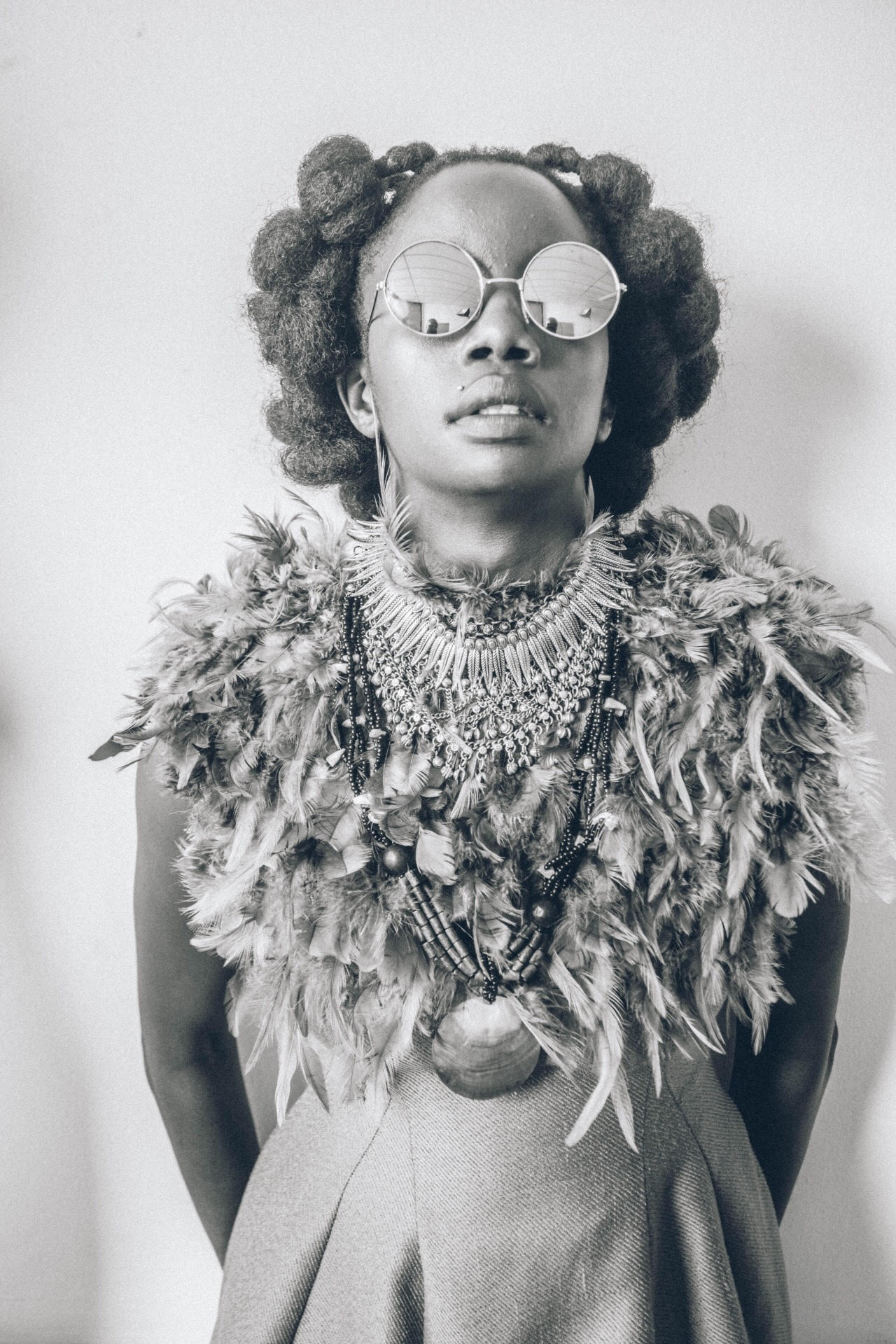 "We are excited to present Katogo at The Square. The first edition of Katogo is collaboration between Salooni, A Ka Dope and Boutiq Electronique, The Food Library, Definition Africa and Kafunda Kreative. This is a passion project for everyone involved and we are working collectively to create a fusion of experiences, "Nahida Bhegani, founder at The Square stated.
The event will feature thought-provoking exhibition dubbed "Salooni" where short film, live art performances, theatre and photography, will present the ways black hairstyles and braiding has been demonised by Western culture.

In a comment, Darlyne Komukama said, "Aida Nambi, Darlyne Komukama, Gloria Wavamuno and Kampire Bahana, the ladies behind the Salooni Project, are excited to share with you our most recent photo series continuing our exploration and exaltation of black women's hair."
"Sacred water", a film about mystery of female pleasure in Rwanda will also feature and finally a line up of deejays including Mixhell from Brazil and Aaron Horn from the U.K
The event will bring together various artistic experiences, expressions and conversation on social issues while providing people in the Kampala creative arts, cultures and social enterprise spaces a chance to share their work affordably.




Comments
comments