This year's first edition of Blankets & Wine went down at the Lugogo Cricket Oval yesterday. As usual, it was a showcase of eclectic fashion and considering that the next day was a public holiday, people went all out to party.
This edition also had one of the biggest line-ups of acts including the legendary Afrigo Band, Cindy, Muthoni The Drummer Queen, Daniel Lemma & Hot This Year, Fena Gitu, Kagwe Mungai, Pelindah, Byg Ben, Dr Racheal, Apio Moro, Joash Mayonde, Essie Afrie plus DJ BK and RPM who crowned the night with their mixes.
Check out how the event went down.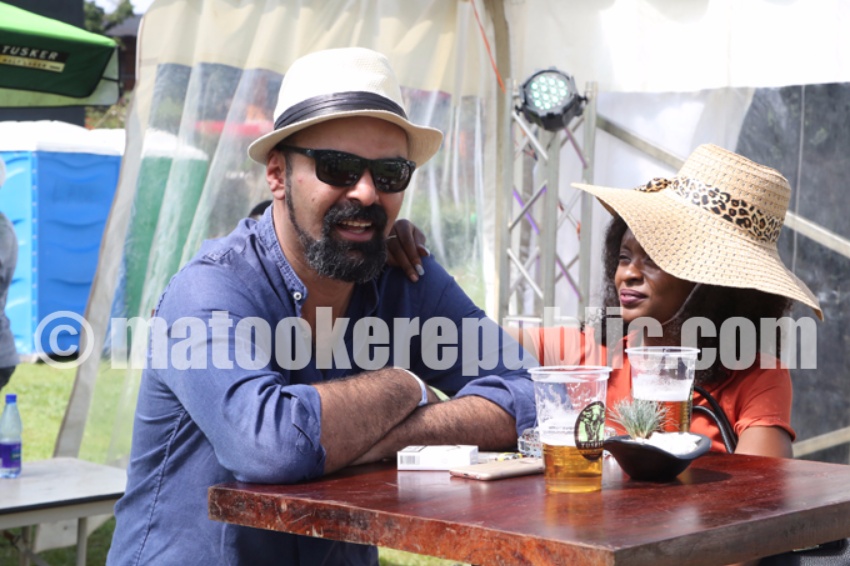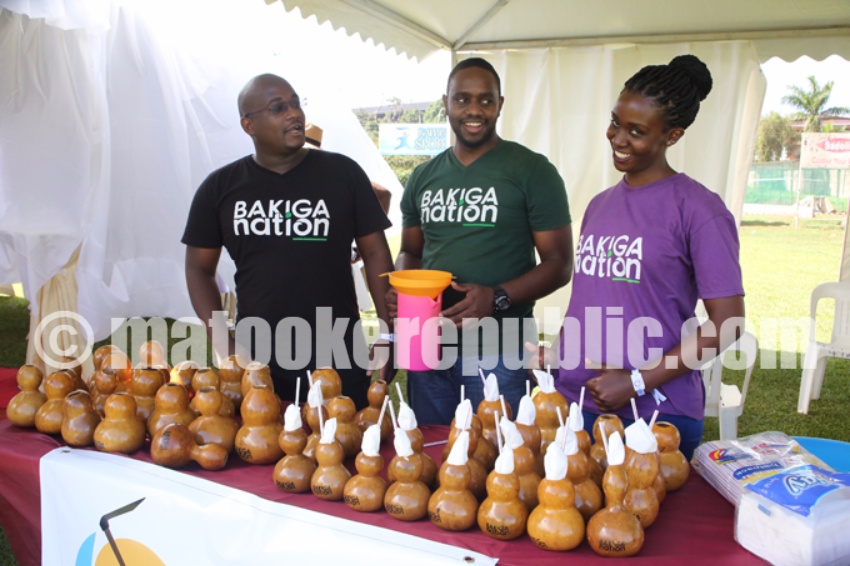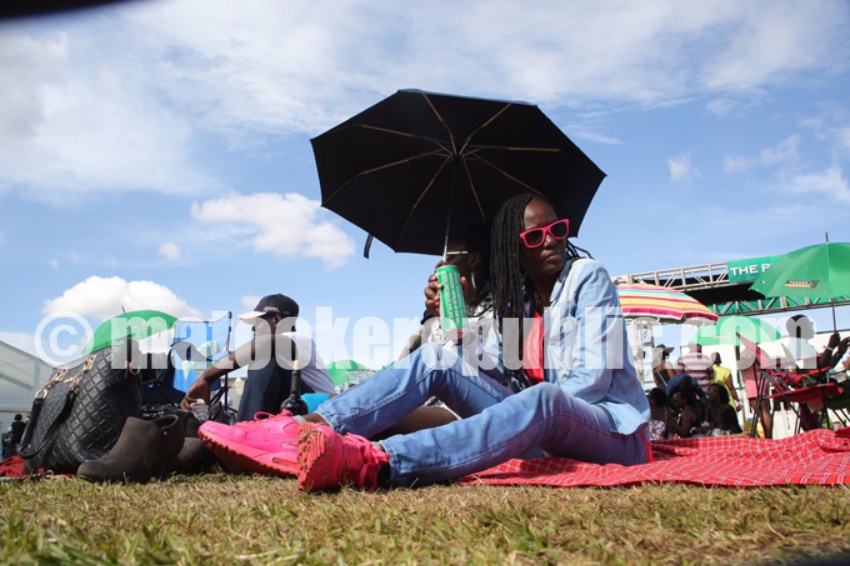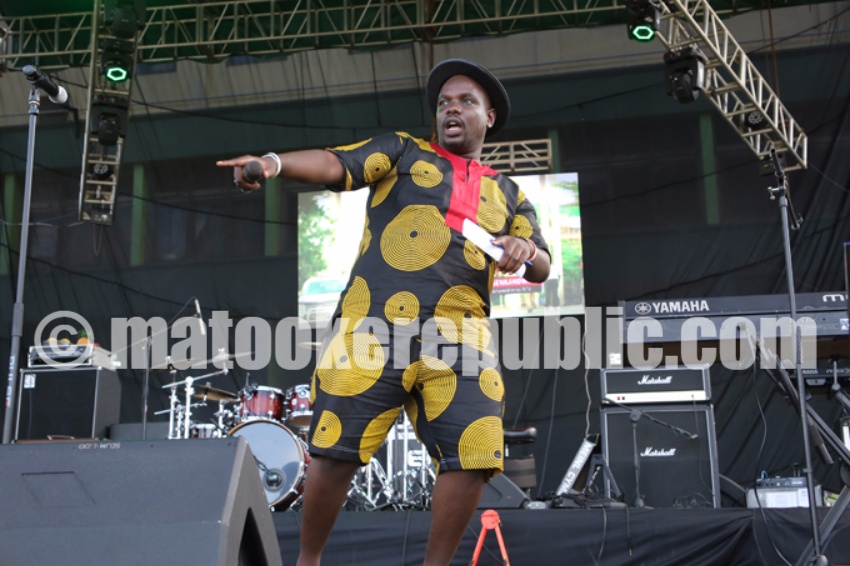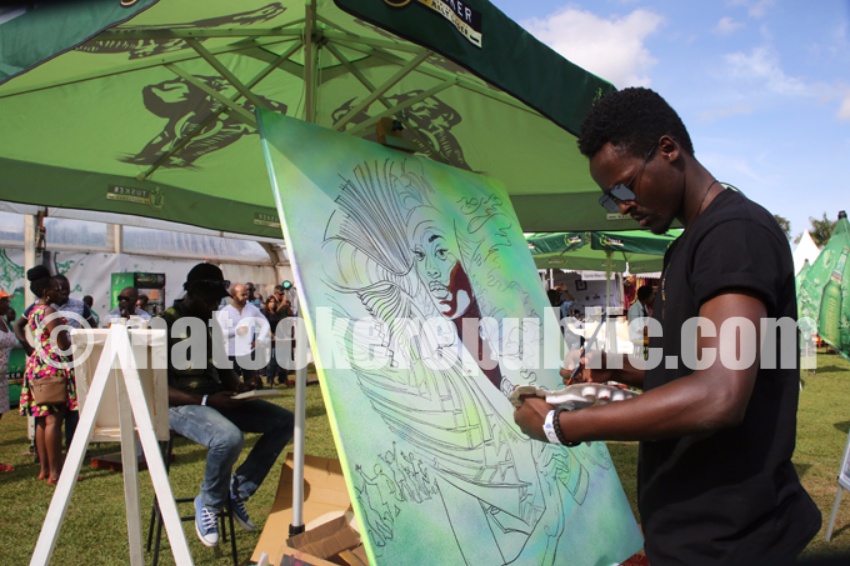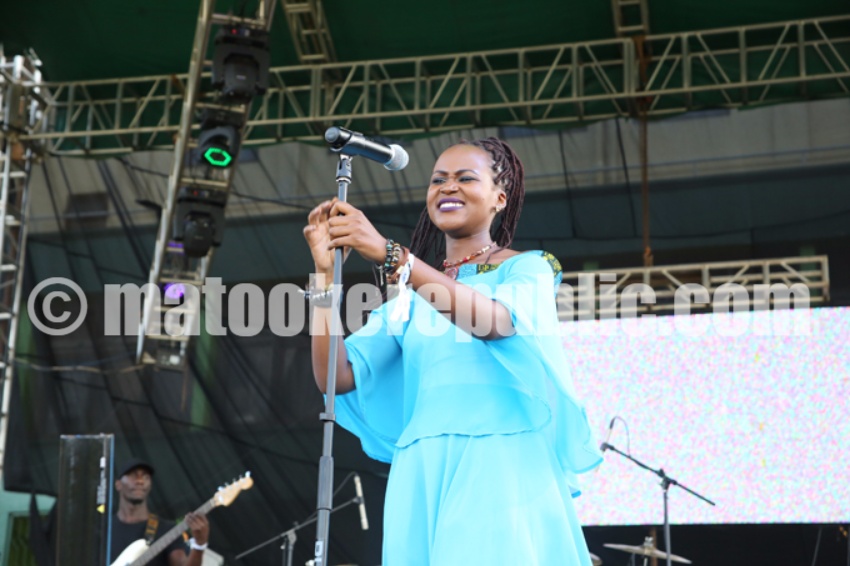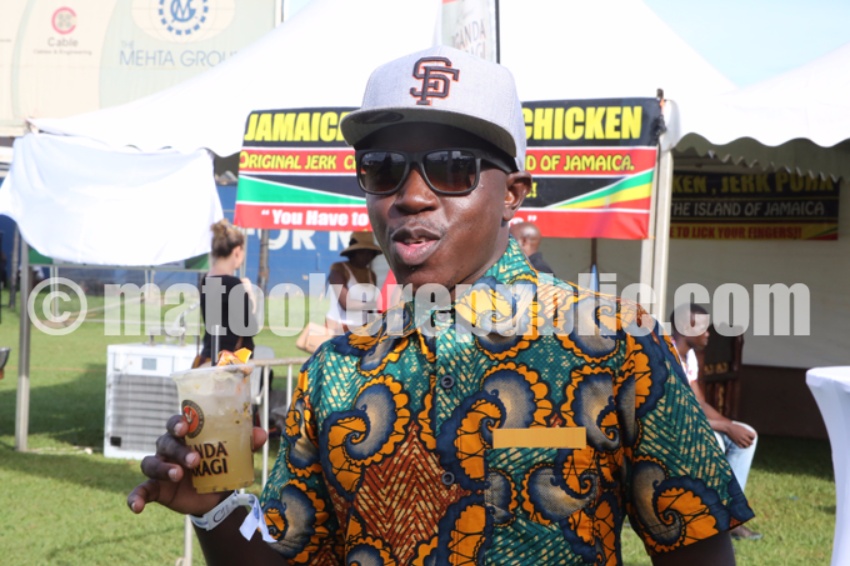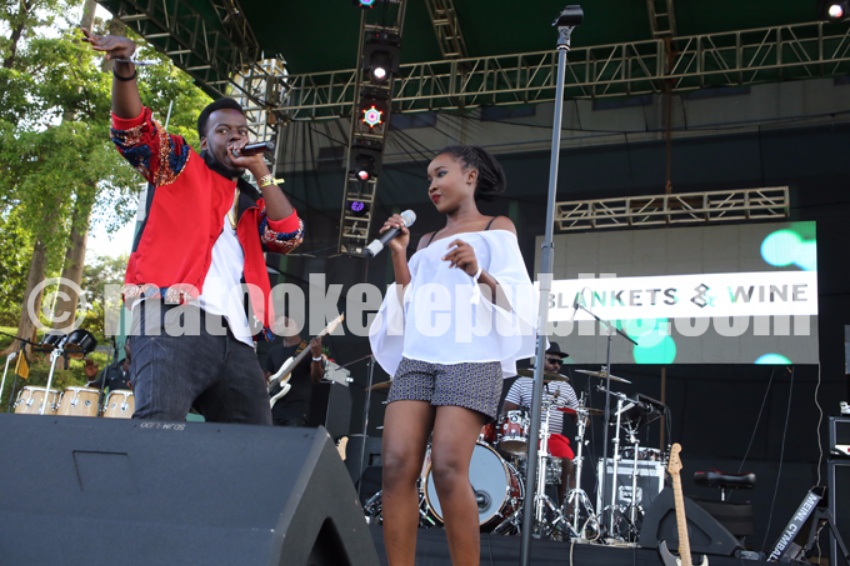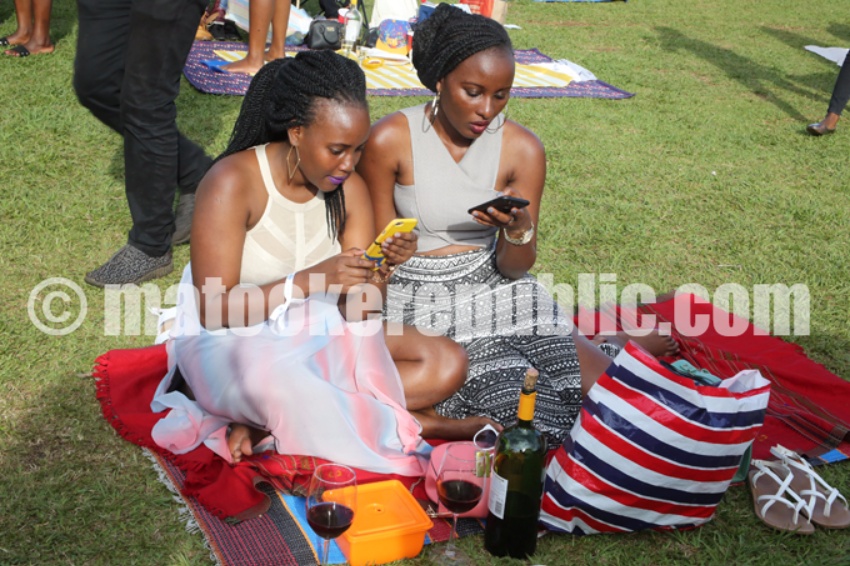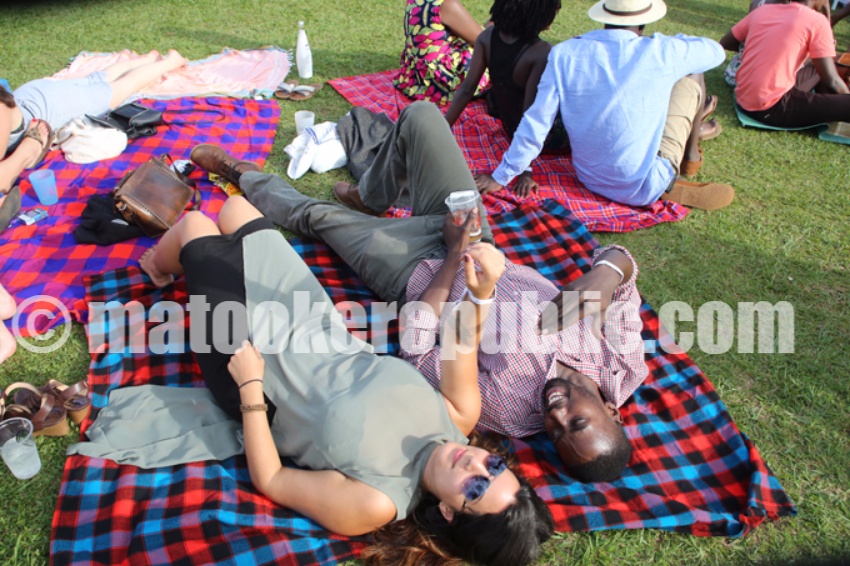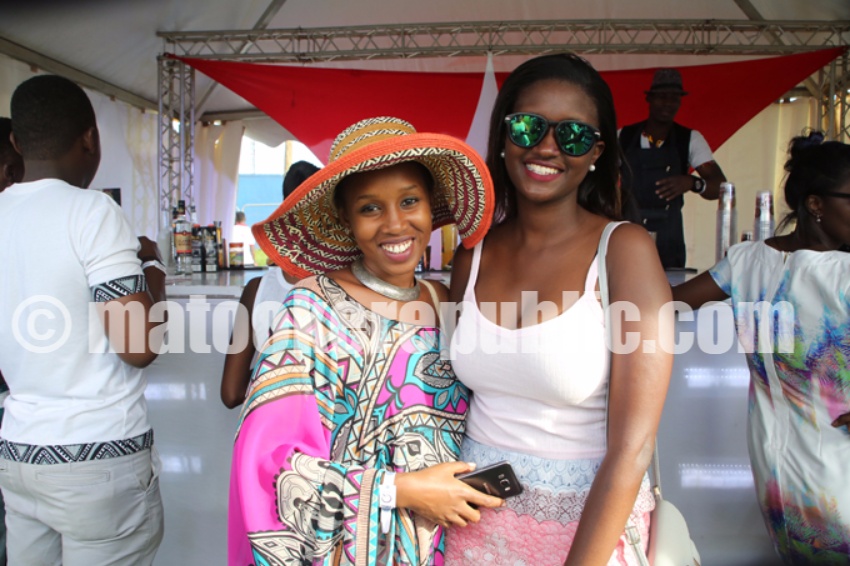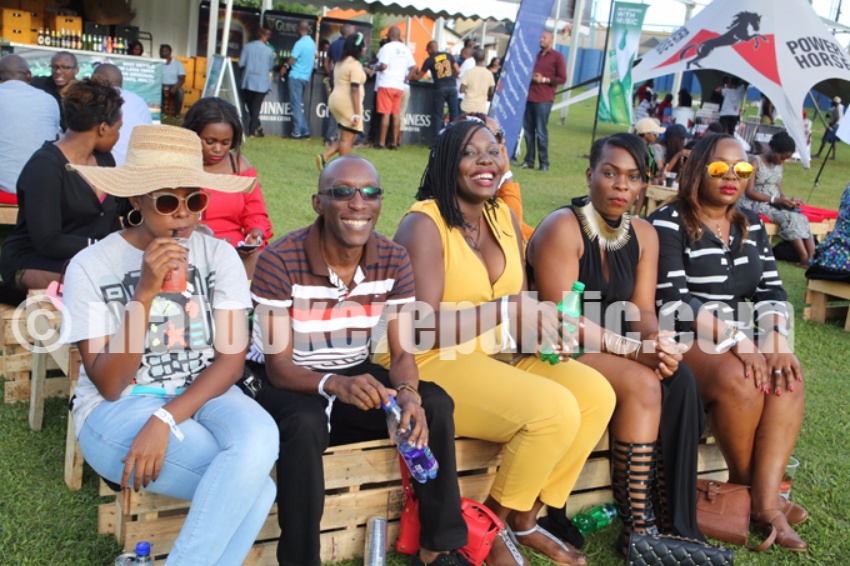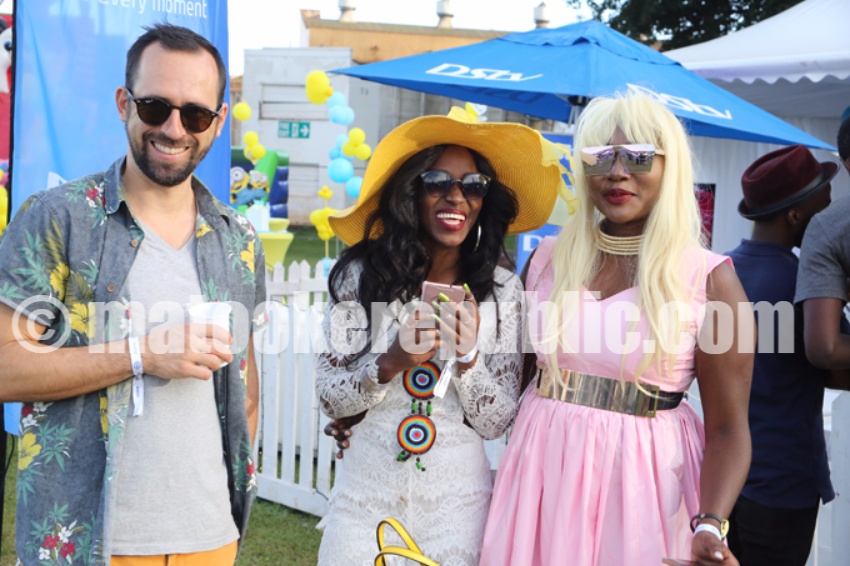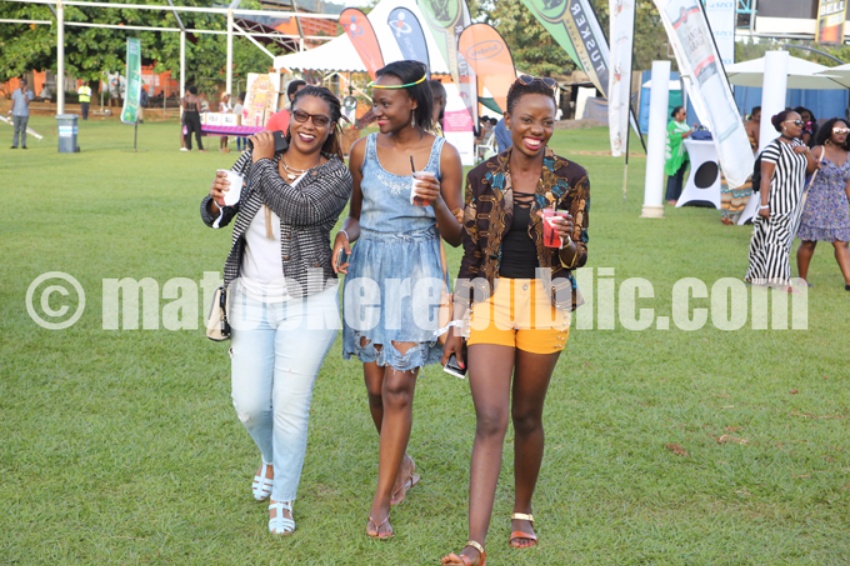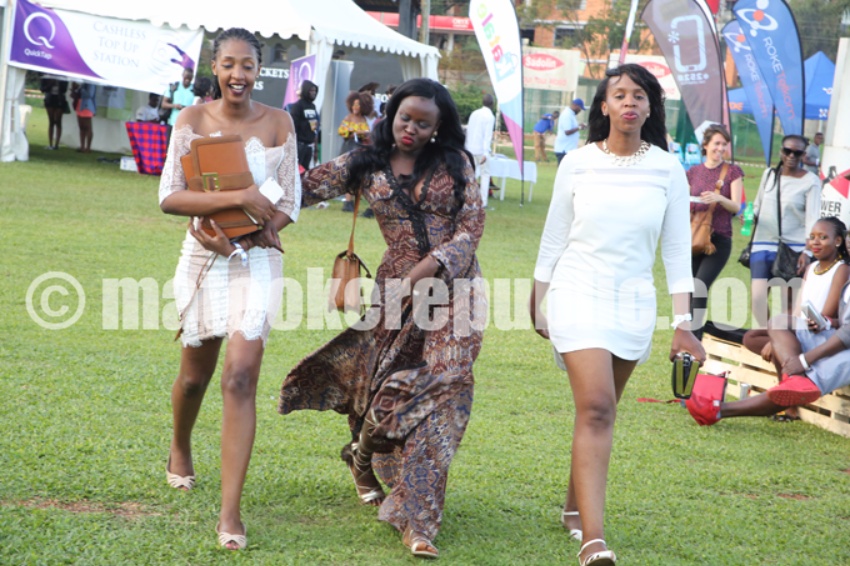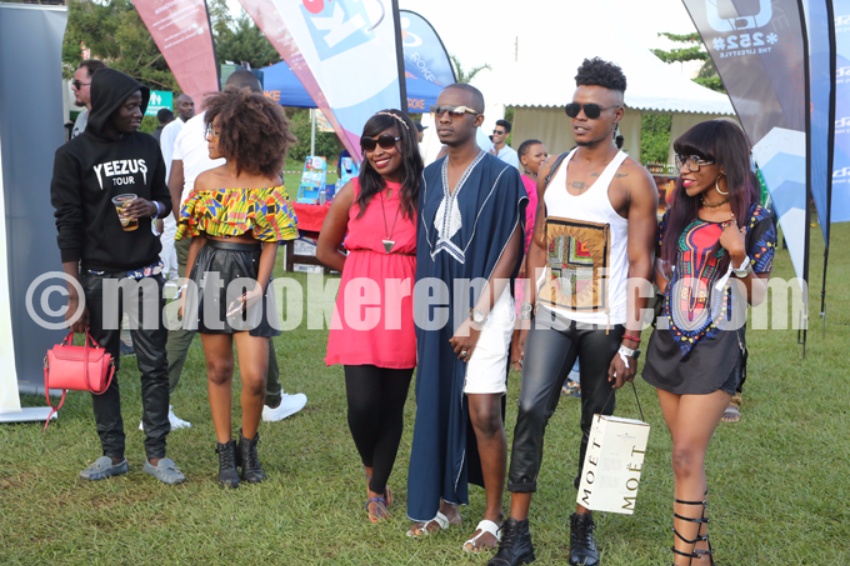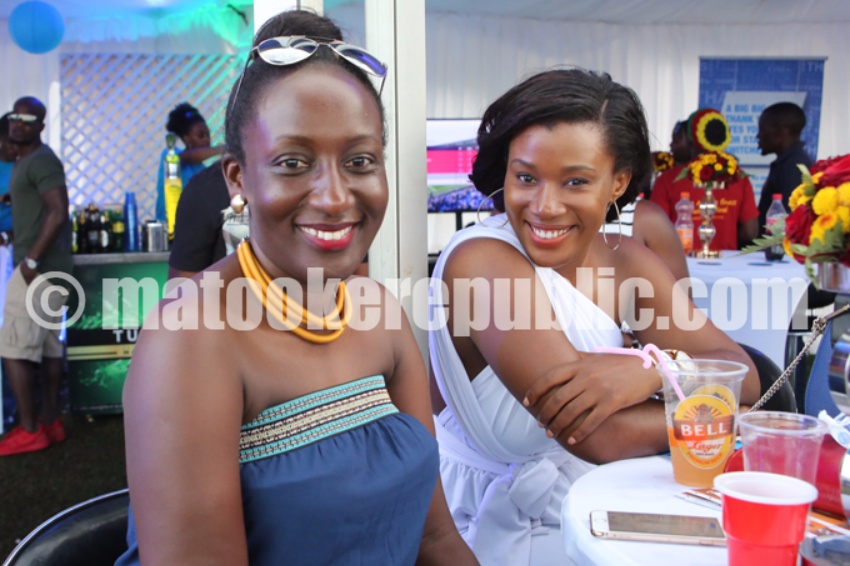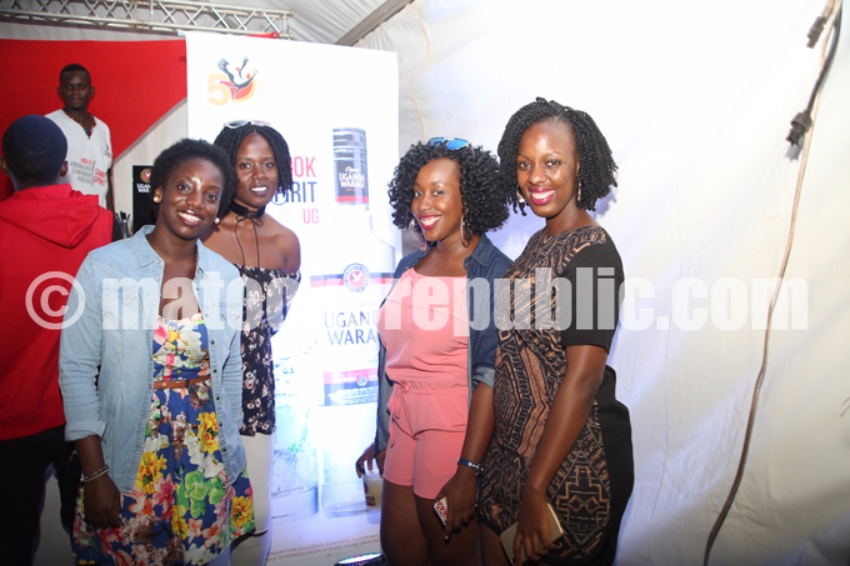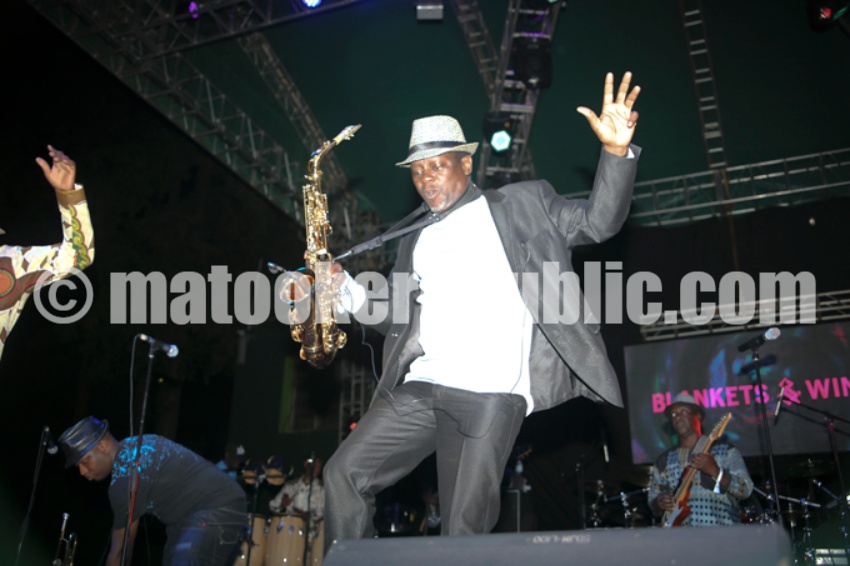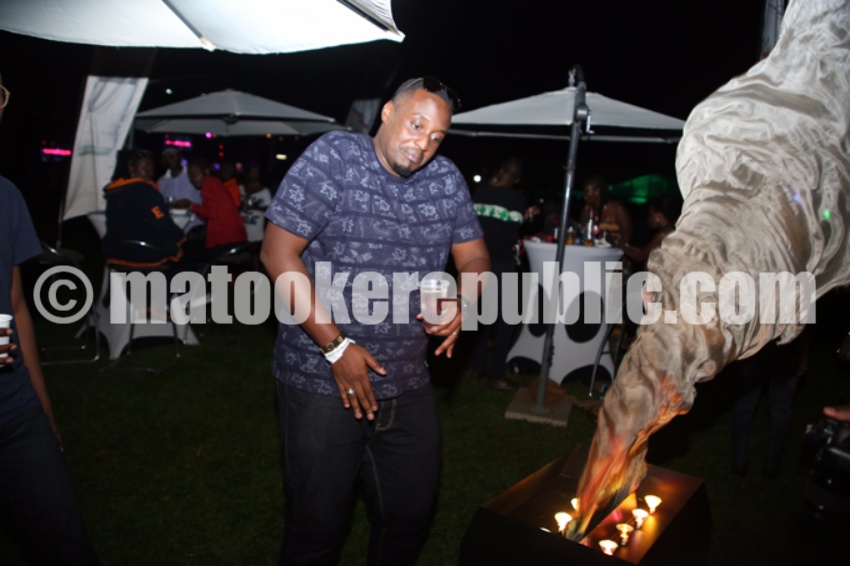 Comments
comments