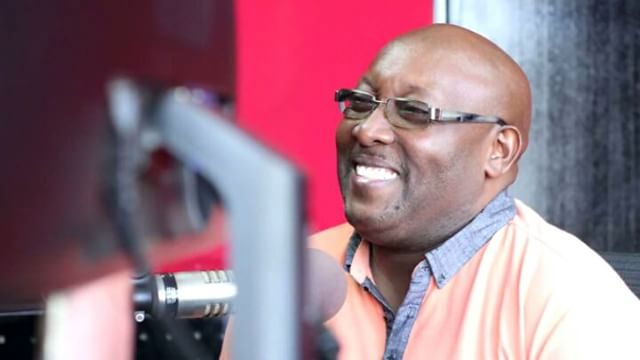 Have you heard of the "ekiwuuka" challenge? Apparently, when Isaac Rucci was briefing the press yesterday on the upcoming Limit X reunion show, there was an incident of accent betrayal.




For starters, before we go any deeper, Isaac Rucci, the Billion Lotto host was a big time celebrity and popular singer in the all-male trio, Limit X, a contemporary urban gospel group that rocked Uganda in the 1990s. (This for millennials who might confuse Rucci with Diplo or Morgan Heritage)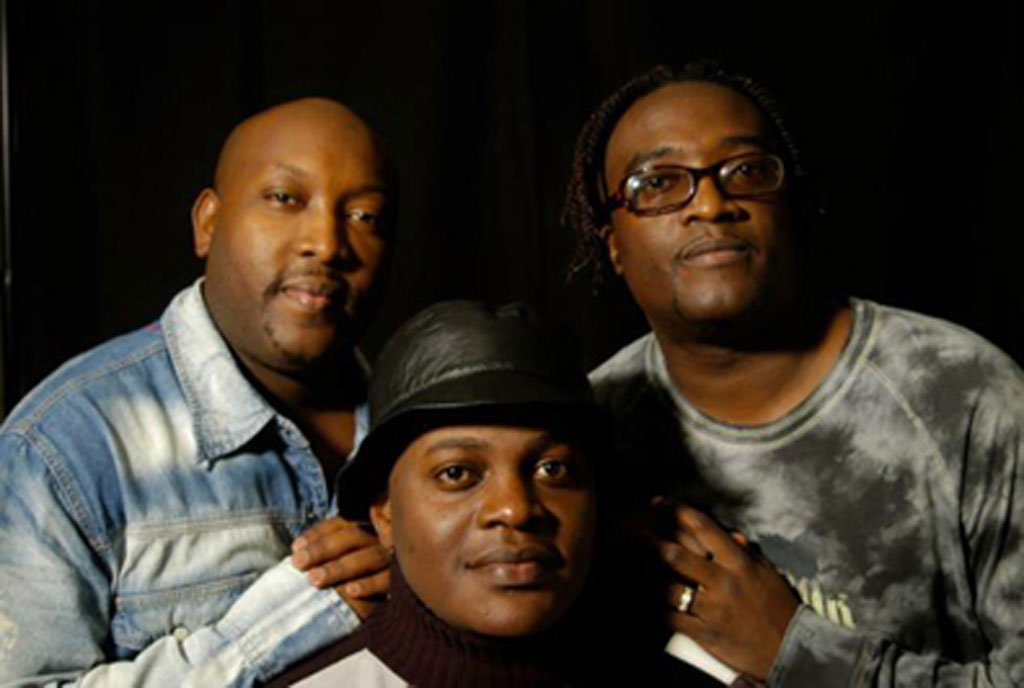 So, after all these years, these guys still feel they got it and are soon holding their show. Two of the other crew members have been living abroad so Isaac Rucci is the face many will easily recognise. He is like the Beyonce of Destiny's child.
Back to the story, Isaac Rucci was talking to the press about the show and spewing all this sugar coated American accent with a smooth chocolaty-feel and swagger like he just came out of the White House. I mean, the accent was so smooth that you could mistake him for an American celebrity in Uganda.
"…Yer know mayne, we gonna be in this bi-ness like forever …bla bla bla", you know that kind of vibe.
As he was narrating about his hey days and the show, an insect, out of the blue, cropped up and brought him back to his roots in a matter of seconds. He leapt from his seat and started speaking in strong Luganda accent that even a Masaka elder or a Buganda chief would feel challenged.
The American accent betrayed him and disappeared like a thug after snatching a smart phone.
He yelled out, "Ekiwuuka! Ekiwuuka! Banange ekiwuuka!"
Check the video here:
Comments
comments