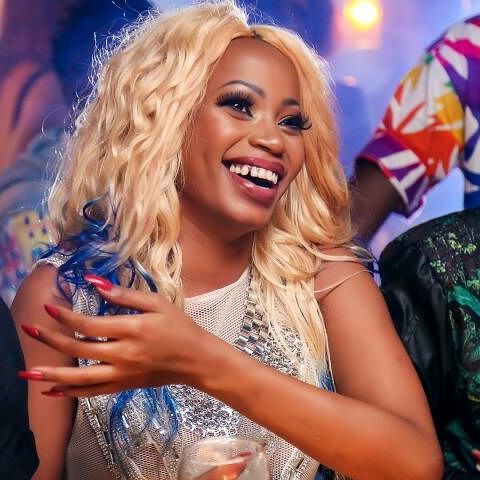 Team No Sleep queen- Sheebah Karungi is set to hold her first solo show in the United Kingdom come May 20. The last time Sheebah performed in the UK, she was under the defunct Obsessions all-girl group.



Well, Sheebah is now set to return to the Queen's land as a solo star after she received her work permit and visa on Tuesday. There had been rumours being spread by gossip websites that Sheebah had been denied entry into the UK, but our UK and Team No Sleep sources confirmed everything is set for Sheebah to rock at Epic Dalston in Stoke Newington, North London.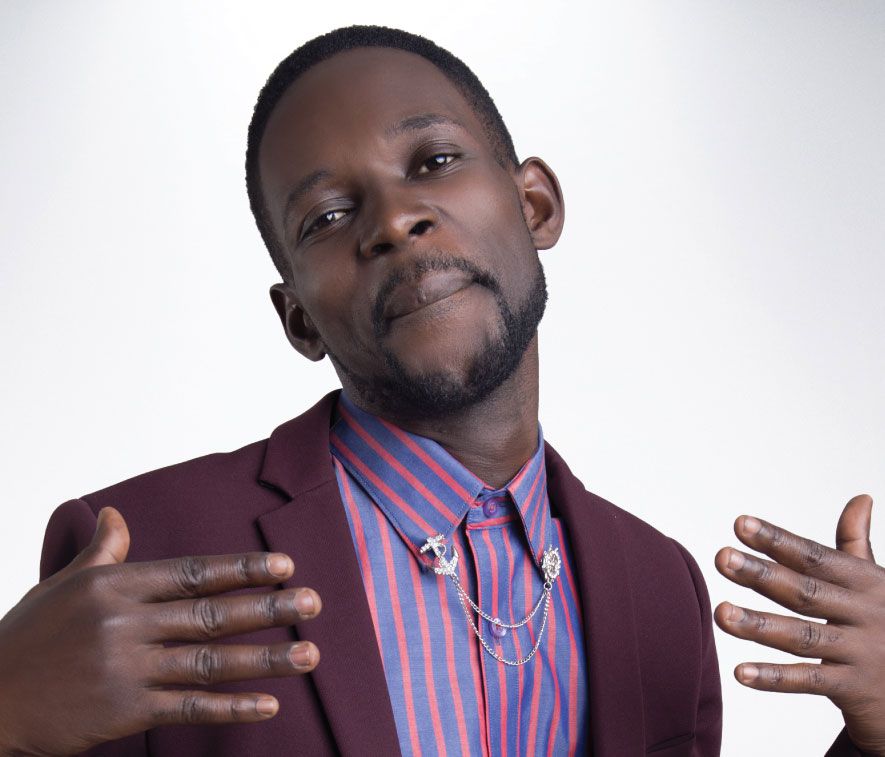 Meanwhile, looks like our London brothers and sisters will be having the time of their lives as funny boy- MC Mariachi is also lined up for the same show. Just like the Nkwatako singer, Mariachi has already secured his visa and it will be his first time in the UK.




Comments
comments