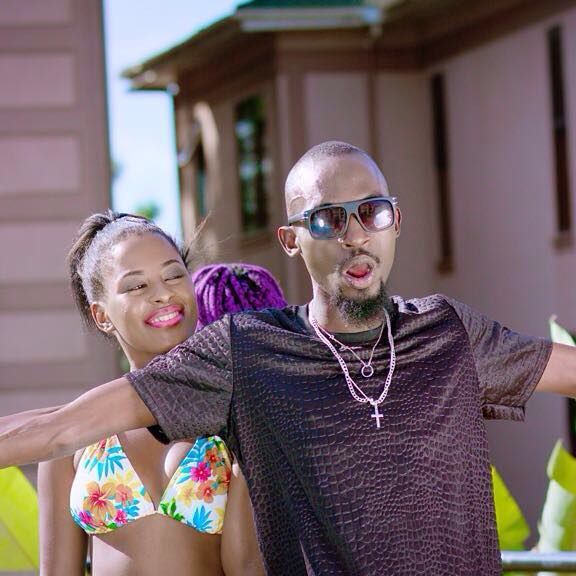 News reaching our desk is that singer Mowzey Radio might be headed out of the Good Life Neverlands mansion in Makindye.
According to a highly reliable source, Radio recently put final touches to his beach house in Entebbe and it's now ready for occupancy.



According to the source, Radio has been spending most of his recent earnings on completing his storied beach pad.
The source also told us that Radio has always loved to live by the lakeside; "I'm sure he is already thinking of relocating to the new house, he has hinted on it," the source told us.
We told you on these very pages sometime last year that Radio and Weasel had decided to invest their monies from the Tubonga Nawe project into constructing their beach houses which they baptised their 'retirement homes'. Weasel roofed his house recently and is currently working on the doors and windows.
Radio on the other hand is left with working on the fence and the compound and his house will be good to go. Congs Radio!




Comments
comments