There was no shortage of fashion being served at the fourth season of Konvicted to Fashion that happened this weekend at Cayenne.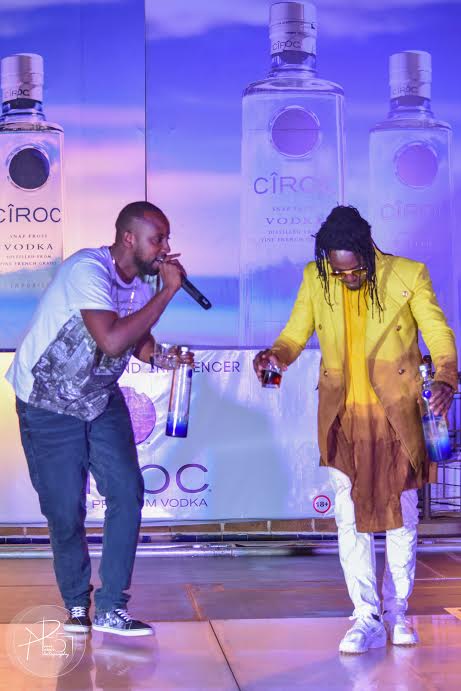 The style experience, organised by renowned stylist and fashionista Kim Swagga brought street style to the runway as he unveiled his latest unisex collection.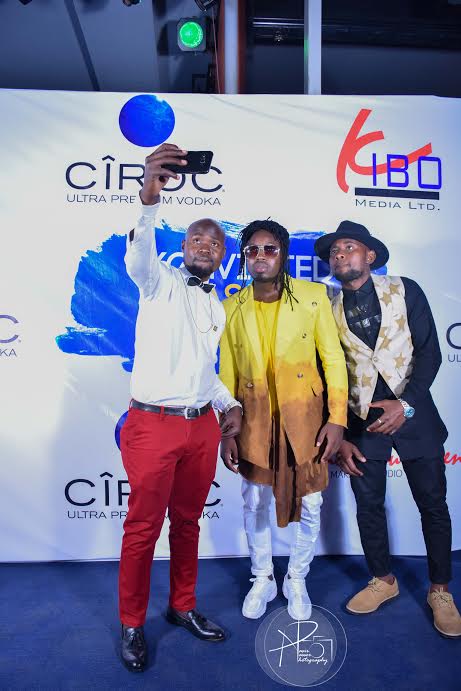 Velvet matching two pieces, denims, and oversized t-shirts were some of the trends that featured on the runway. This was definitely a good insight into what is already on the fashion radar in Uganda.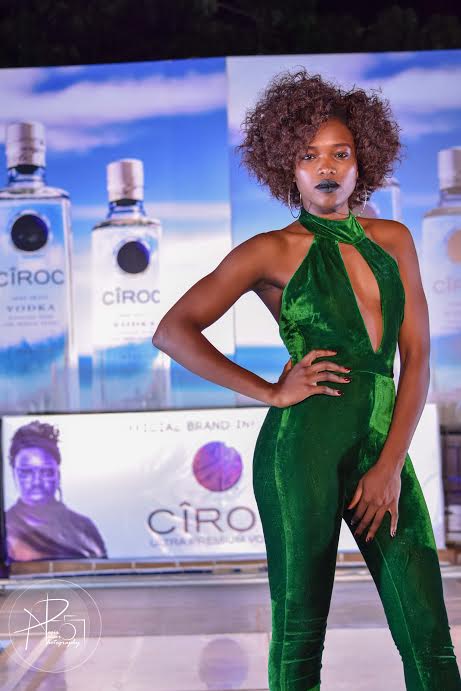 The event kicked off at 9pm, with a blue carpet experience that featured the elite of the Kampala social circuit, and celebrities. Rapper Atlas, Ffefe Busi, Roden Y and Nina Roz were some of the evening's performers.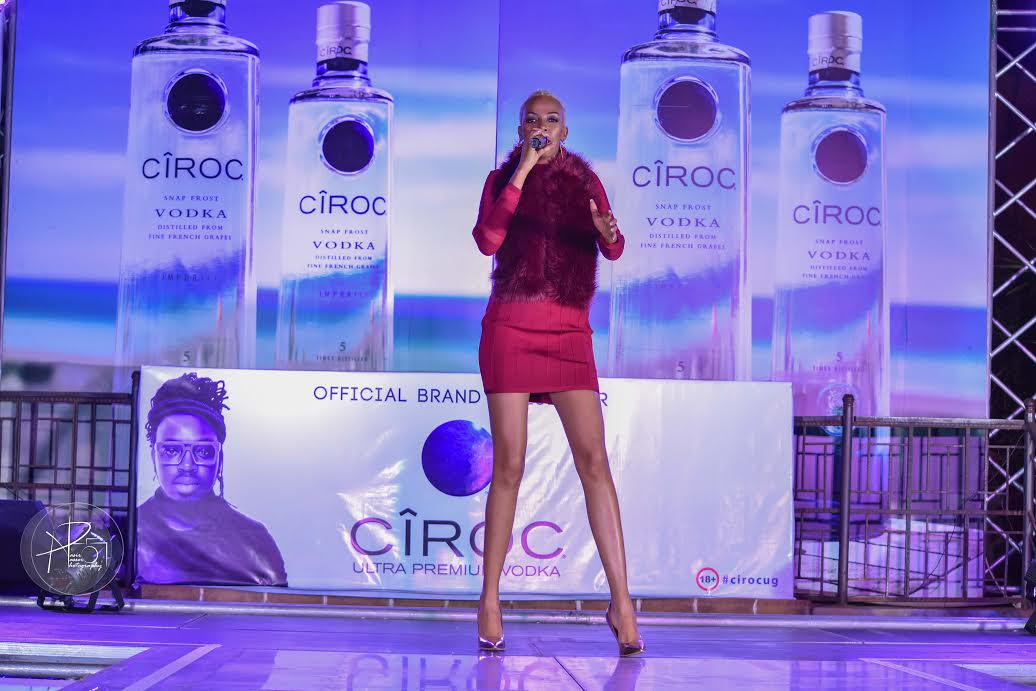 Media personalities Mc Esco and Sheila Salte were the hosts of the night.
Comments
comments