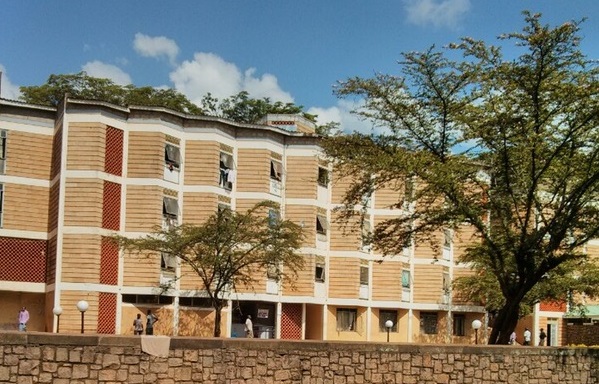 Jeremiah Mukyemu a 26 year old student of medicine has been identified as the prime suspect behind the traumatic unfolding of events where a girl jumped from the third floor of Makerere University's Mitchell Hall to allegedly escape rape.
It is alleged that he had met the victim identified as Brenda, in Wandegeya earlier on and had invited her over for visit at Mitchell Hall. It is at this very spot that the events unfolded to the shock and gloom of the university.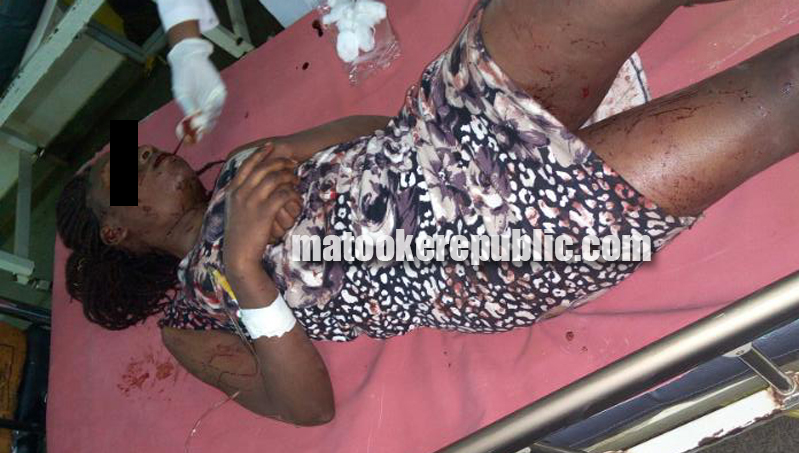 It is alleged that Mukyemu was embroiled in a similar case in 2015 when he was acused of trying to rape another girl. Inside sources reveal that he went into hiding for quite a while and it was not until his family made negotiations with the girl's family that he returned to campus.
The suspect has been apprehended and is currently in custody at Wandegeya police station.
Comments
comments