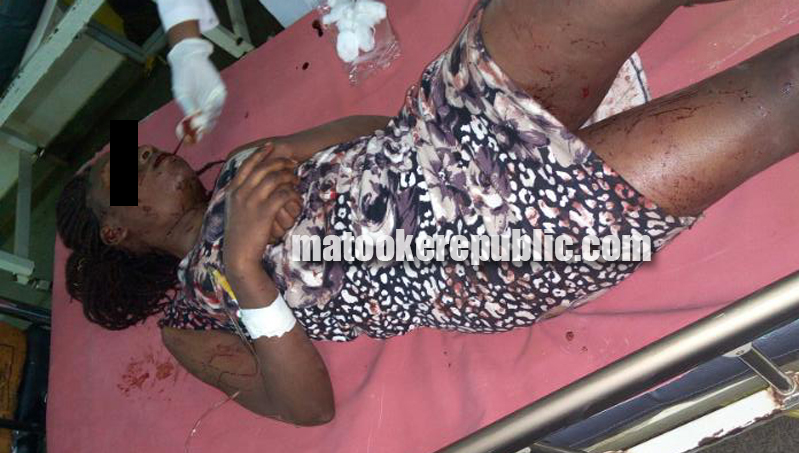 A second year student of film and drama at Makerere University on Friday evening opted for the most daring route to escape being raped- jumping from the third floor of Mitchell hall. The student, Brenda Nakyejju, had gone to visit a male friend in the boys' hall when he allegedly tried to rape her.
To escape this ordeal, friends that spoke to her said Brenda chose to jump through the window of the room on the hall's topmost floor, after discovering the door to the room had been firmly locked by her male friend, whose identity we are yet to establish. However, two witnesses at the scene offered a conflicting explanation of events, suggesting that Brenda had actually been pushed out of the window as opposed to her jumping to save herself.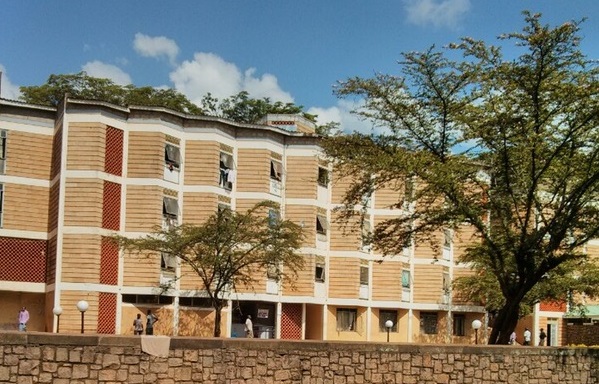 Makerere University's Mitchell Hall
What is not in dispute is that she crashed to the ground below but survived death, although she suffered fractures and severe wounds to her body which were easily visible as she was rushed to hospital.
Witness speaks
A witness who identified herself as Zahra said she first heard Brenda shouting at the top of her voice as though calling for help while trying to say rape.
With the door to the room locked, Zahra rushed to the ground floor where she found Brenda bleeding from the nose and private parts.
The Makerere University chief security officer Japheth Mucunguzi said investigations were underway and that the police were in the hunt for the suspect.
---
Comments
comments