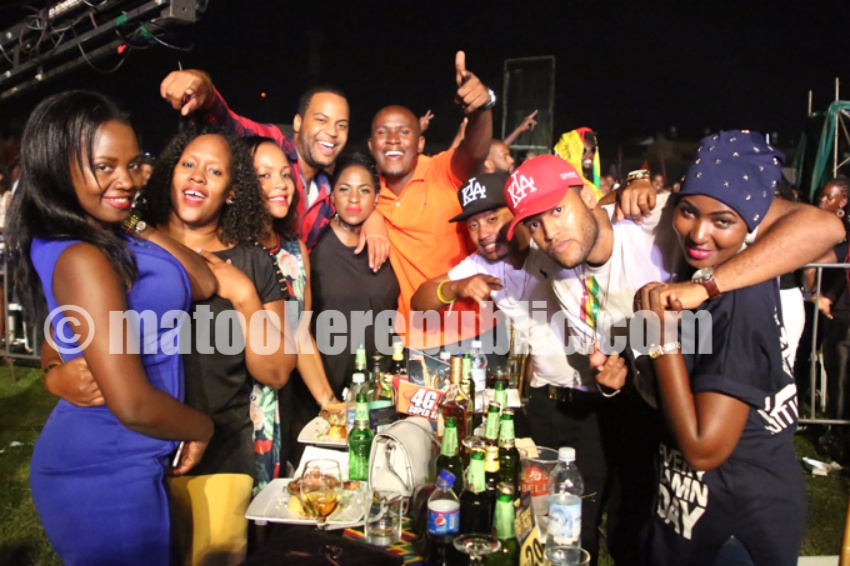 Morgan Heritage, the Grammy Award winning royal family of reggae ushered Ugandans into the long Easter weekend with a mega concert at Lugogo Cricket Oval on Holy Thursday night.
It was Rasta vibrations of peace and love throughout the crowd and good thing like they sang, "you don't haffi dread to be Rasta."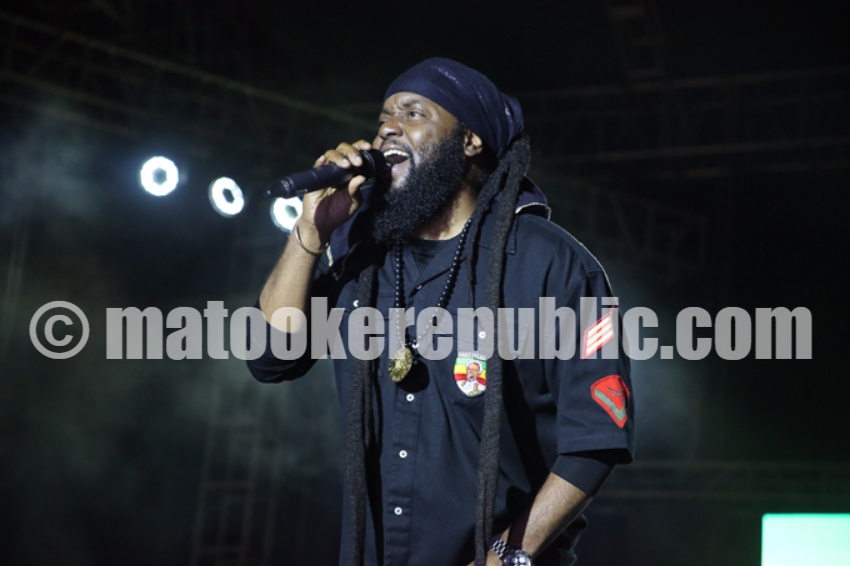 The show, organised by Buzz Events fitted the billing of a world class event with top notch production put together by a collective of a technical crew from Silk Events, Live Gigs (Nairobi), Sauti Warehouse, H Sounds, Globetek, Gearhouse Associates and Morgan Heritage's own crew.
The biggest worry of most showgoers was security of their property, considering that where there are Rastas there is weed and where there is weed there could be criminals, but security was tight and there were no alarming incidents that characterise some Kampala shows.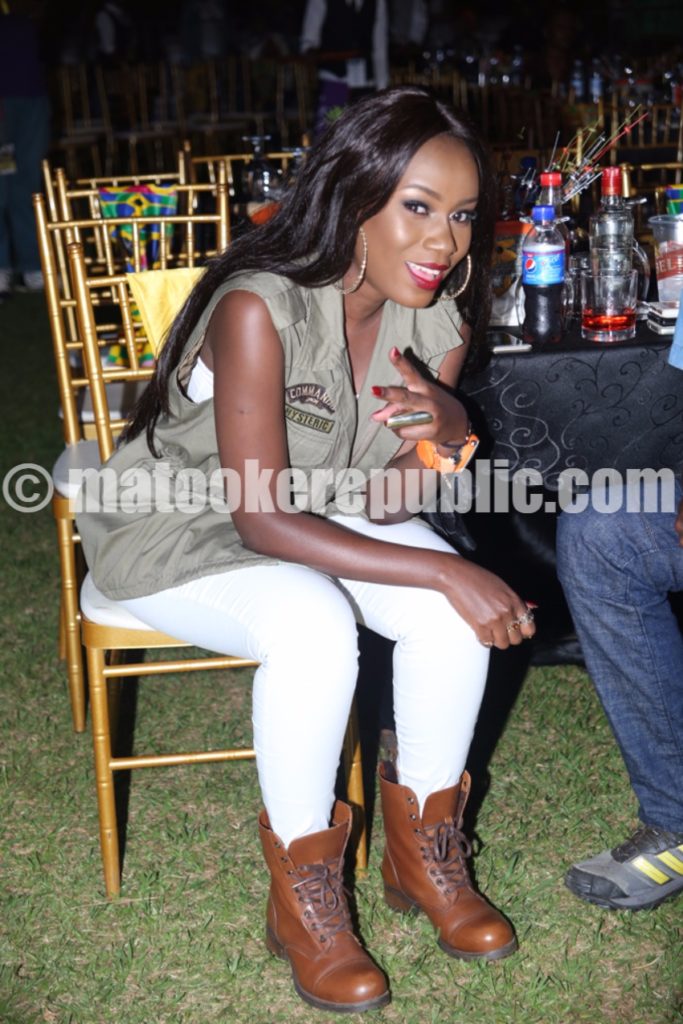 The show proper was kick-started by Ugandan music queen Juliana Kanyamozi whose arrival of stage was met with thunderous ululations because she is a rare gem who doesn't perform at just any show. Unfortunately, she did just two songs – Kalibatanya and her new release I am Still Here, a clear reminder that she is still on top of her music game.
Vampino then hit the stage and hyped the crowd with his dancehall vibes, working the crowd with his Smart Wire.
Jemere Morgan, a third generation of the legendary reggae family set the ball rolling for his father, uncles and aunt when he got on stage doing International Love, and getting immediate response from a singing along audience because the song is popular in Kampala. Looks like he had done his shopping around town because he was clad in a dashiki print outfit.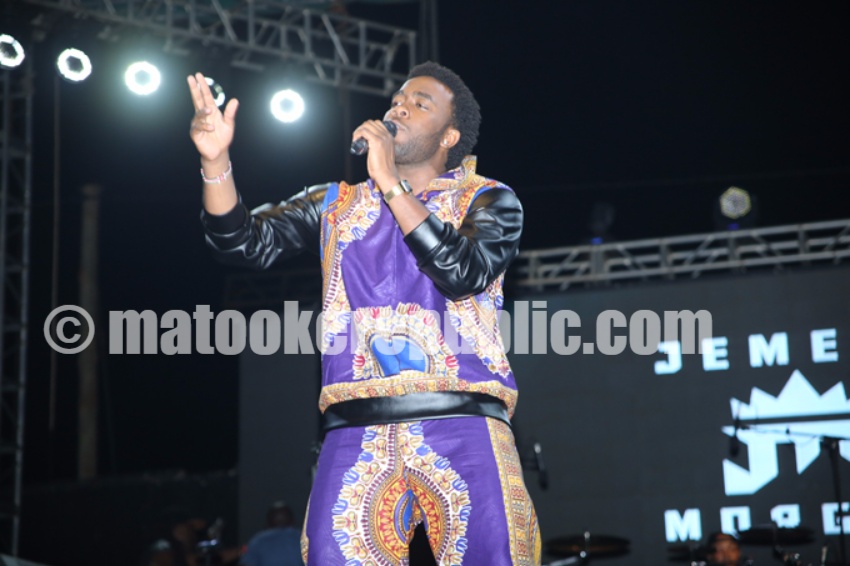 Morgan Heritage, made up of five children of legendary Jamaican artiste Denroy Morgan then got on stage and took fans through one and a half hours of soulful reggae music. The did their popular tunes like Don't Haffi Dread, Tell Me How Come, Nothing to Smile About, Down By The River, A Man Is Still A Man, Perfect Love Song and others.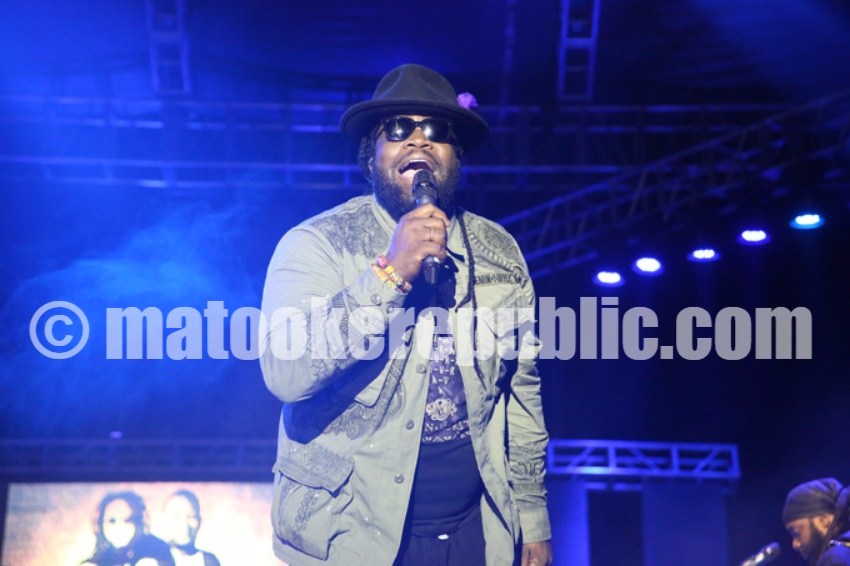 The highlight of their performance was when they called Jose Chameleone on stage, sending the crowd wild. Chameleone got into a free style with the Jamaicans who said they met him awhile back at their Nairobi show. The star left with his head high, proving to doubters that he is a legend when it comes to Ugandan music.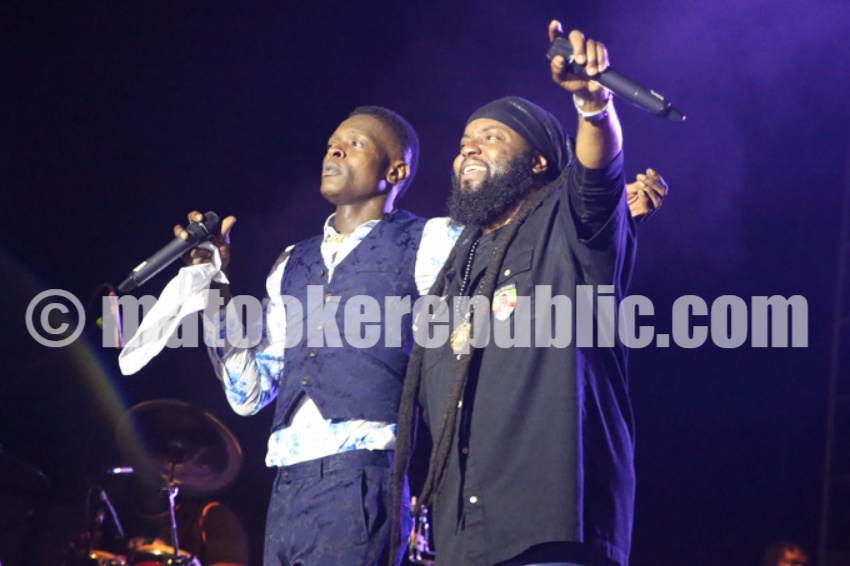 Showgoers felt they had got their money's worth with those in VVIP having had a taste of Jamaica with a three-course meal washed down with The Singleton, one of the finest single malt whiskies.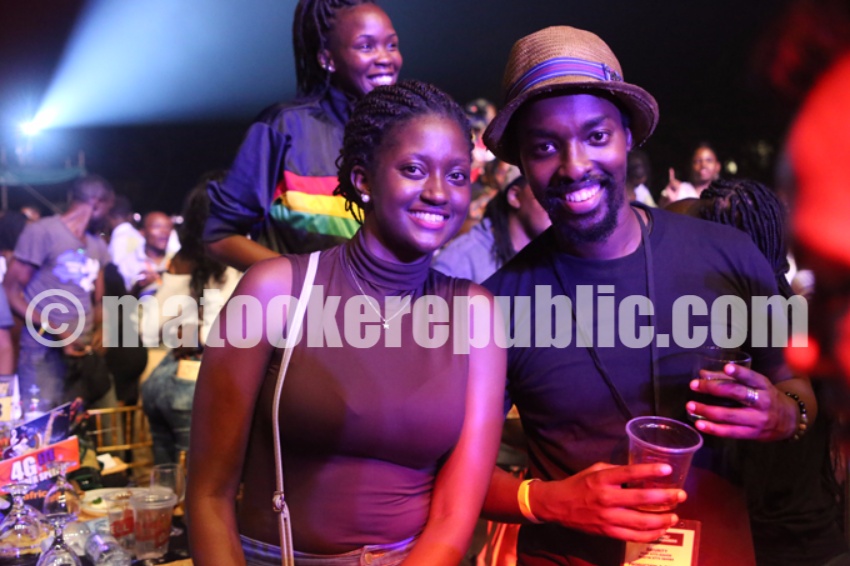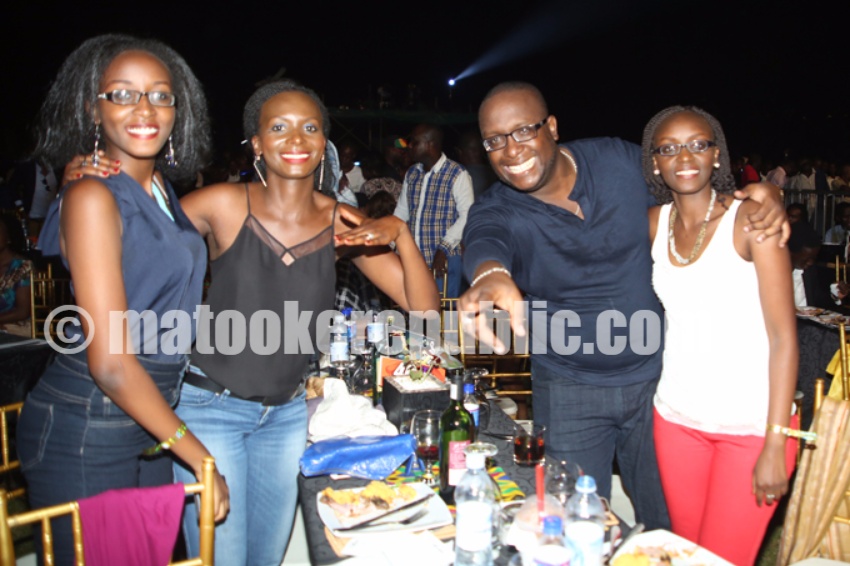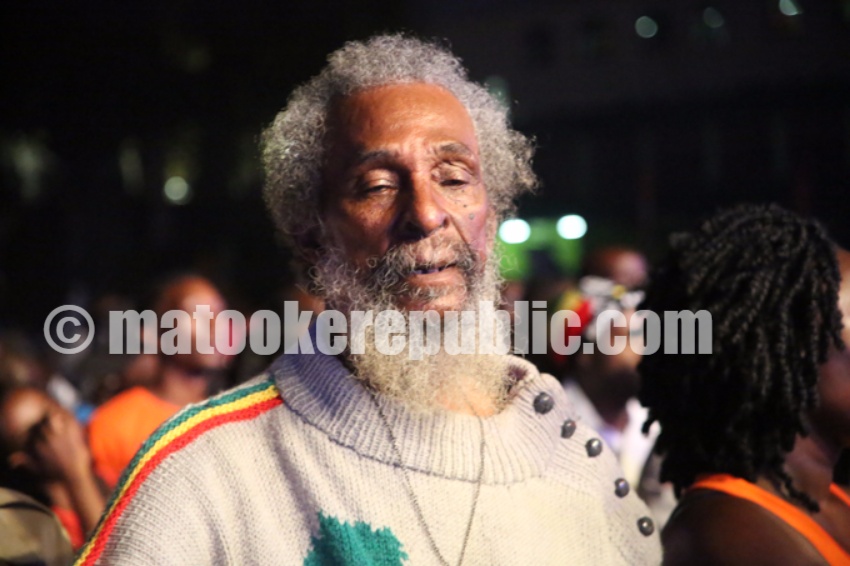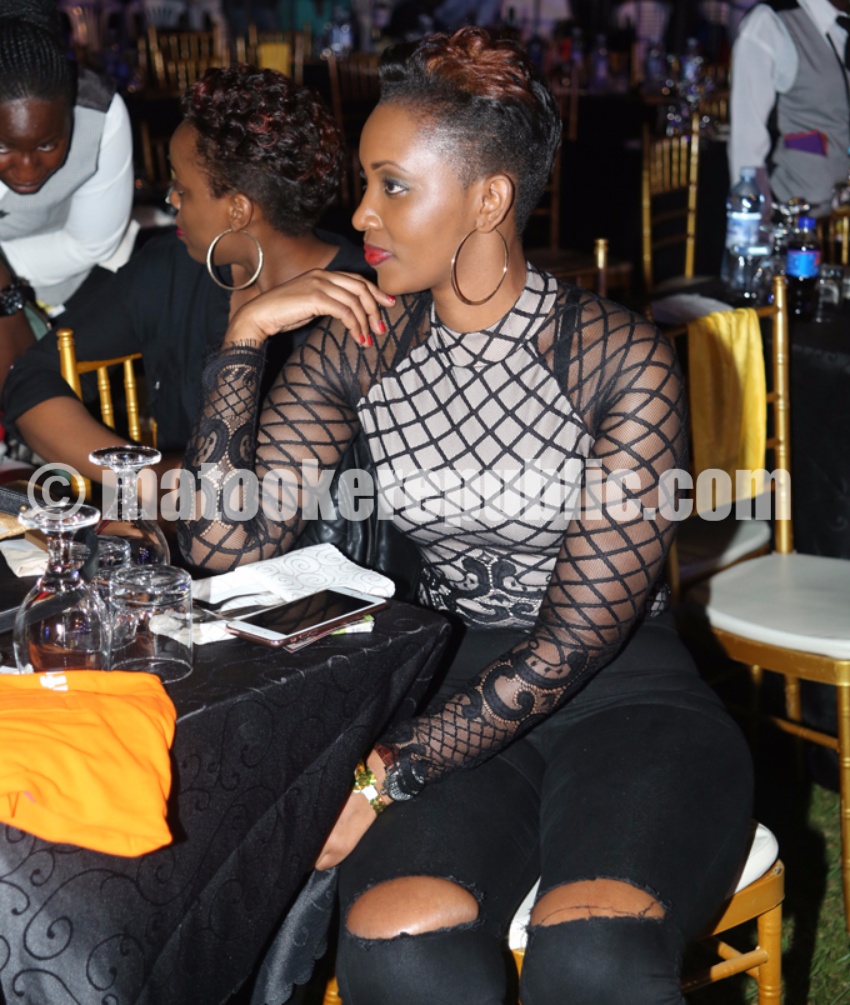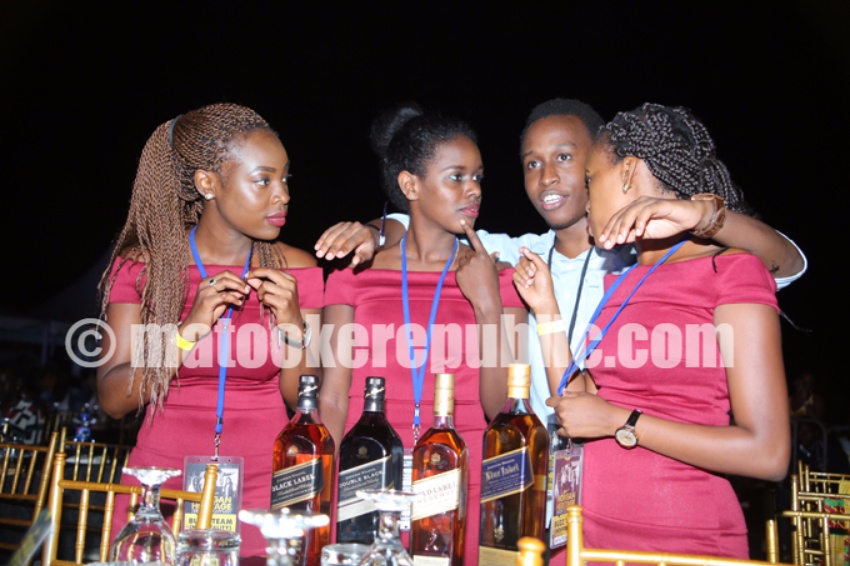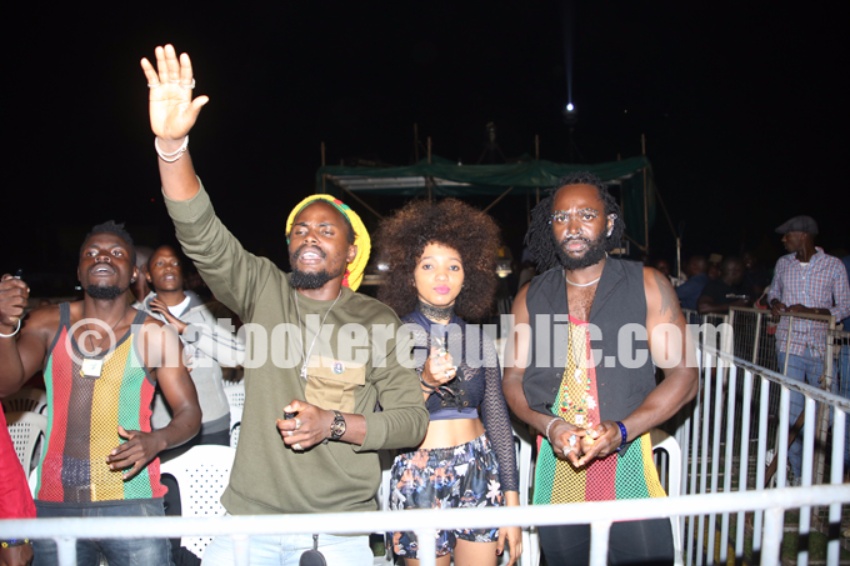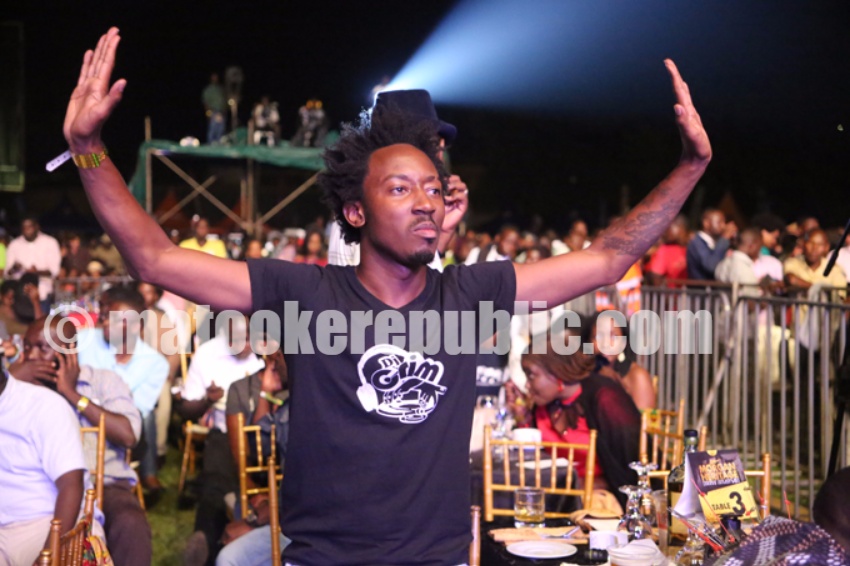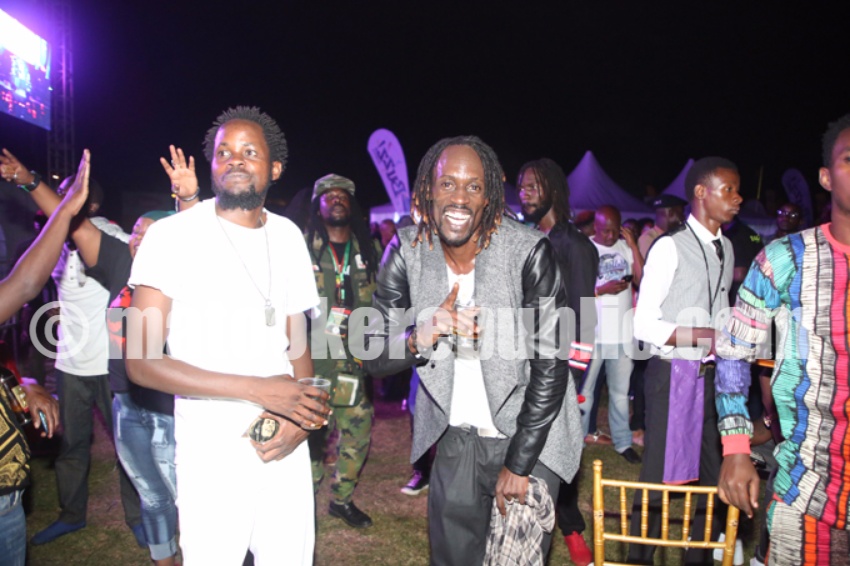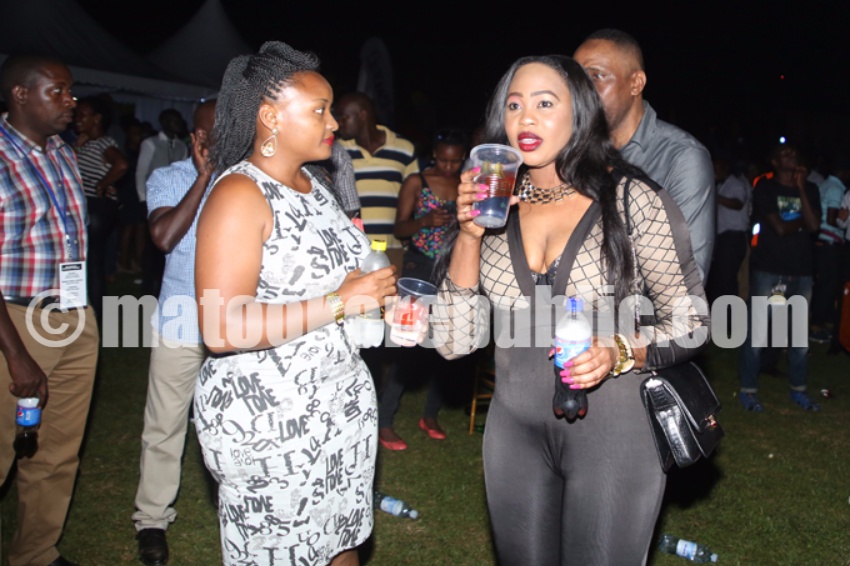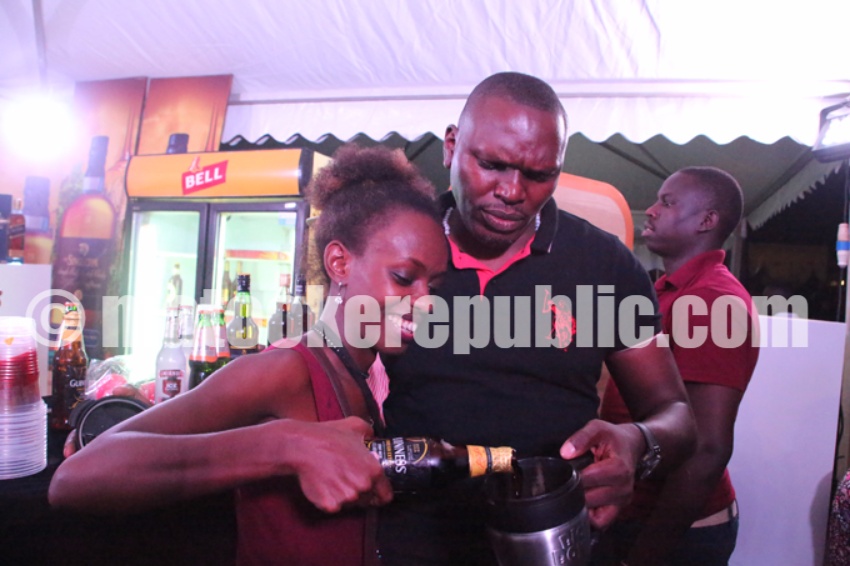 The show was sponsored by Uganda Breweries flagship brand Bell Lager, Pepsi and telecommunications firm Africell, with NBS TV and Galaxy FM as media partners.
Comments
comments