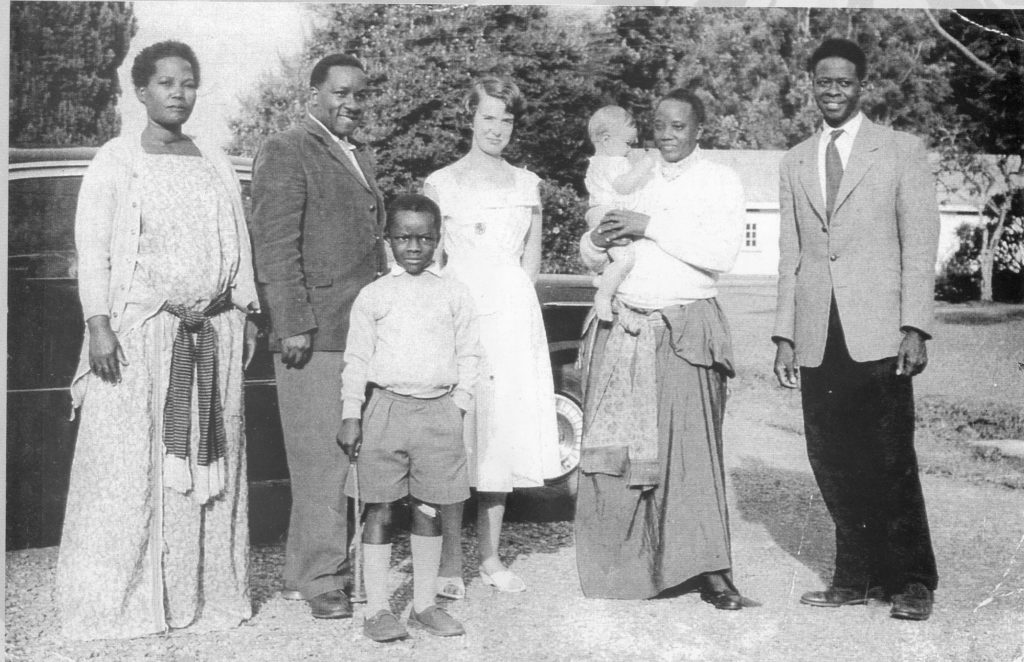 Today, the Kabaka of Buganda Kingdom Ronald Frederick Muwenda Mutebi II is celebrating his 62
nd
birthday at Lubiri High School. The celebrations will be crowned with a royal ball at his palace later this evening. Mutebi was born on April 13, 1955 at Mulago Hospital. It wasn't always life in the lap of luxury with servants at his beck and call for the son of the late first president of Uganda Ssekabaka Edward Muteesa II and late Lady Sarah Nalule Kisosonkole. Back in the day, Kabaka Mutebi used to walk to school bare footed. At that time, he lived in the household of a county chief in Buwekula near Mubende. However even then, he enjoyed the privilege of an armed guard as heir apparent to the Buganda throne. Muteesa wanted his son, then barely out of nursery school to live the life of the ordinary Baganda people whom he was destined to rule, for good social upbringing. Normal life meant that Mutebi, like the other children he was going to school with couldn't wear shoes.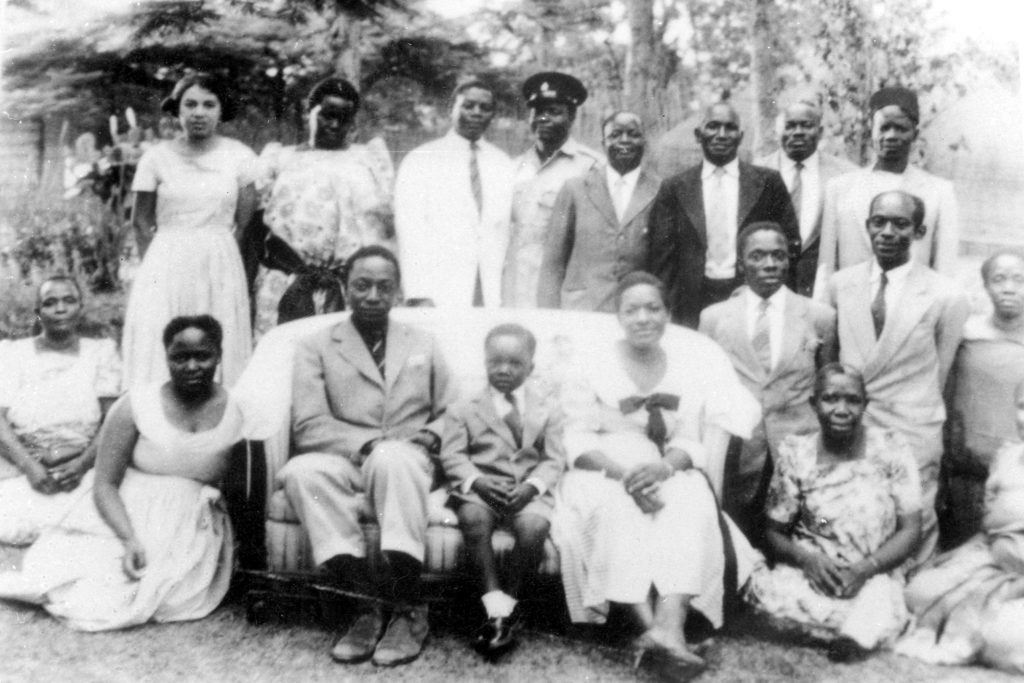 He later joined Budo Junior School. After finishing primary level, he joined King's Mead School in Sussex, United Kingdom and later Bradfield College, West Berkshire before joining Magdalene College, Cambridge, where he studied Social Anthropology and Law, though he was discontinued. The young prince loved partying and it was the reason he was discontinued. In an interview with the Guardian, he said it is one of the times he felt racial discrimination as he wasn't the only culprit, yet his partners in crime were allowed to continue with their studies.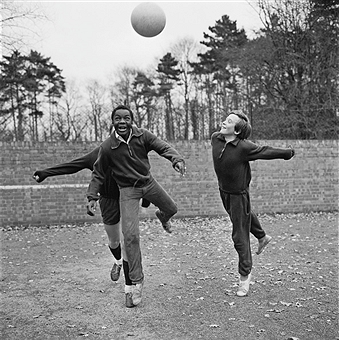 He later taught himself journalism and worked as the Associate Editor of the Africa Concord, and also joined political activism. He actively rallied Baganda to support Yoweri Museveni's guerrilla war from 1981 to 1986. When President Museveni reinstated kingdoms, the 38-year-old Mutebi was crowned 36th Kabaka of Buganda, at Naggalabi Budo on July 31, 1993. Mutebi was proclaimed heir after his father's death in 1969. However, it was not 1993 that he assumed his throne as former President Milton Obote had abolished kingdoms after the 1966 crisis where he overthrew Mutebi's father Muteesa who was President of Uganda and he fled to exile in the UK. Kabaka Mutebi married Queen Sylvia Nagginda on August 27, 1999 at St. Paul's Cathedral, Namirembe. The couple had their only child, Princess Katrina Sarah Kirabo Ssangalyambogo in 2001. However, Mutebi has other children which include; Prince Cryspin Jjunju Suuna, Princess Joan Nassolo, Princess Victoria Nkinzi and Prince Richard Semakokiro who was born in July 2011.
Matooke Republic wishes Kabaka Ronald Muwenda Mutebi II a Happy Birthday.