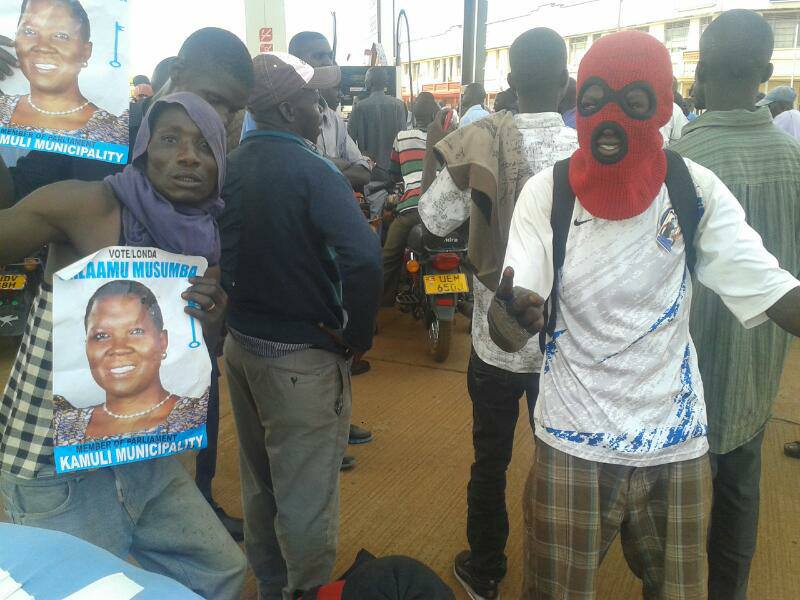 The by-elections for the Kamuli Municipality Member of Parliament have turned bloody with fights reported between supporters of the top two camps, NRM's Rehema Wetongola, FDC's Salaam Musumba and security forces.
A bleeding unidentified police officer has been hospitalised, after being beaten by FDC supporters for allegedly protecting NRM campaign agents who were bribing voters.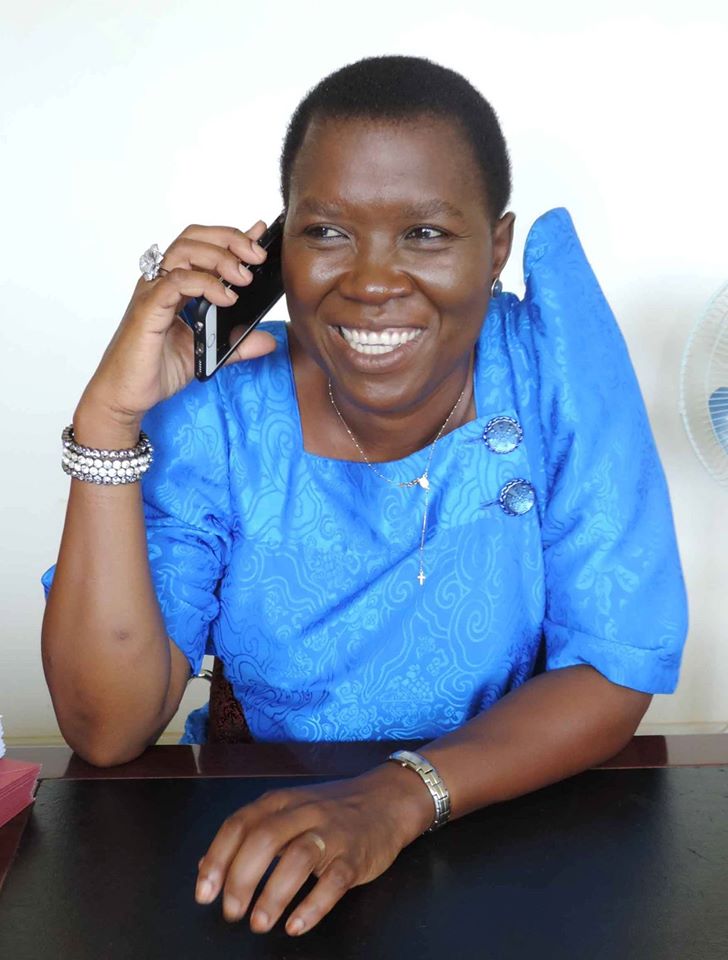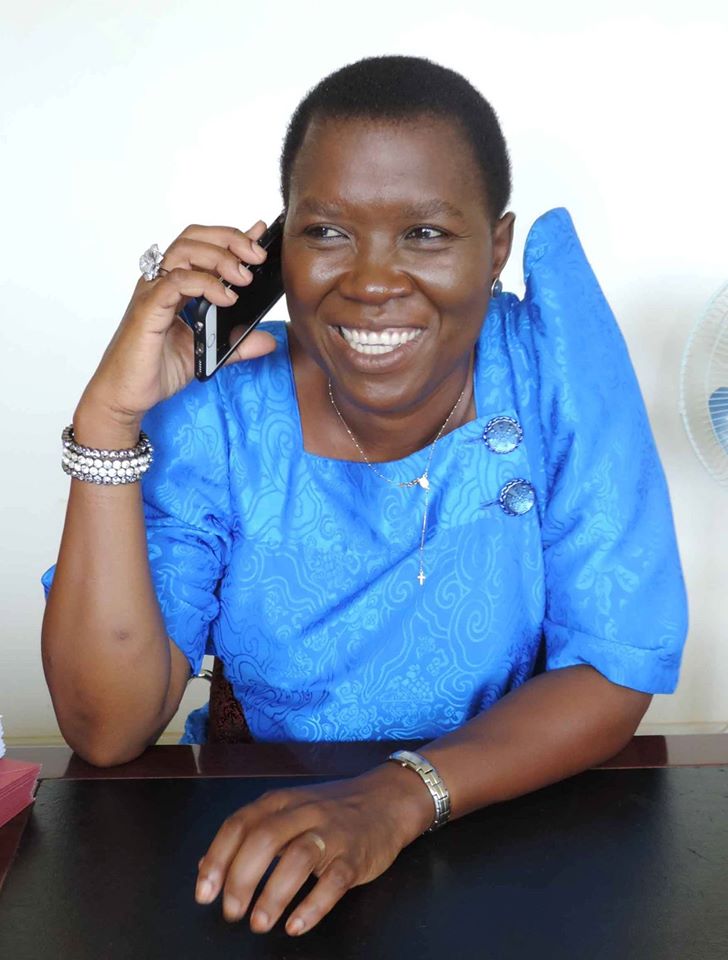 Former MP Salaam Musumba petitioned court over last year's election winner Wentongola's academic papers, which led to court annulling the results and ordering the by-election.
Asked to comment about her violent supporters, Musumba said she was heeding to President Yoweri Museveni's call for self-defence.
It should be recalled that while addressing mourners at fallen Police Spokeman Andrew Felix Kaweesi's vigil last month, who was shot dead by assailants, Museveni advised that in case you notice suspicious characters, you should challenge them. Musumba used this statement as her basis for supporting her voters' actions.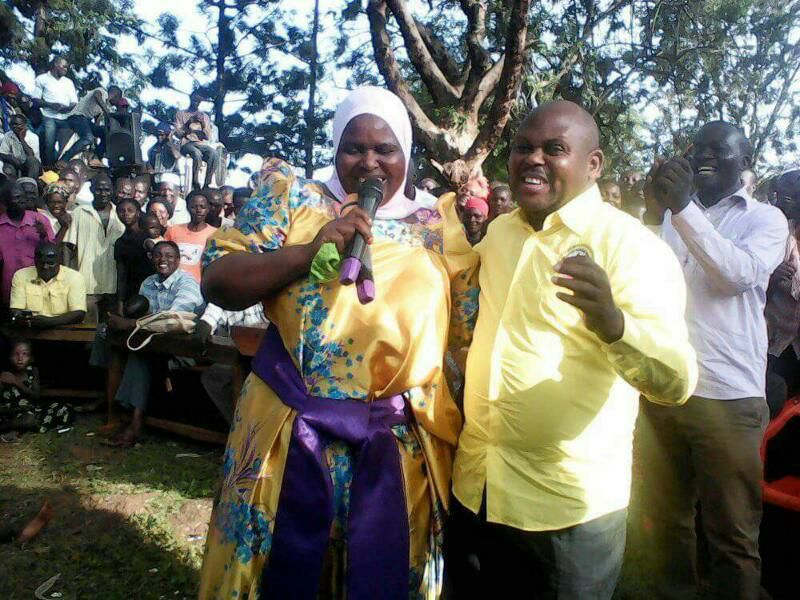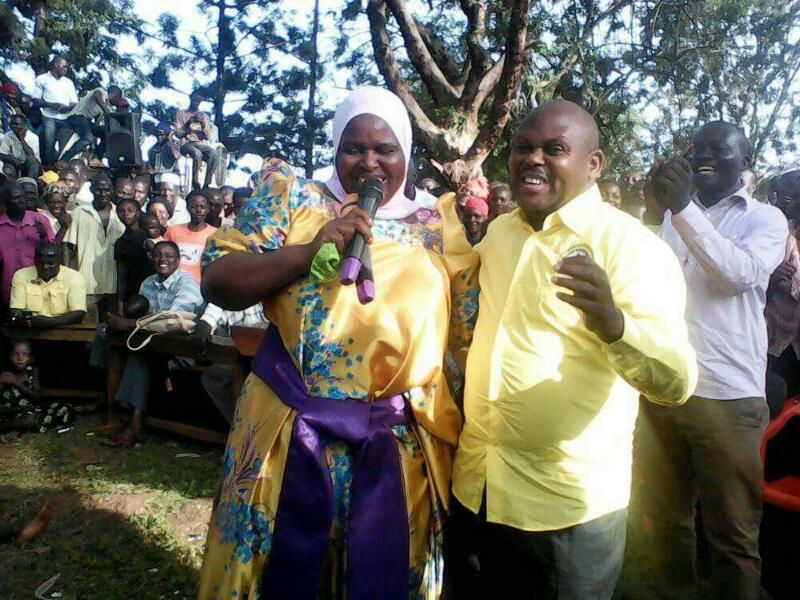 Musumba said she was irked by the bribery and other electoral malpractices.
"When you look at what is happening here you wonder whether we have any capacity to improve democracy," she said.
However, she hopes to win the race.
"I will win by defiance," she said.
The race has been a political hotbed that drew President Museveni and his main rival Rtd.Col.Dr. Kizza Besigye to hit the campaign trail drumming up support for their respective candidates.
The other three candidates in the race are Prossy Naikoba, Samuel Walujo and Michael Kiboome.