The Purple Party which had its humble beginnings at a Wandegeya joint known as the Bulldog six years ago is back and fast gaining popularity.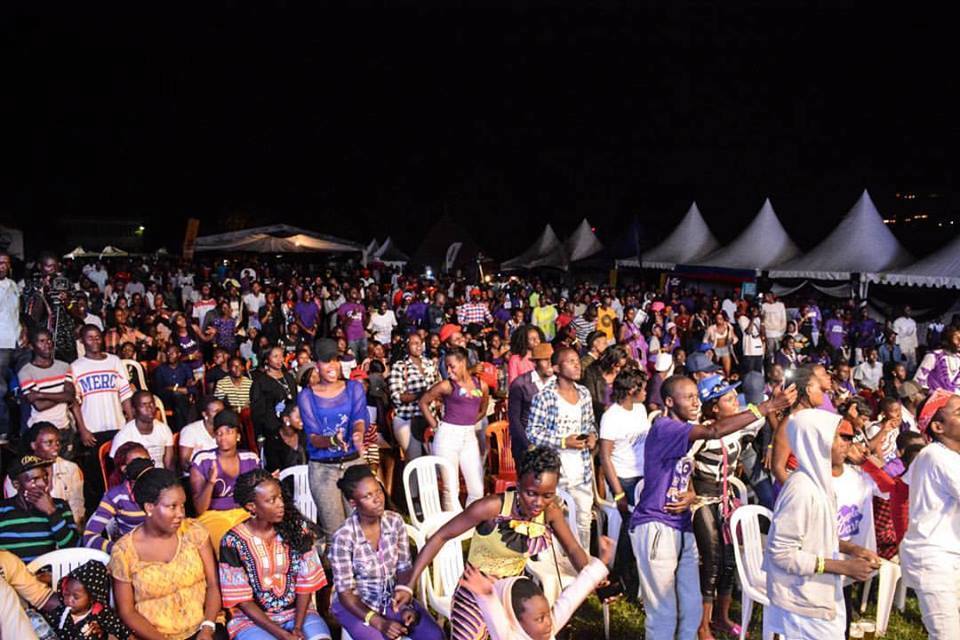 Founded and hosted by NTV's Douglas Lwanga, the Purple Party is precisely a party on wheels- which goes around the country's different regions bringing different music artists together with their fans.



First destination of the party will be in Jinja on Saturday April 29, at Bax Hotel. It will feature big names on the music scene such as Gravity, Ykee Benda, Lil Pazzo, Fille, Leila Kayondo, Eddie Wizzy, DJ Shiru plus most Jinja artistes. Entrance fee is only Shs10,000.
Next destination of the party will be Mbale on May 20, Mbarara on September 7 and more tour dates are still loading…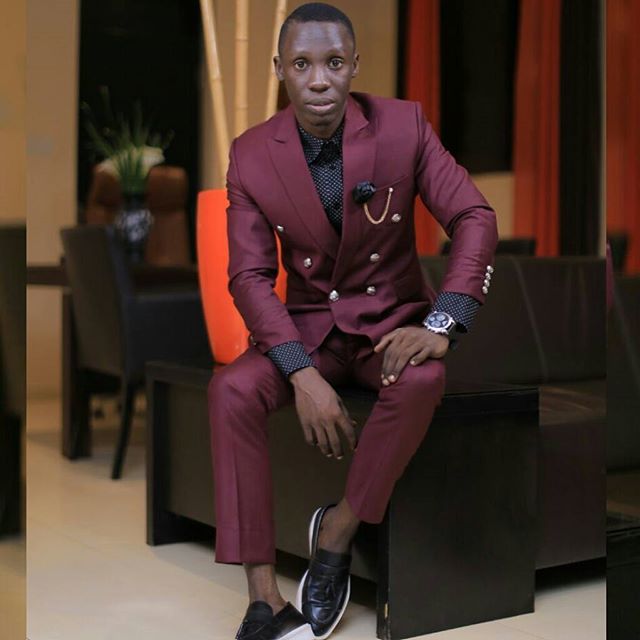 Having witnessed a lot of animosity among artistes and presenters, popular TV personality Douglas Lwanga saw the need to act as a unifying factor to bridge the gap between artistes, fans and presenters who were loyal to different camps and his answer was the Purple Party.
"The backbone of it all (Purple Party) is the artistes that represent Ugandan music. I decided to create a neutral ground and showcase all artistes irrespective of whether they like each other or not," Lwanga explains.
Last year, the party climaxed at Uganda Museum where over 200 artistes, DJs and presenters came together to perform and also hang out with their fans.




Comments
comments