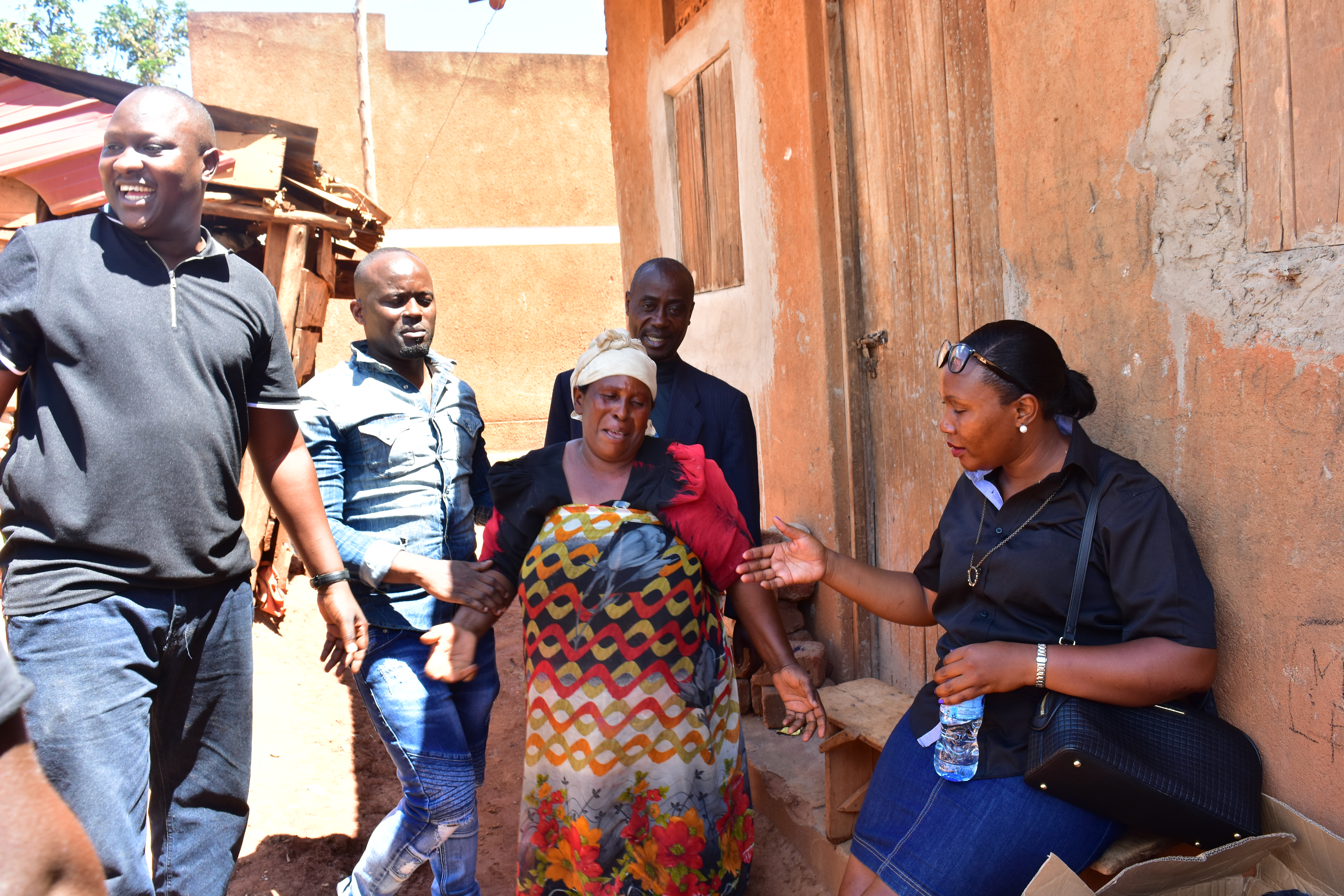 The under privileged senior citizens of Kitende and Kawoto A &B suburbs now have a reason to smile after the alumni of St Mary's Secondary School Kitende (SMASK) gave them a little follow-up visit last Saturday.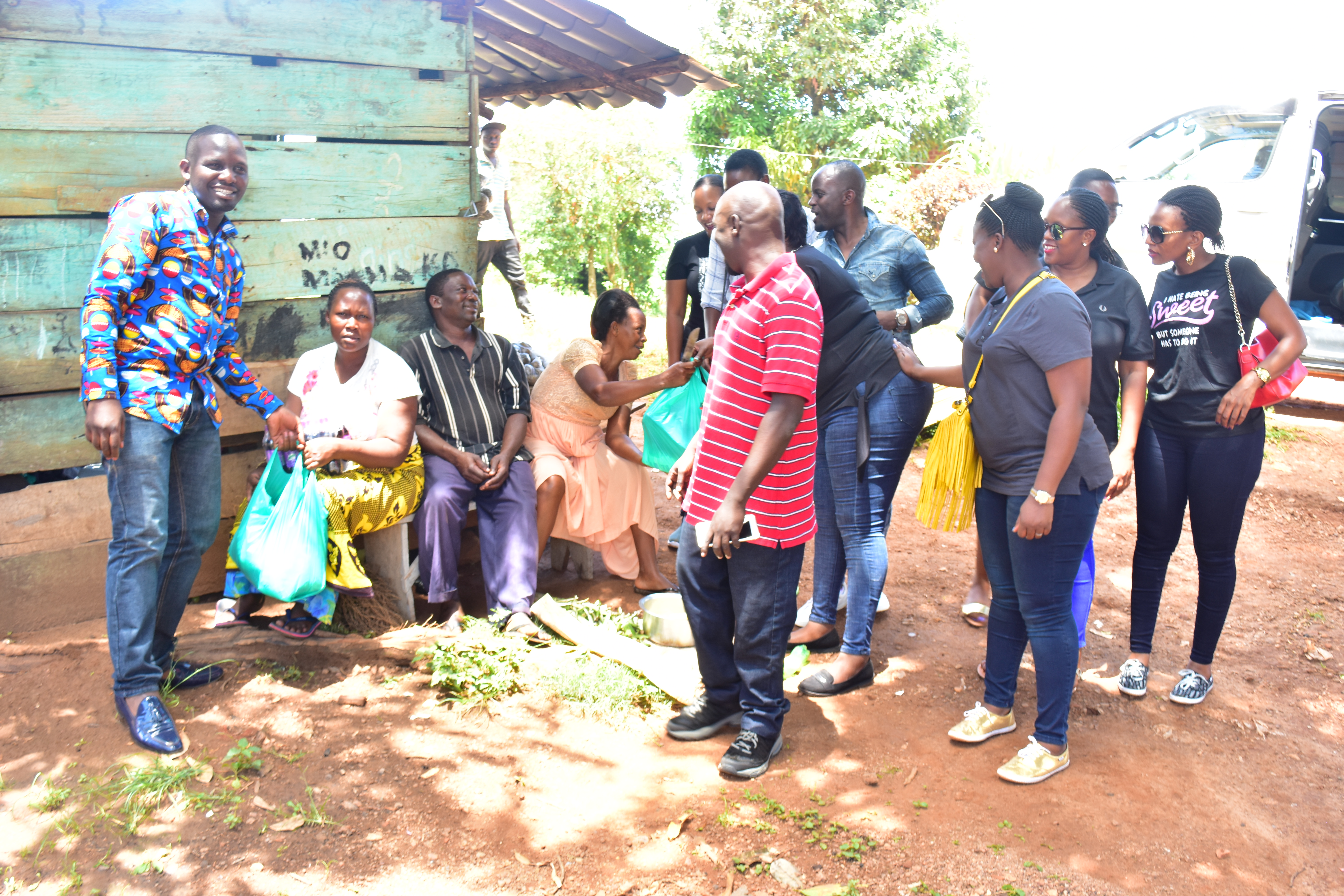 To bring you up to speed, last year a group of about 400 members of the old girls and boys association of SMASK conducted a major medical camp in which they examined and gave free treatment to over 700 elderly patients.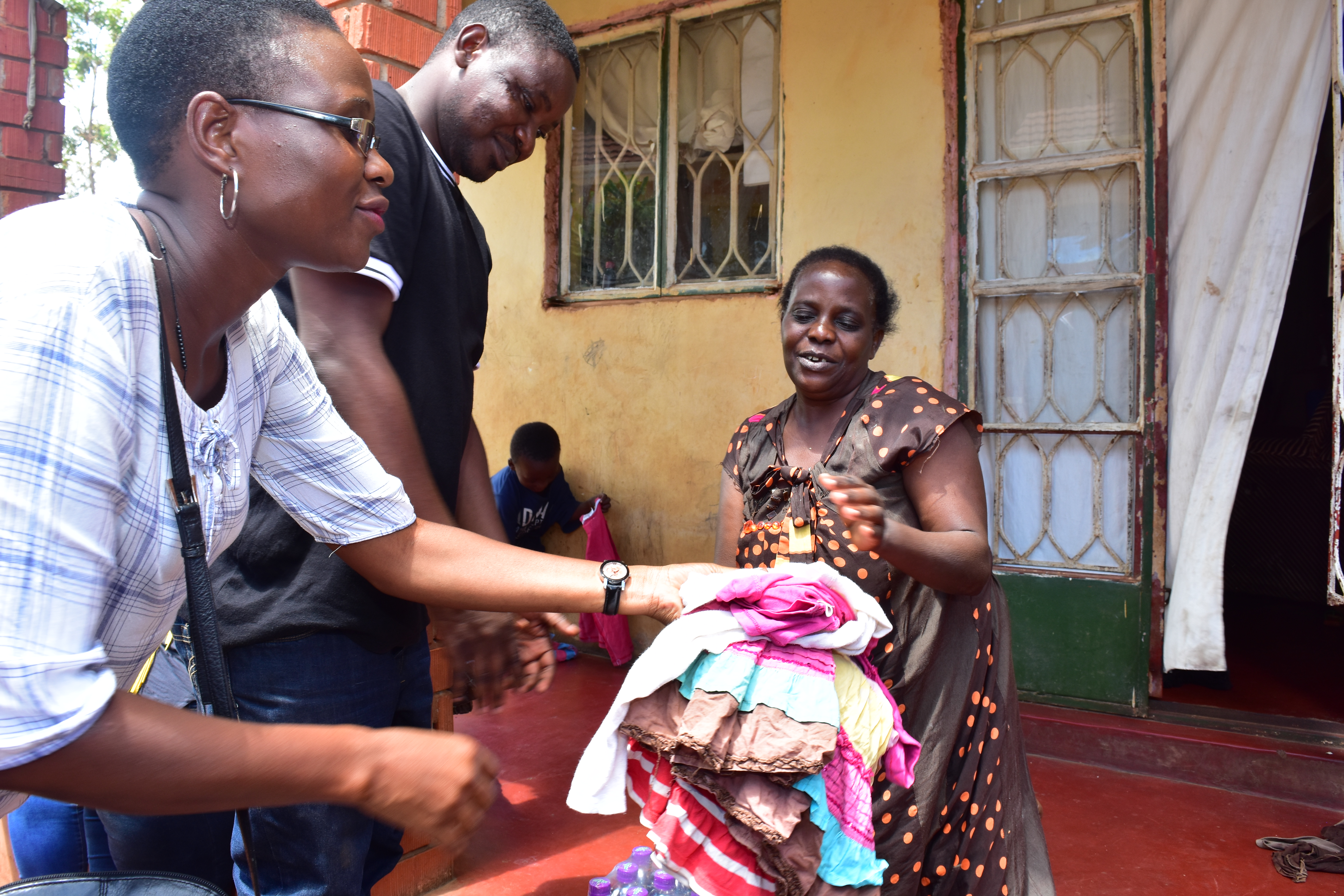 Anita Tumwebaze, the administrative chairperson of the committee said that among the patients who were 50 years and over, the SMASK association identified 23 families who were in terrible shape.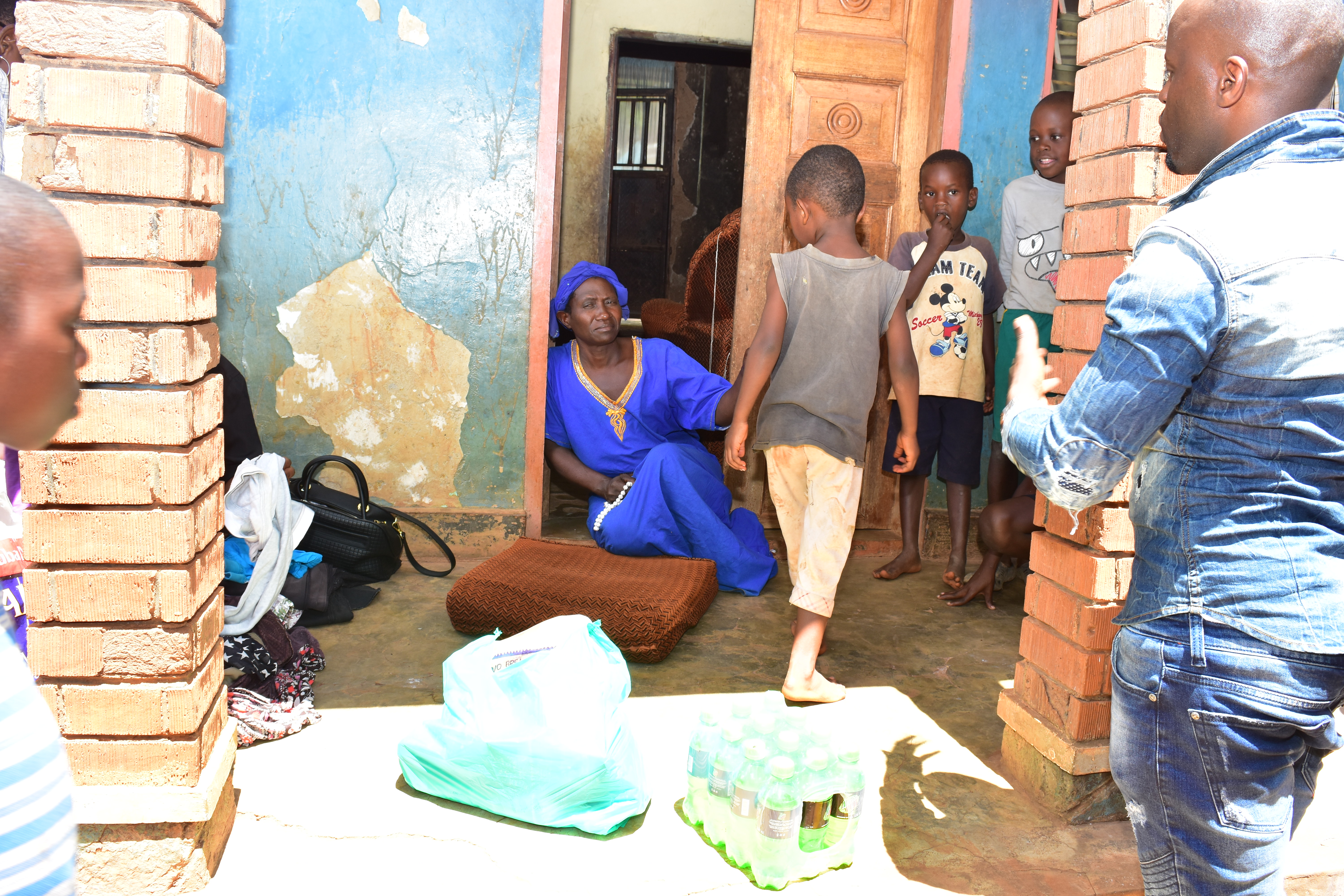 "We identified 23 families which were doing terribly badly and it's these people we're now following up to see how they're doing after our last visit and to also give them some items to help them live better lives."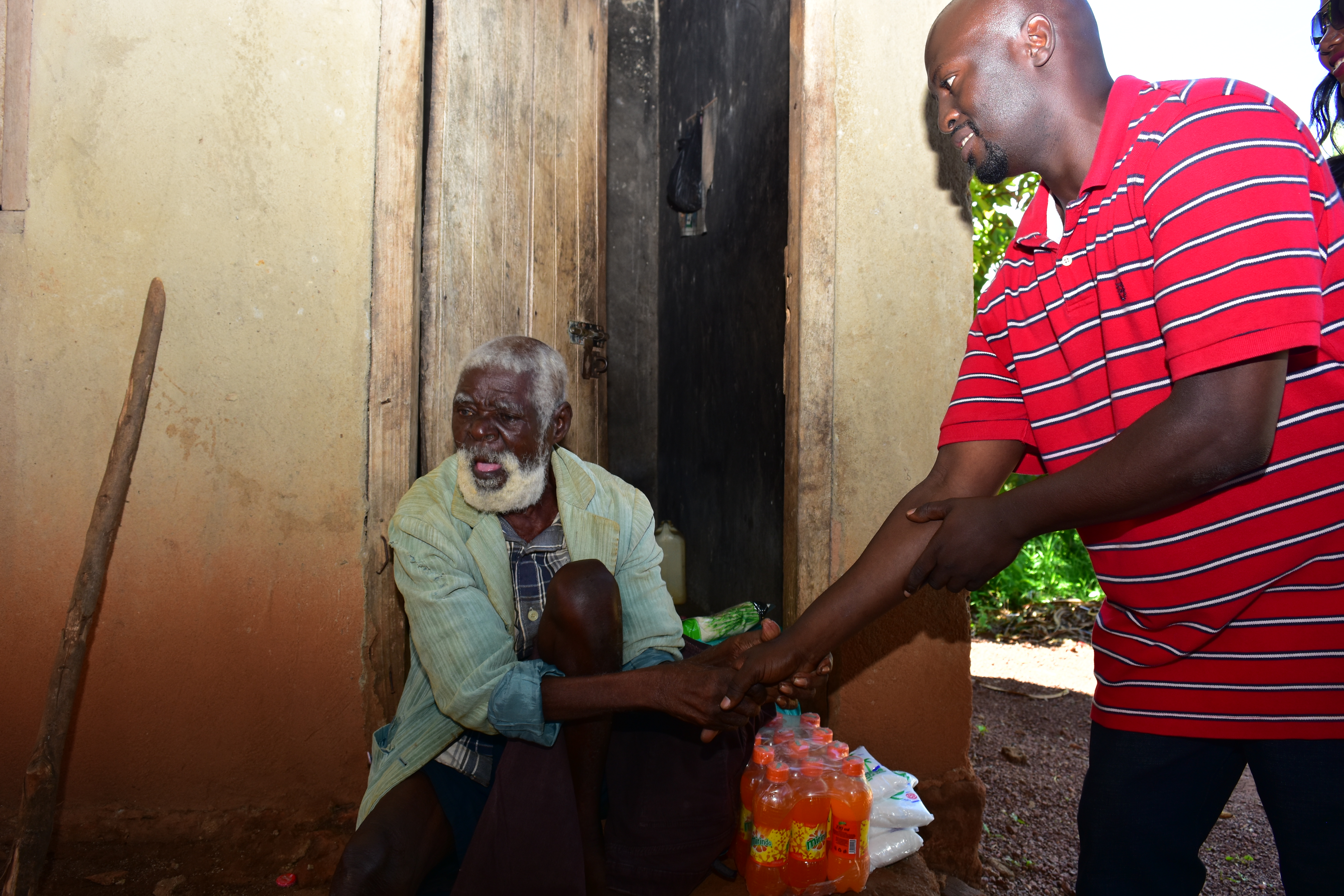 The items the obviously elated beneficiaries received from the good SMASK Samaritans included; rice, posho, clothes, beddings, lamps, beans and money.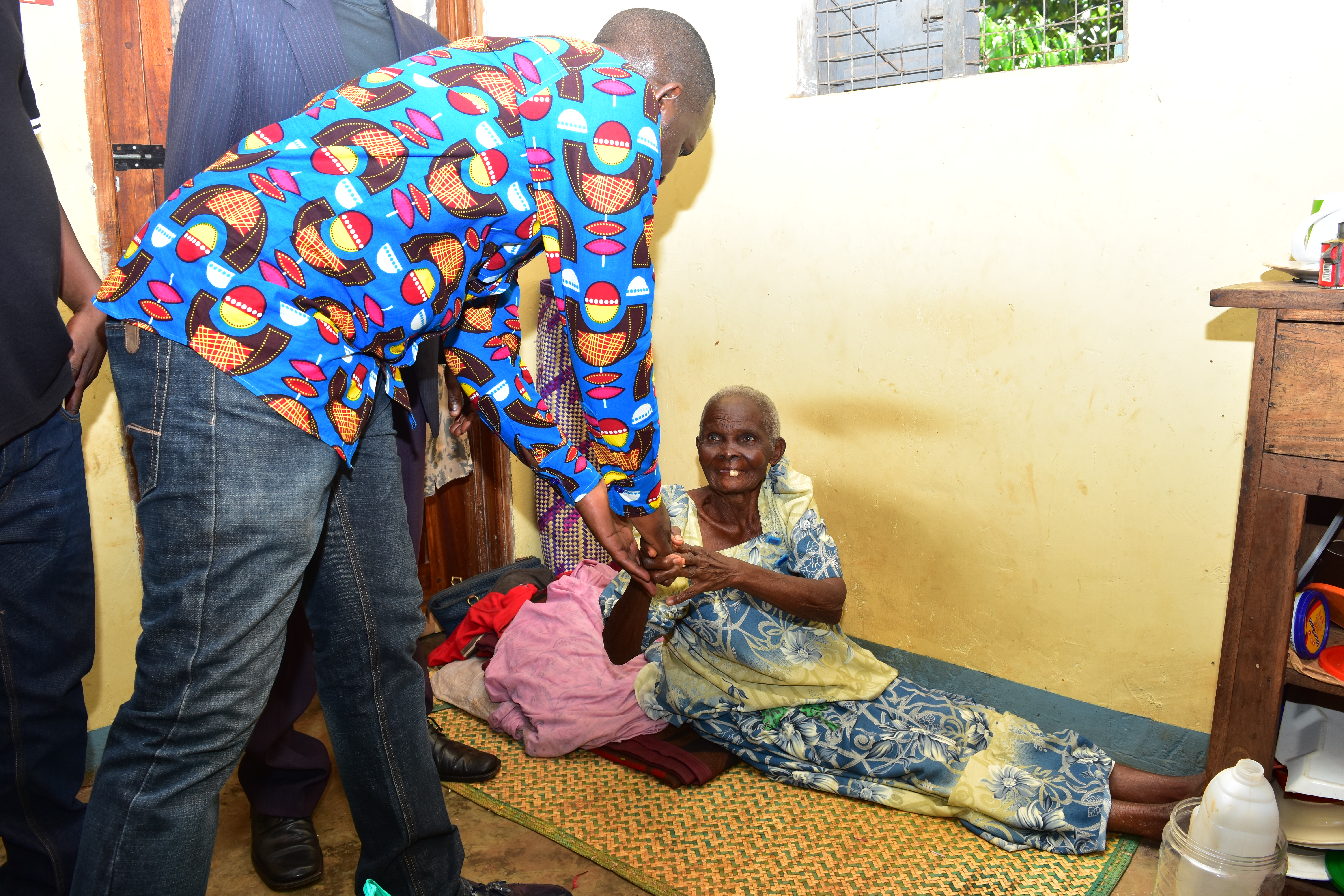 Those are your SMASK OGs and OBs with kind hearts.