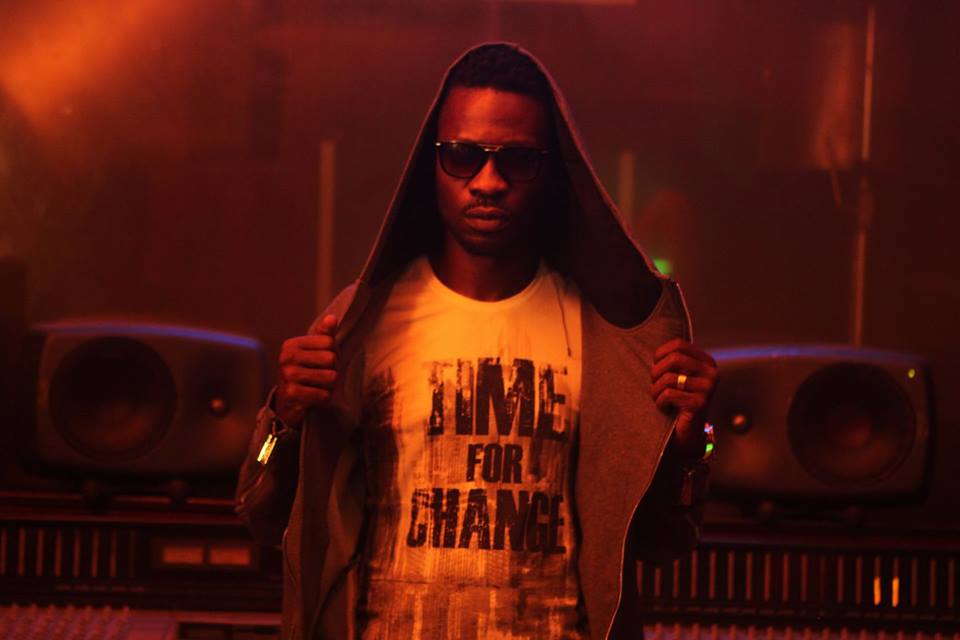 Omubanda wa Kabaka Robert Kyagulanyi Ssentamu, popularly known as Bobi Wine has today penned a letter to the Kabaka of Buganda Ronald Muwenda Mutebi expressing his frustration against Buganda Land Board officials who ordered the demolition of part of his One Love Beach Busabaala, over encroachment.
In the letter, the Ghetto president says he coordinated with the board when purchasing the land which he fully paid for.
Since then he has invested huge sums of money developing the place. However, he was disappointed that the same officials he dealt with when initially purchasing the land, betrayed him by ordering the harsh demolition of the beach.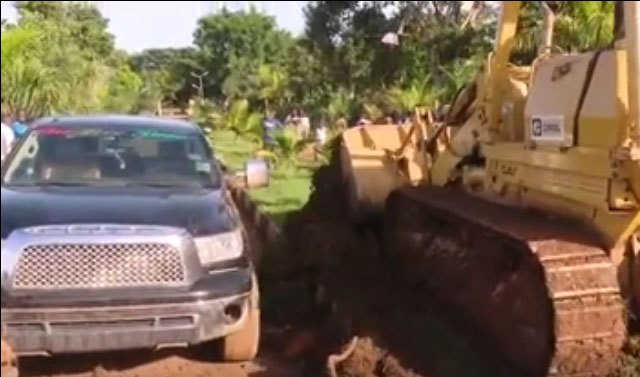 Bobi Wine continued to say that after the occurrence of the incident, he has been trying all his best to contact the officials on how they can resolve the matter but his phone calls go unanswered.
The singer believes the officials are providing the Kabaka with incorrect information in reference to the matter. He concluded by requesting the Kabaka to personally invite him so that he can clarify on the truth concerning the saga.
Below is the full letter.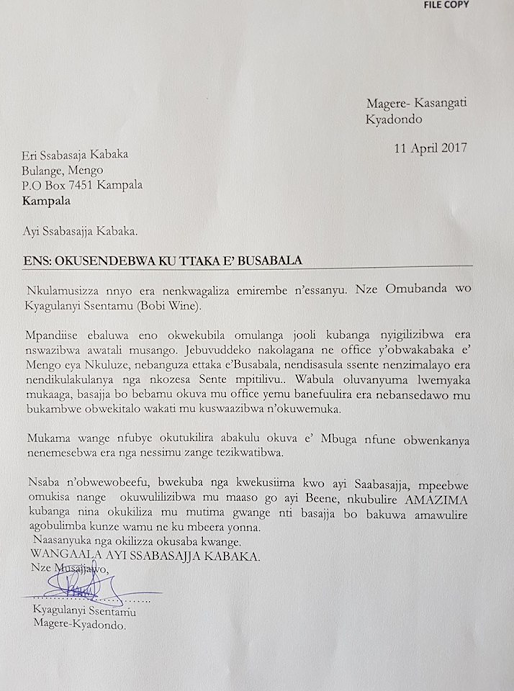 Despite the incident, Bobi Wine has remained a firm supporter of the Kabaka and Buganda Kingdom. On Sunday, he took part in the Kabaka's Birthday Run.