Keith Heart Foundation founder Monica Agoa Akiiki currently based in the UK is coming back to the motherland in a bid to continue helping children with heart illnesses.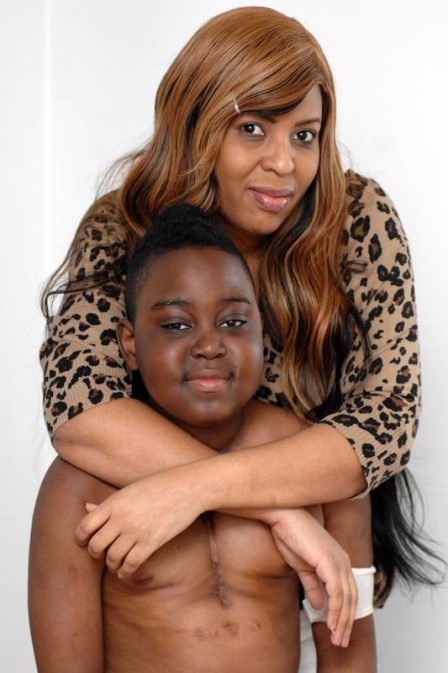 Not only is Monica a true fashionista but she also has one thing that sets her apart, the heart to help those in need.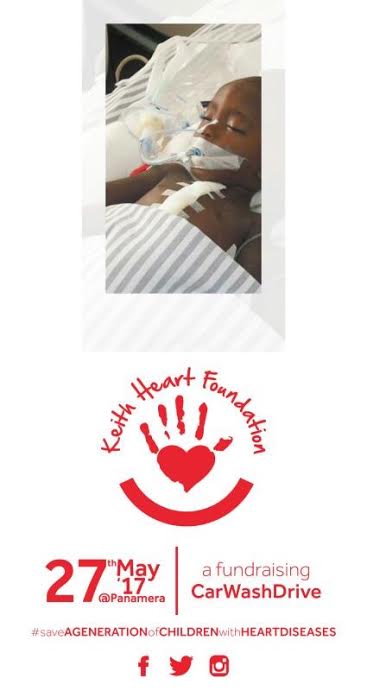 Monica will be spearheading a car wash drive at Panamera on behalf of Keith Heart Foundation.
She will also be visiting Mulago Hospital where she will donate a few items to kids.
The foundation aims at helping less privileged children access heart-saving surgeries, mostly carried out in India, UK and Germany. It was named after Monica's son Keith Ssewamala who underwent three open heart surgeries in one year in 2011.
The foundation has since donated items like food and clothing to children with heart problems at Mulago as well as supported some child patients' major heart surgeries.
It has also helped improve the quality of care and availed information to families of children with heart conditions, especially those who cannot afford the costly treatment.
Let's go support this cause and help make a difference.
Comments
comments