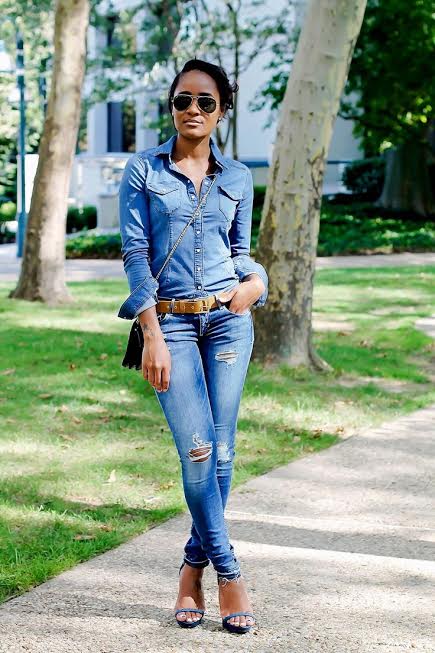 Fashionistas all over are making quite the effort to turn double denim into a fashion anthem this year.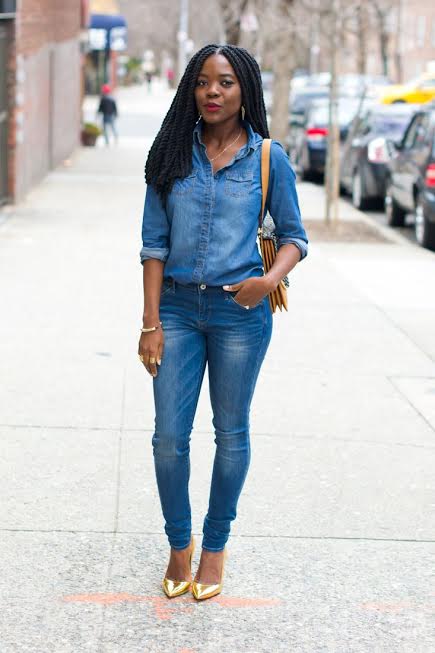 Whether you go with a jeans and top, or dungarees and denim shirt look, you can never go wrong with this trend.
There are two main elements to consider when you are trying out this look.
For starters, always ensure your denims are coordinated, in shade that is.
Even when you decide to go with a little contrast, it should not be that far apart.
The similar your top and bottom are, the better your look will be.
You also do not want to end up with too much blues or blacks with this styling trick, so add some colour with your accessories, like shoes, bags, a lipstick or even jewellery.




Comments
comments