The dust surrounding Dr Stella Nyanzi's posts is not about to settle anytime soon. Her posts have attracted some of Uganda's "intellectuals" to give in-depth analysis of the significance of her style of writing and the debate is still very much alive especially on social media.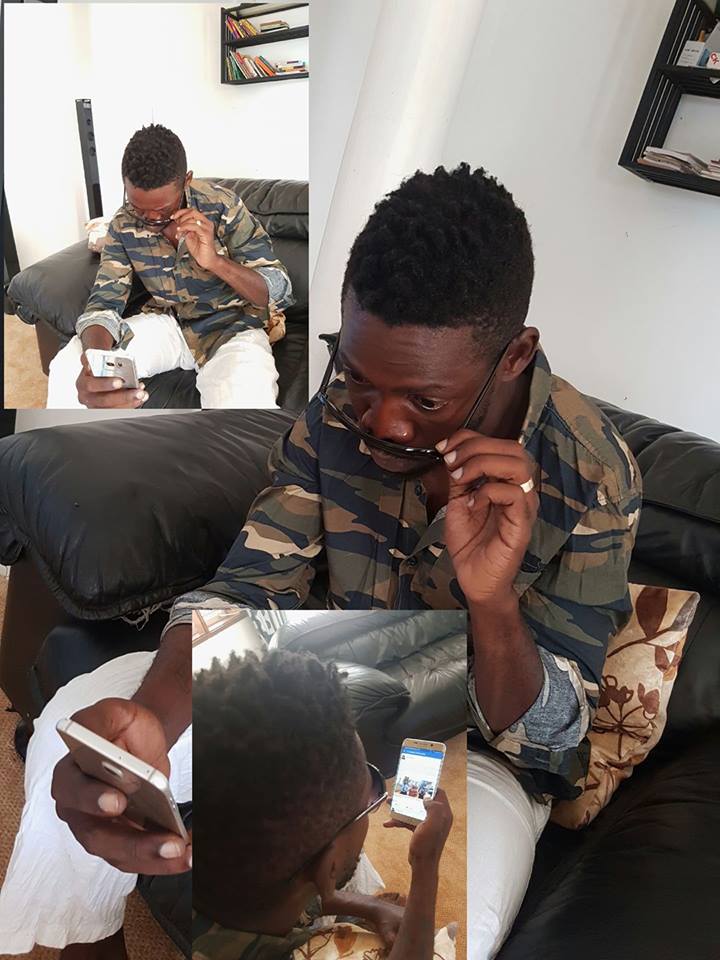 Singer Bobi Wine may not belong to that group making deeper sense of the posts. He was rather shocked by the lucid imagery in her writing style. He expressed that he could see a vivid imagery of her words as though he was watching a movie with 3D glasses.
"Naye nga obadde okimanyi nti bwokinywaamu,noyambala 3d glasses,nosoma posts za #StellaNyanzi, byona obeera obilaba LIVE??", which plainly translates to "Do you know if you use 3D glasses to read Stella Nyanzi's posts you can see everything live?"
And he may be right if some comments and confessions on Stella Nyanzi's posts are anything to go by.




Comments
comments