While addressing the press yesterday at State House, Nakasero Minister of Education and Sports, Hon. Janet Museveni cautioned parents against transporting school children on boda boda.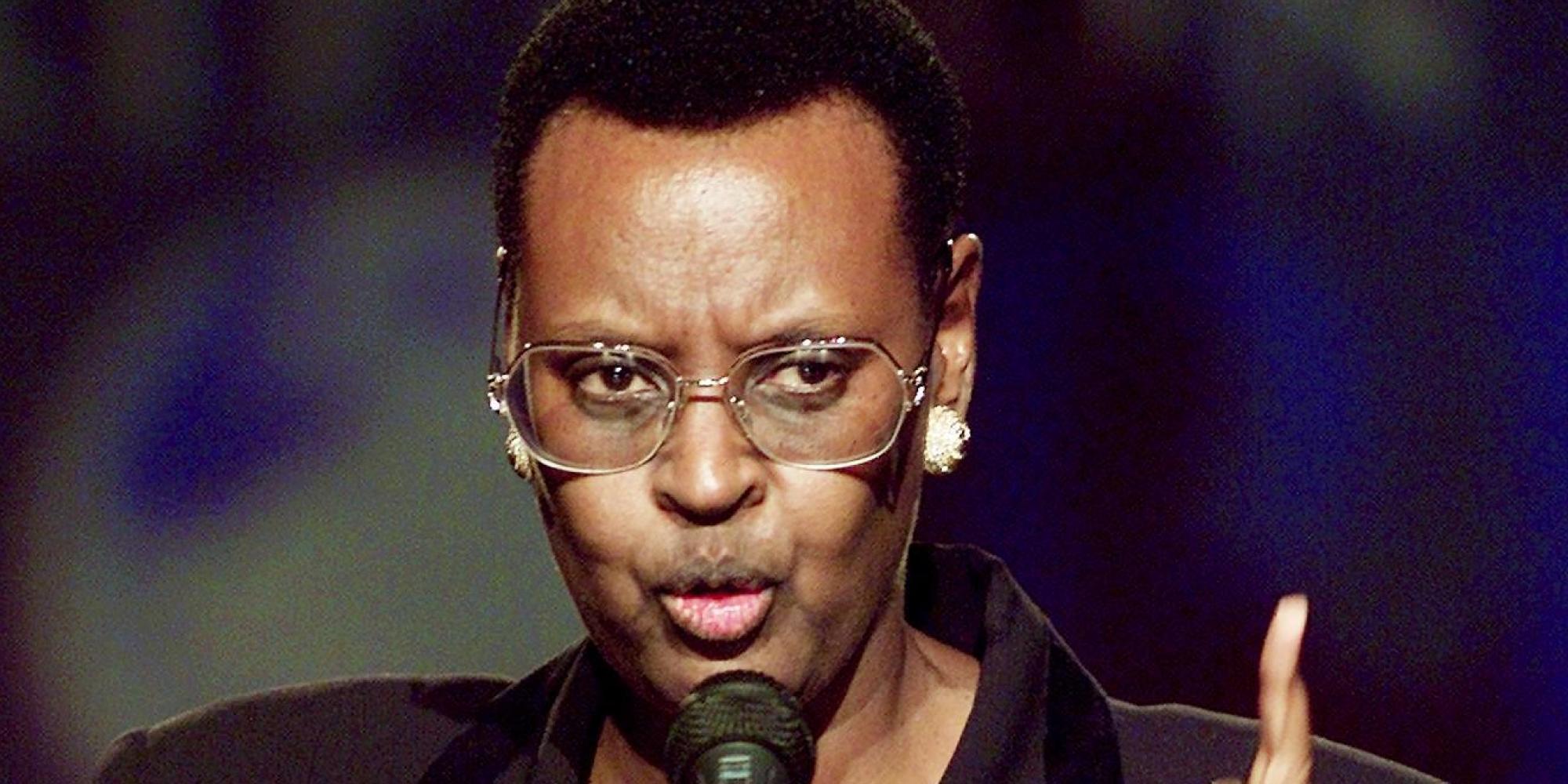 She noticed with concern that many parents especially those in urban centres have left their children to the mercy of boda boda riders who most times cramp them up on the motorbikes posing a safety threat to their lives.




She called upon parents to take greater concern for the safety of their children as they take them to school, especially in urban centres.
"Ideally there must be an adult taking a child to school. Parents must take care of their children", she stated.
When asked about the economic concerns of most parents owing to fact that many may not afford cars, she stated that the safety of their children must take the priority in their life.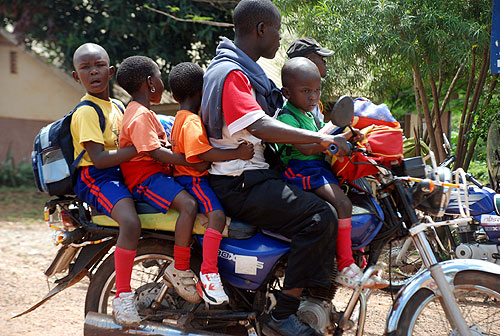 "Yes, if you can't afford to drive your child to school, then walk. They can walk their children to school. I used to walk four miles to school and back", she stated.
Mama Janet further stated that school children must remain home on weekends and called upon schools to open at 8am and close by 5pm.
The World Health Organization (WHO) Road Safety Report 2015 states that there are 27.4 traffic deaths per 100,000 people every year in Uganda. The reported noted that boda boda accidents are reported to be top of the list of traffic accidents, and emergency admissions to hospitals. Also the Uganda Police Report 2013 stated that "pedestrians and passengers continue to be the most vulnerable category of road users constituting 40.2% and 26.6 % respectively of the total number of persons killed in 2012. 1,181 pedestrians (40.2%), 781 passengers (26.6 %), 224 pedal cyclists (7.6%), 641 motor cyclists (21.8 %) and 110 drivers (3.7%) were killed in road accidents in 2013."
However, it is not clear how the government will implement this.




Comments
comments