Only a phenomenal man can climb Mountain Rwenzori, be present at war in Bosnia and South Sudan. If you are a fashion cum photography enthusiast, then the name Giulio Molfese shouldn't be new to you. Trevor Taremwa caught up with him at his abode cum studio in Kansanga and he opened up about his photography, private life, prospects, and what makes him tick.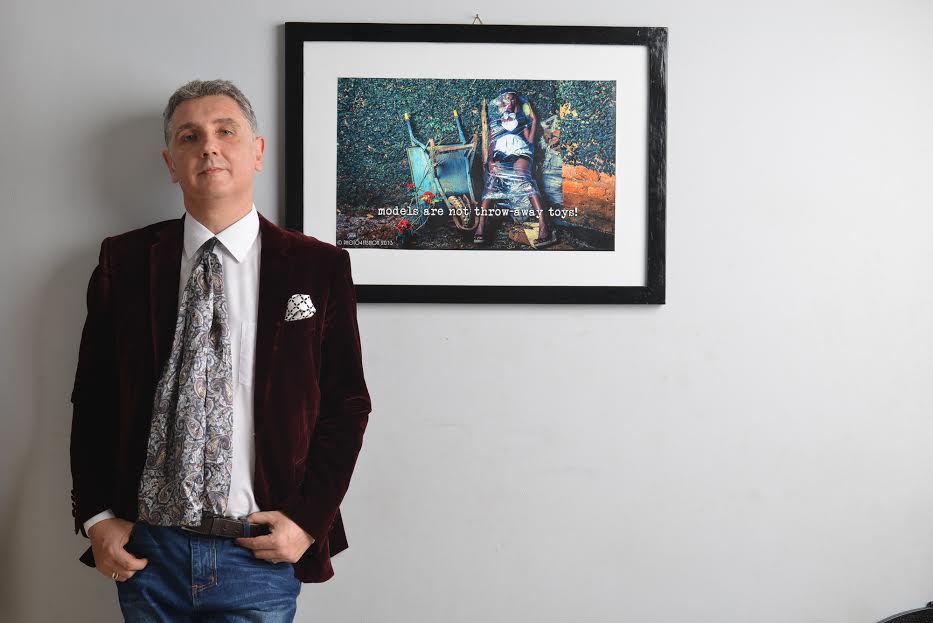 Who is this great white guy behind these amazing shots? Who is Giulio?
First things first, my name is Giulio Molfese (pronounced Julio), my skin is white, but I am Ugandan.
Is Giulio Molfese really Ugandan?
Yeah, I am a citizen of Uganda, I am exactly like you. The difference between me and you is that you were born in Uganda. You didn't have a choice. Me I chose to come to Uganda because I like Uganda. It is a very beautiful country and I decided to become Ugandan.
So, where was the story right before Uganda?
I was born in Italy, and I have been a photographer for 29 years! Before I used to do a lot of social reportage, wars, immigrants coming to Europe, musicians, the famous Bob Dylan…etc. Me and my friends knew Uganda due to the social reportage and fell in love with its beauty, so we decided to move here to start something different regarding the game of photography.
Comments
comments