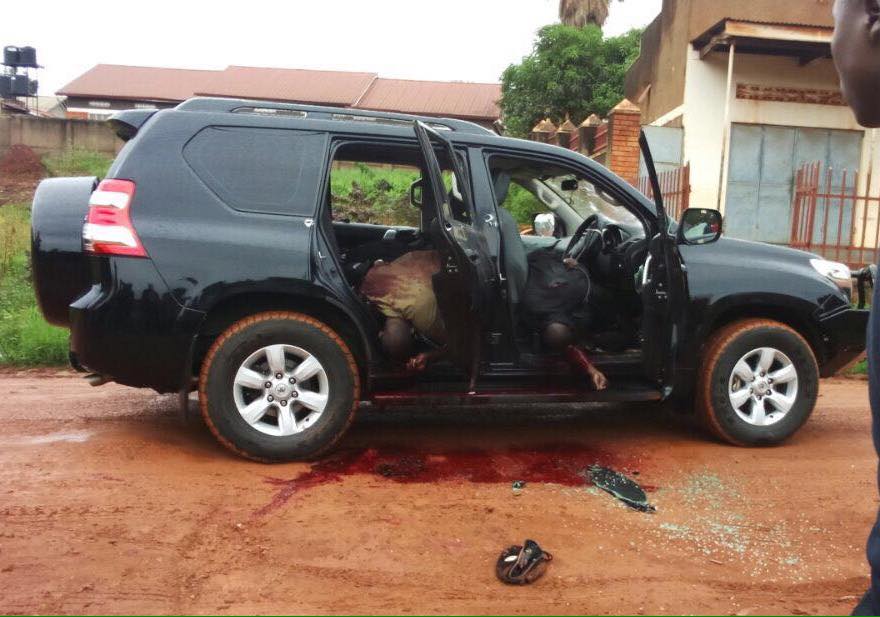 A young boy witnessed the murder of Assistant Inspector General of Police Andrew Felix Kaweesi that took place early this morning.
According to NBS reports from the scene of crime in Kulambiro, a Kampala suburb, a boy was the lone witness and he has been taken by Police to help in investigations. His identity has been withheld.
Other residents in the area said all they heard were gunshots.
Kaweesi who served as the Uganda Police spokesperson and director of human resource was gunned down about 100 metres from his home as he was setting off to work at about 9.30am,according to Kampala Metropolitan Police spokesman Emilian Kayima.
We shall keep you posted as more details emerge.