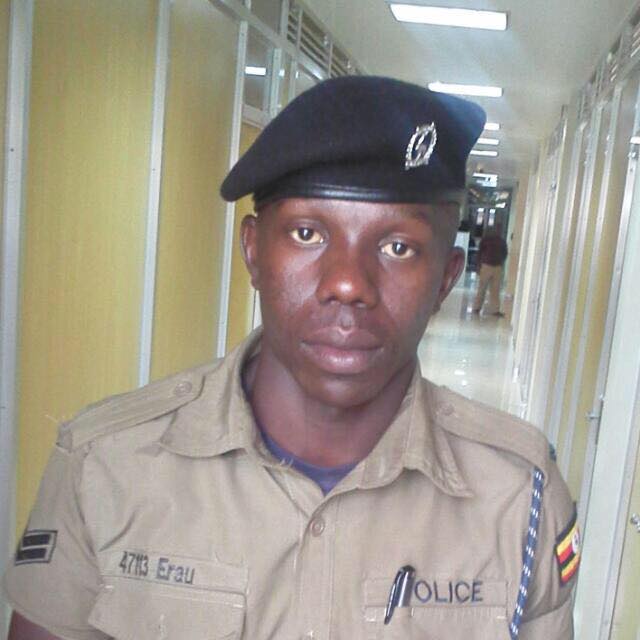 Police has revealed the identity of the other two fallen officers shot this morning in a tragic incident that took the life of Police spokesperson AIGP Andrew Felix Kaweesi.
The slain officers are Kenneth Elau, Kaweesi's bodyguard and Godfrey Mambewa, the driver.
There were shot by unidentified assailants as they were heading for work at about 9.30 am this morning. They were killed at Kulambiro, just a few metres from Kaweesi's home.
"We ask Ugandans to remain calm, as security agencies are trying to carry out their duties," Emilian Kayima, the Kampala metropolitan police spokesperson said while addressing the press at the crime scene.
The bodies have been taken to Mulago Hospital mortuary to carry out postmortems.