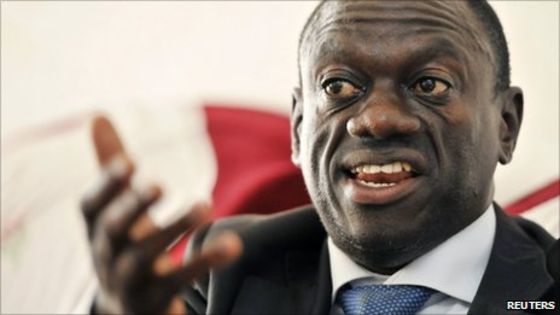 Former FDC flag bearer Dr Kizza Besigye has said that Ugandans will not watch as parliament scraps the Presidential age limit.



Speaking on NTV, Besigye said that Ugandans should know that President Museveni is after life presidency and that the time to resist the lifting of age limit is now.
MP Muhammad Nsereko revealed to NTV that he is leading a group of MPs to defeat those attempting to amend the constitution.
The 1995 constitution bars any person above 75 to stand for president and Besigye stated that he will not be surprised if the president decided to press for amendment of that clause.
The president is 72 and will be ineligible to contest in 2021 if the constitution is not amended.
In related reports, there is said to be a growing cry for the president to reveal his choice for successor in the NRM.