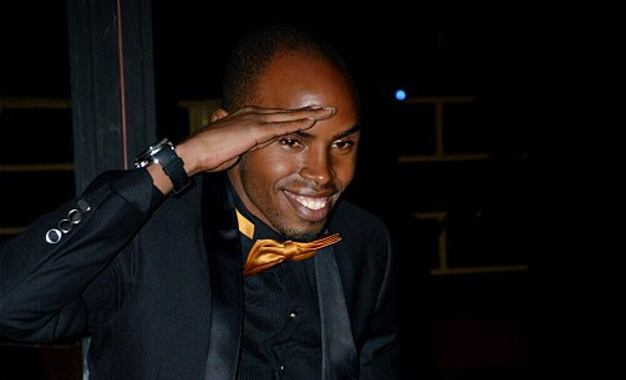 If you find that standup comedy star Alex Muhangi has an added bounce to his step, it is because he has every reason to be a happy man!



Muhangi started off the year with a big smile after nailing a profitable agreement with NTV Uganda who bought screening rights for his weekly Thursday Comedy Stores show that happens at Diners Lounge.
We have it on good authority that NTV agreed to pay Muhangi millions of shillings per episode that they air every Thursday at 10pm and on Saturday at 6pm.
Muhangi told us the ratings for the show in the one month it's been on NTV have been soaring. However he was not forthcoming when we asked about how much NTV was remunerating him for the content, citing a non-disclosure clause in the agreement with NTV. The comedian simply told us, "Just know the deal is a very good one!"
Muhangi also laughed off rumours that his show had wound up. "Now that we're on TV, our fans should know we're not about to stop. Comedy Stores is up and running and it's gonna get bigger," he said.
The show is on today with performances from Snake and Zolo, Jaja Bruce, Senga Nantume and Kabata, and will be capped with a performance from Cindy.




Comments
comments