Currently airing on NBS TV, is the farm and garden show, Agri-Business which has been on air for a little over a month now.



Hosted by a renowned NBS former news anchor, Bushra Namirimu, show has received quite the following and is becoming increasingly popular amongst the growing agricultural sector.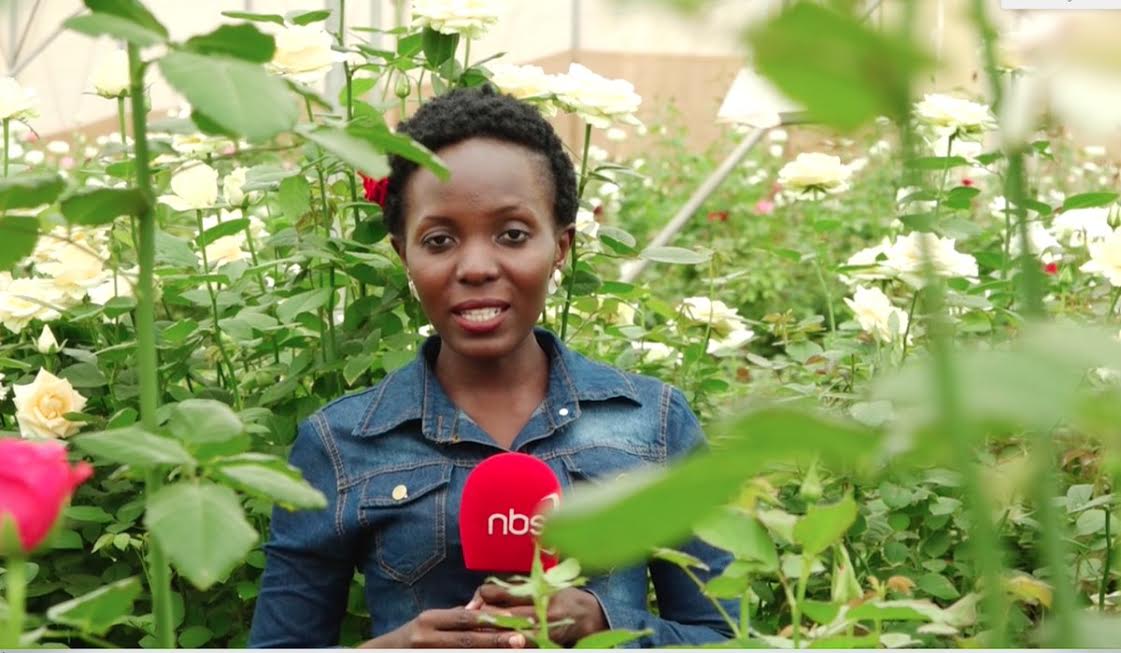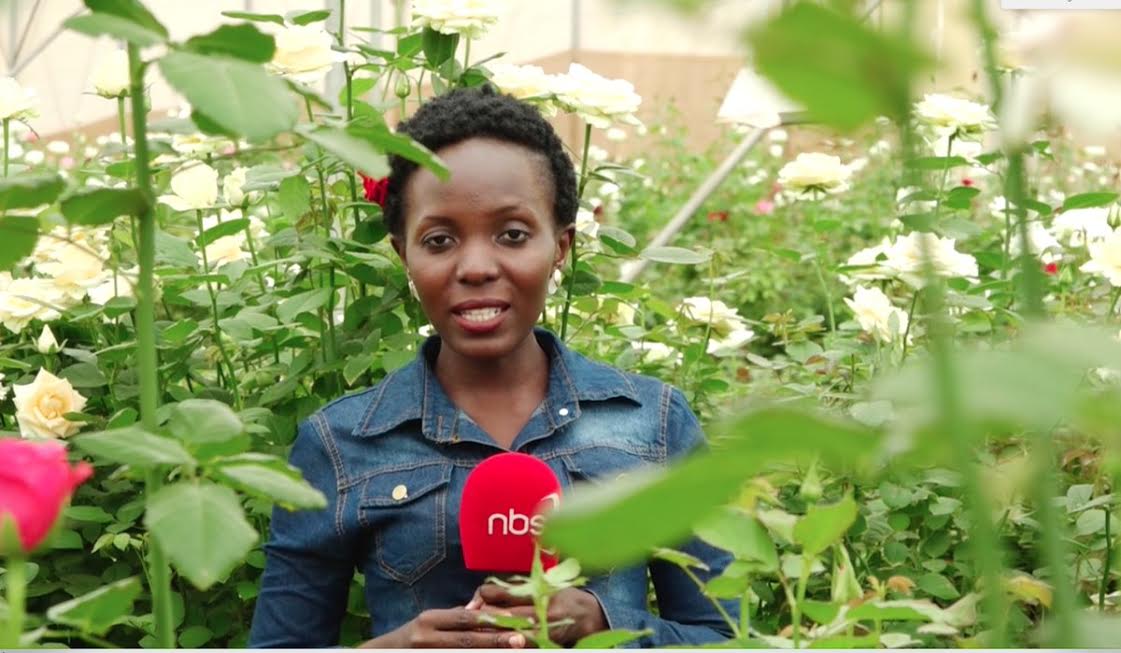 The show which airs every Monday at 8pm aims at giving successful farmers and entrepreneurs a platform to share their stories and encourage others who are considering farming as a productive way of life is.
So far, the show has featured farmers and farms from across the country such as, Dr. Emma Luyima a Veterinary doctor by profession who has a small scale farm on one acre of land on Entebbe road and is earning from growing matooke, onions as well as engaging in fish farming and Mathias Kirungi a passion fruit farmer in Zirobwe.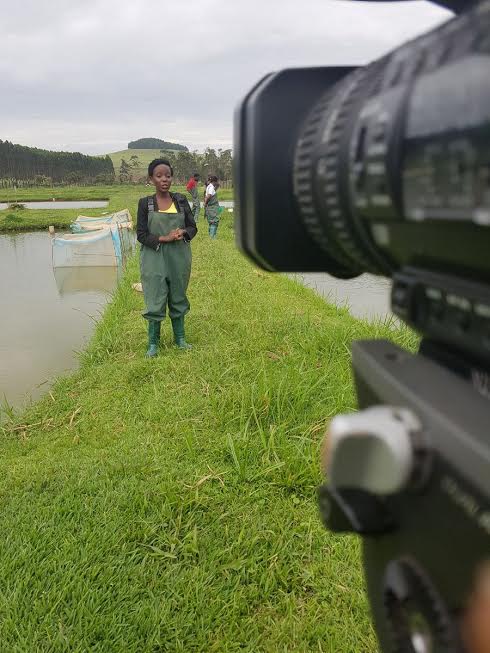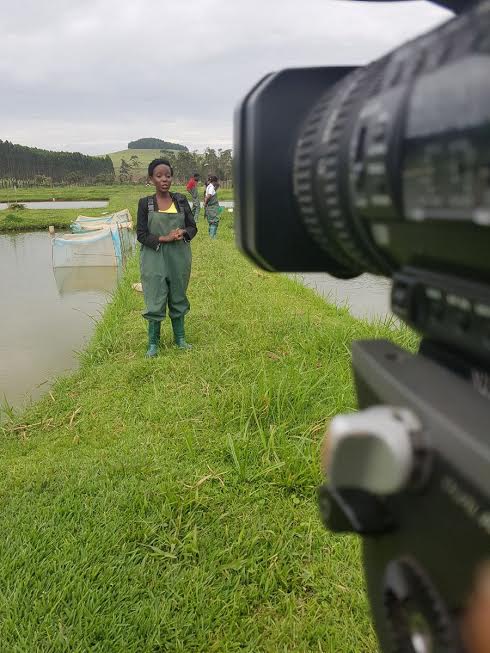 Agri-Business has also featured Rosebud Farm on Entebbe road, the largest exporter of flowers from Uganda as well as Agro Genetics Technologies in Buloba where new technology called tissue culture is being used to multiply banana seeds alongside post-harvest technology and food processing techniques which will definitely lead the country to the middle income status being aspired to.
NBS TV Chief Marketing Officer, Ms. Pamela Adongo shared some insights into the Agri-Business show, "Uganda is a predominantly agricultural nation with over 70% of the population classified as youth and our job as NBS is to create awareness of the opportunities out there."
Adongo further notes that the show is to highlight the latest developments in terms of manufacturing, distribution, marketing and developing technologies in Agriculture.