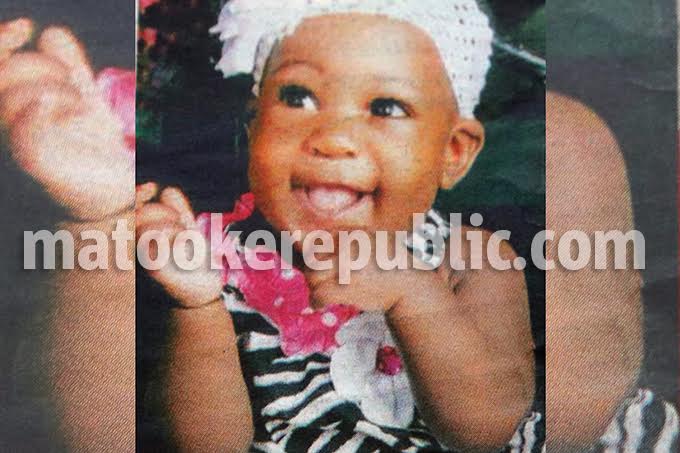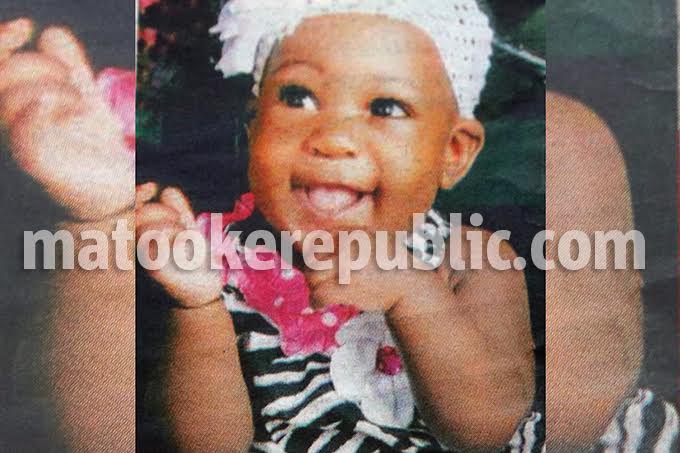 Residents of Kawanda in Wakiso district are in shock after a six month baby was found dead on Monday, apparently having been strangled to death by a house help.



Anthony Kalungi and Stella Nakabuubi left their baby under the care of Abigail Nakayiza who is suspected to have murdered her.
To their horror, when they returned home, the maid was nowhere to be seen while the cold body of the baby was lying on her bed face down and besides the body was a belt, the object Police suspects could have been used to strangle the baby to death. Crushed radio batteries were also found next to the baby's body.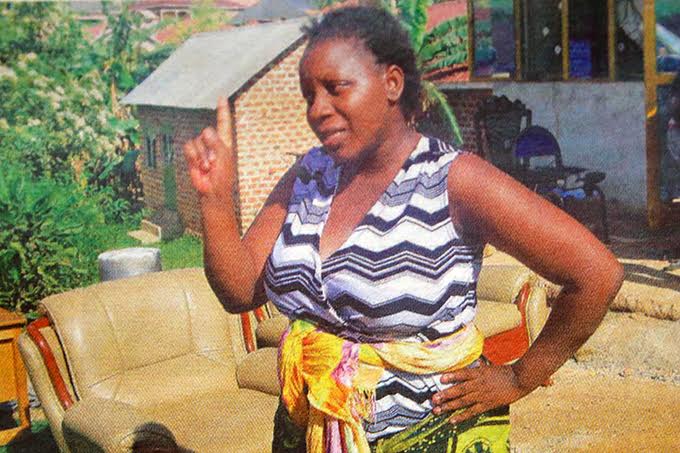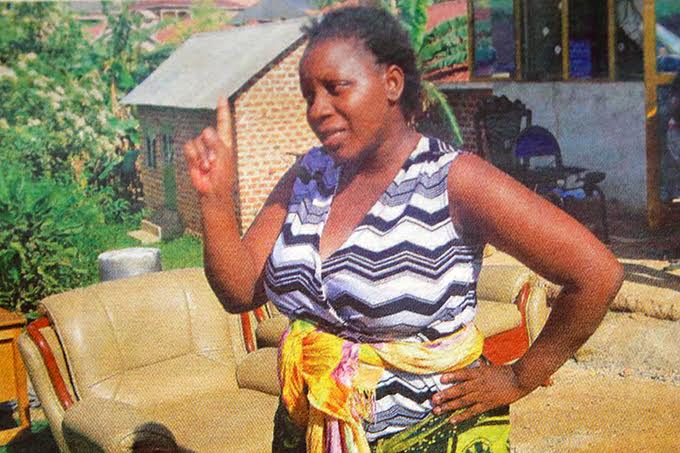 According to mother of the deceased baby, when she called to check on the baby on Monday afternoon like her daily routine, there was no response. As a parent her instincts told her to contact the neighbour who informed her she had seen the maid leave the home earlier with a polythene paper.
Nakabuubi then immediately came home and her deepest fears were confirmed. They contacted Police who trailed the suspect and arrested her in Koboko District, close to Uganda's border with South Sudan.
According to the New Vision, one of the neighbours revealed that the maid had informed her that she had three days to leave their home and had requested to work in their home, an offer she declined to give her.
However, the parents of the deceased stated they had a good relationship with the maid.
The maid denied killing the baby claiming that the child died in her sleep and she ran away out of fear.