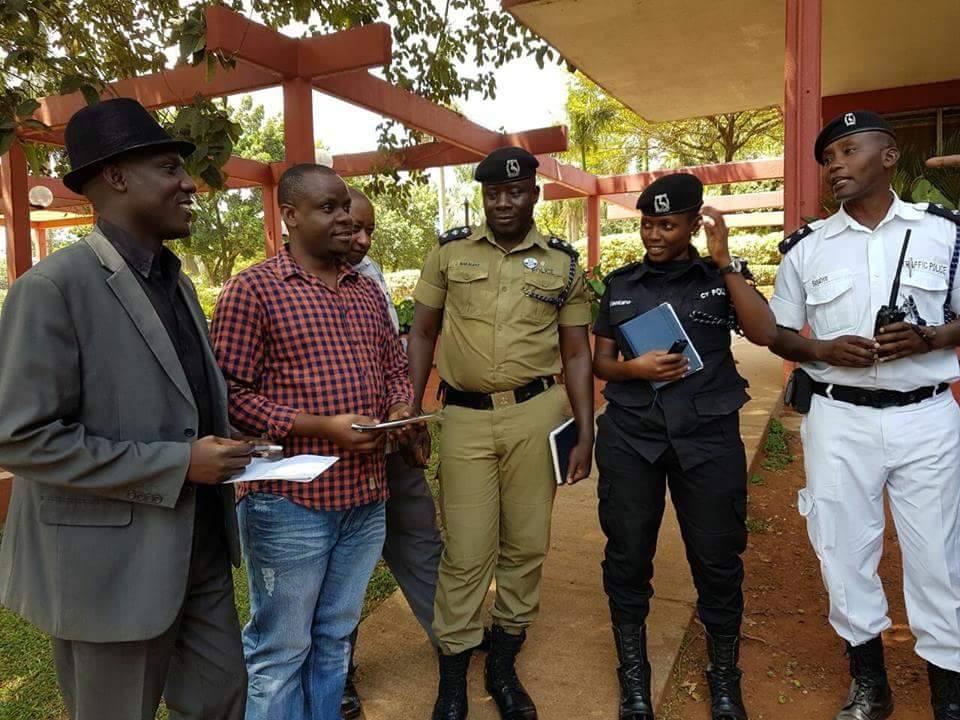 The rate at which the police (RPCs ,DPCs) and the District internal security officers(DISO), demand for money for 'facilitation' and allowances, for officers deployed at events, from event organisers and promoters, is very worrying and absolutely pathetic. Cases of officers threatening to stop an event or arrest the promoter, even after hundreds of revellers have already accessed the venue, are increasing.
What beats my understanding, is that the senior officers, don't even trust themselves. I have witnessed several times, how senior officers clash for money at Namboole after an international match and at international music concerts and forget to supervise their juniors.
In most cases, Junior officers deployed, never get their allowances or are under paid. I vividly remember officers, getting only Shs3,000 each from their DPC after a big event , yet the promoter, had offered Shs20,000 per officer.
It's now the norm for most DPCs to claim that they will deploy 100 officers, even for a small event of about 300 guests. Where will the get them from?
It's the duty of the police and sister agencies, to serve and protect Ugandans and they shouldn't always be greedy for money and at the same time provide poor services, especially crowd control management. Just attend any international soccer match at Namboole, you will always see the area RPC,DPC,RISO,DISO and several senior officers, seated by the pitch and forgetting to monitor the situation in and around the stadium.
I believe, it's about time the inspector General of Police, formed a competent crack task force unit that handles events/functions. This unit should be deployed at all sports events (mainly soccer) and concerts as is done abroad. Event promoters, would find it easier to deal with them.
Dixon Okello is the managing director of Events Security Services.