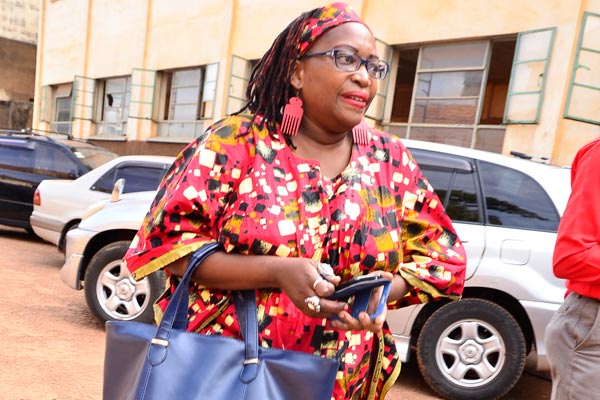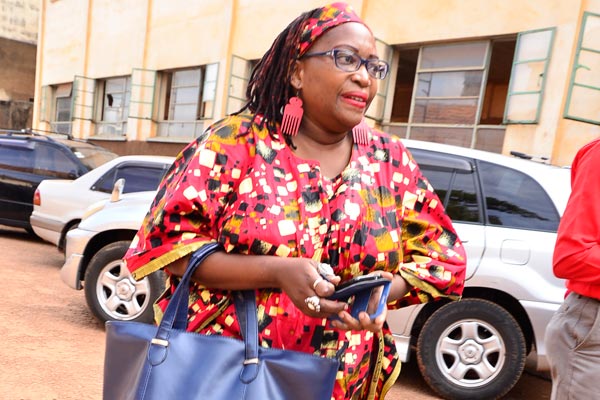 You can now deposit sanitary pads at a pad bank near you! What started as a Facebook rebuttal is steadily growing into a national concern and attracting international attention! Dr. Stella Nyanzi and her team behind the pads for girls campaign have opened pad banks where well wishers can "deposit" sanitary pads for girls.




"For contributions of sanitary pads and other menstrual materials, Pad banks have been opened in Kampala at Dembe FM Radio in Namuwongo, and at Beat FM Radio in Kisementi. Many more #PadBanks will be communicated as we engage with other willing safe-spaces', read a statement on her Facebook timeline.
The campaign is steadily growing thanks to the multiple avenues that have been set up to pool resources both physical and monetary.
The go fund me, crowd sourcing page has so far raised $2,327 (about 8.3m). Money is also being collected locally via mobile money. Her campaign follows ministry of Education and sports declaration that government has no money to fulfill its promise of giving free pads to every girl child especially those in the rural areas. She pledged to honour the contributions made by the public. (Ugandans are so "accustomed to swindling" public resources you know!)
"Updates on this movement will be shared regularly. Once again, I thank you all for supporting and contributing towards this citizen-led intervention to provide sanitary pads for poor school girls in Uganda. I pledge to safeguard and honour all your contributions!" she concluded.