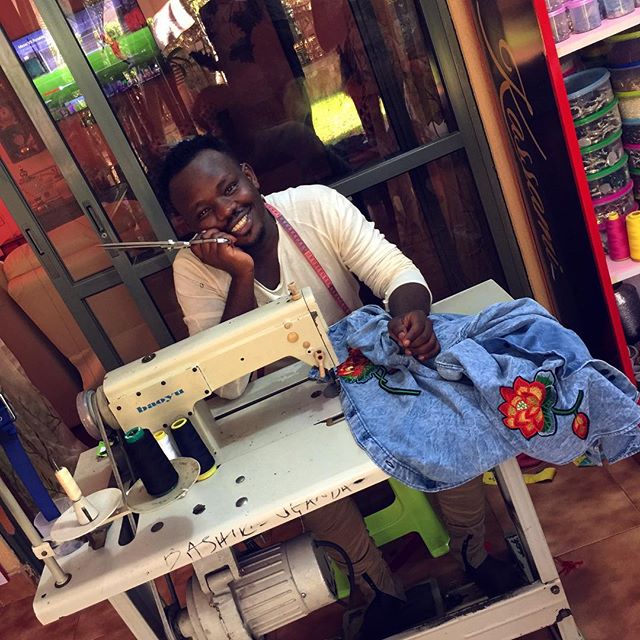 Celebrated fashion stylist and Ciroc brand ambassador Brian Ahumuza aka Abryanz might soon start designing his own outfits. News reaching us is that Abryanz recently enrolled for sewing lessons, in order to learn how to sew/make his own designs.



Although he's the biggest name in the fashion business locally and fairly huge in east, central and southern Africa, Abryanz has only been a stylist. While he is respected in his trade, Abryanz told us that he has always felt a vacuum in him for not being able to make his own outfits.
However, the Ugandan Ciroc brand ambassador could now be able to show the world his first cut in just months. Abryanz told us he will hold an exhibition where he will show off his first designs and also intends to have a whole bunch of designs that he hopes to showcase at his Abryanz Style & Fashion Awards (ASFAs) in December!




Comments
comments