Though Africa is home to the black race, it is a public secret that it is not easy growing up with a darker complexion. Super model, Dorothy Chandia, Uganda's representative at Miss model of the world in China last year opened up to Moses Abeka about how she defeated ill societal perceptions to become the woman of power she is today and other issues.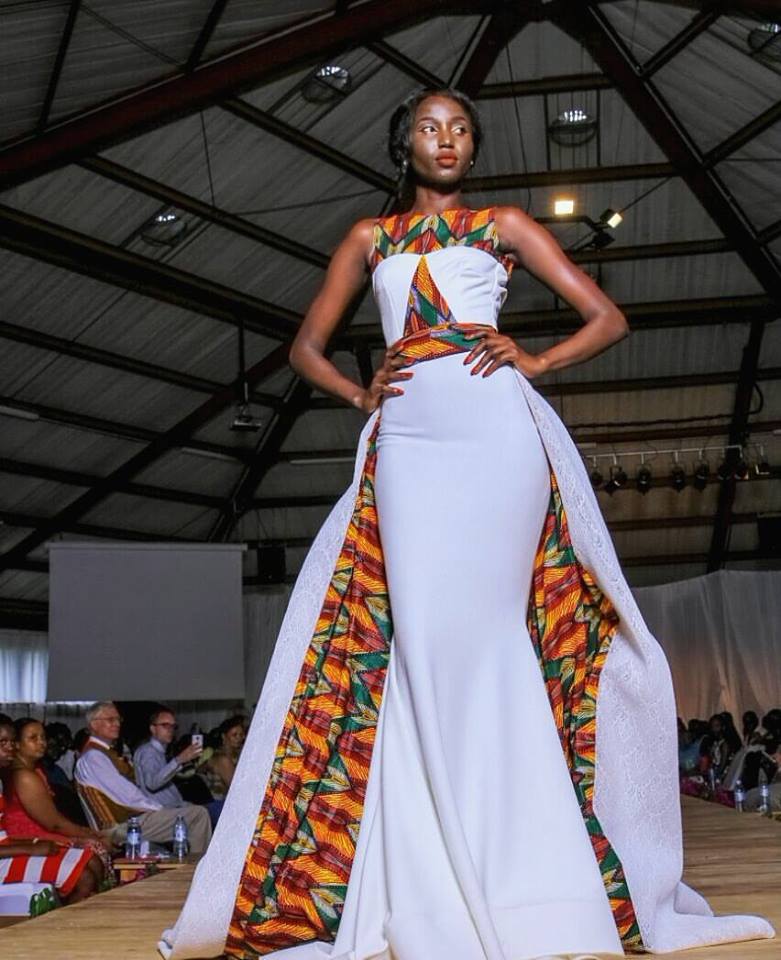 What was is like growing up? Did you ever get bullied for darker skin complexion?
Yes. I got bullied a lot right from Primary school. I was given all sorts of unkind names like Darkie, Omuchope and among others.
It wasn't easy for me. Sometimes I would cry and ask to go back home since I was in boarding school.
How did you manage to stay strong?
I had a teacher who always told me how beautiful she thought I was and how much she loved my skin. That was encouraging enough.
Did you ever consider bleaching?
Not at any one point have I ever considered bleaching because I love to stand out in a crowd and I believe my skin tone is unique and beautiful.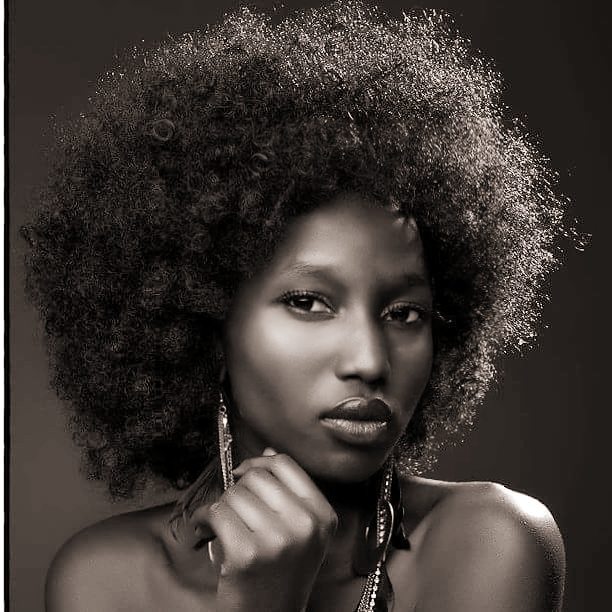 Have you ever met those guys who bullied you back then?
(Laughs) I have never. I wish to meet them because some of them told me I would never make it in life with this skin complexion.
How does it feel now?
To be honest up to date some people still bully me for being black. Others boldly tell me to lighten my skin. They say I will look more beautiful but it doesn't bother me anymore. My dark skin is my asset. It's unique and can't be bought.
When did you become a model?
I started my modelling career in 2012 while in my form six vacation when I was living in the USA with my dad. One of his friends asked me to grace the runway at the African fashion fashion Gala in Pennsylvania because he loved my height and complexion.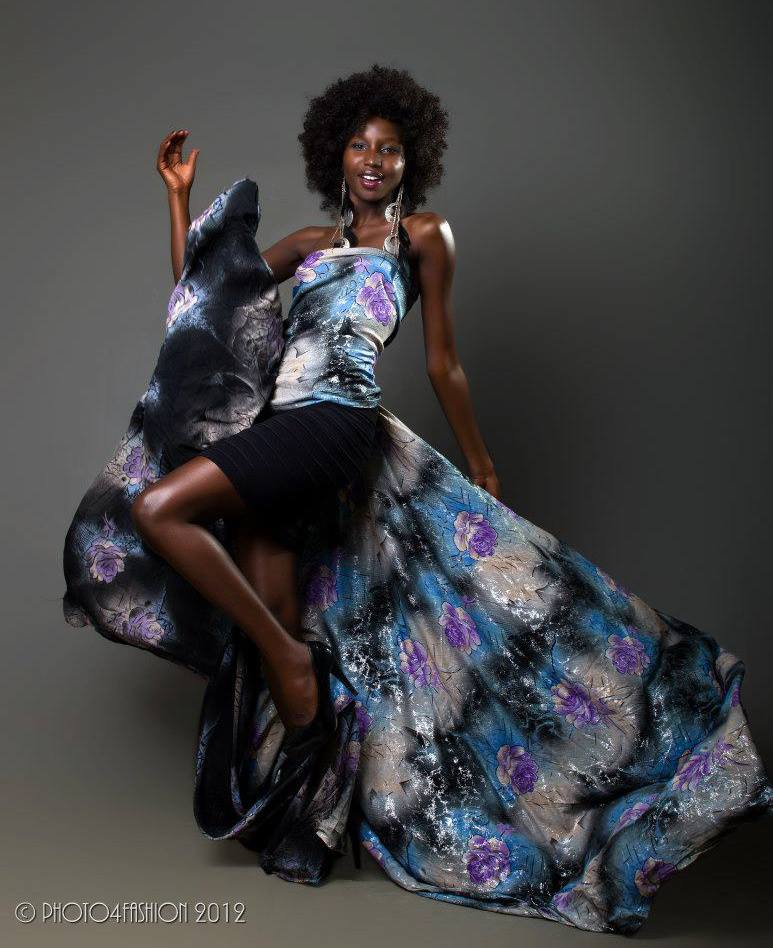 Had you ever perceived yourself as a model before?
Never.
How has been the experience so far as a model ?
There have been ups and downs but generally I've enjoyed the experience.
Which has been your favourite of them all?
Representing Uganda at Miss model of the world in China last year.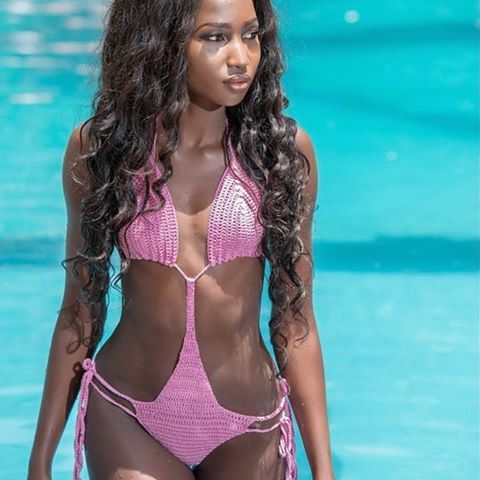 What's your message to girls going through the same challenges over skin complexion?
Along the way you will meet people who will call you "ugly", "unattractive" with the sole intent of injuring your self esteem. Do not listen to them. All skin tones are beautiful. Your skin is rich and unique.
I see your photo trending all over social media. What projects are you running currently?
I am doing a Madi go green and clean campaign for my region. I'm also having a Miss Ma'di pageant I'm organising to look for an ambassador from our side. So I don't know which one of the two Madi projects is trending ?
The long white dress with African print details…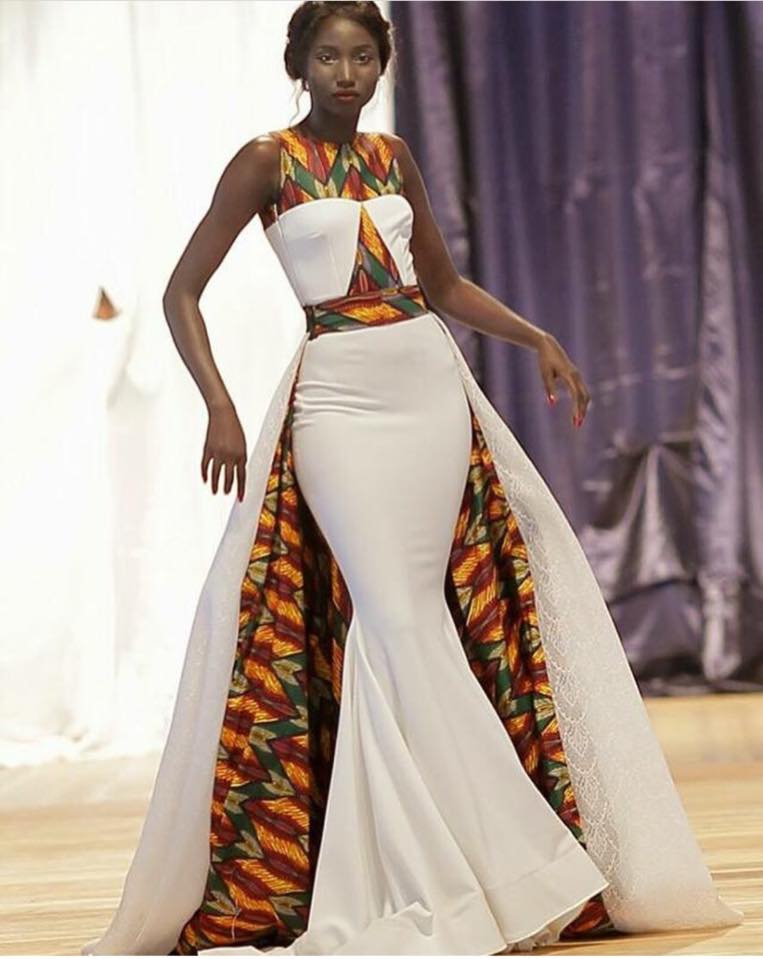 Oh yeah and about the photo in a white dress! Damn! I didn't see that coming. All of a sudden it was all over Instagram and then Facebook. I am still trying to figure out what was so special. That was at Vision for Africa international fashion show in Mukono.

Thank you so much for your time.
You are welcome Moses.
Stand out campaigns
Face of Balungi Uganda for two years.

Face of Kaswear for one year
Face of Nina'mire swimwear
Current face of Photo4fashion
Women's day celebrations fashion event in 2013
Miss Model World Uganda representative.
Comments
comments