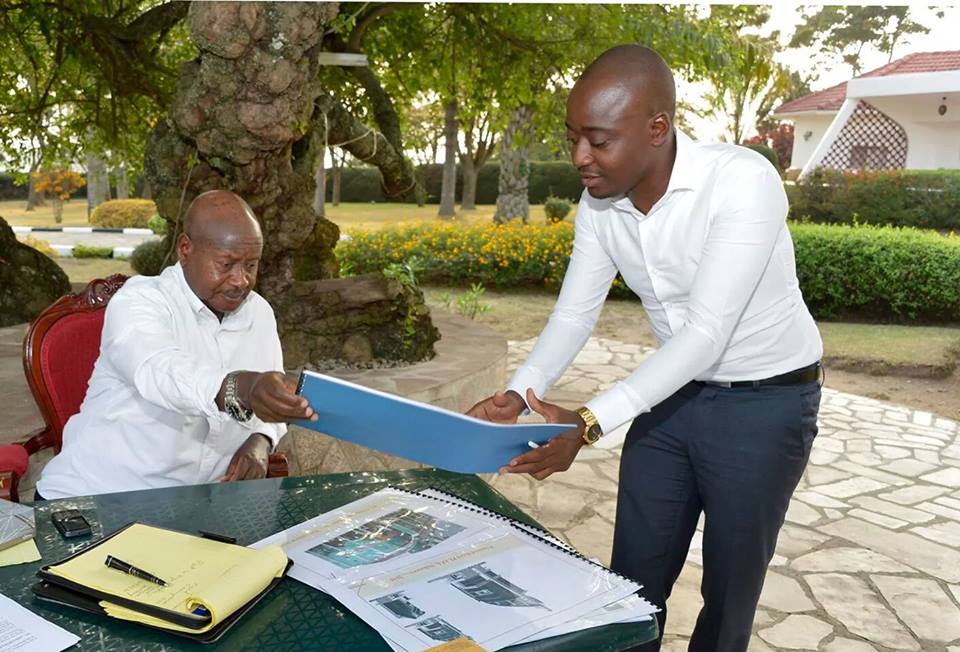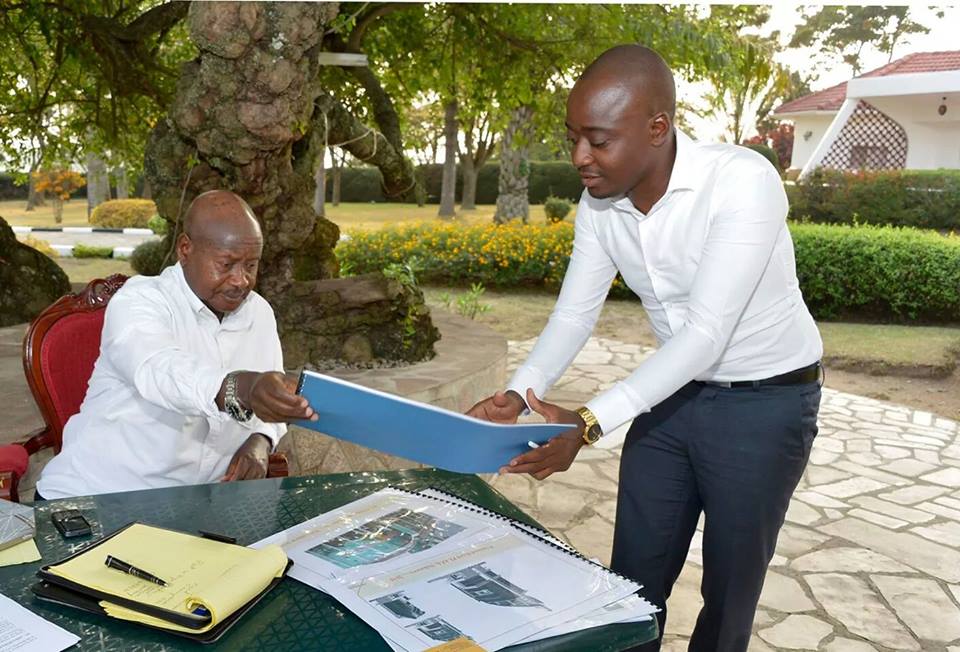 Word going around town is that young tycoon Hamis Kiggundu, the businessman at the centre of last week's Nakivubo Park Yard evictions is fronted by the first family to run business on their behalf. Kiggundu has denied the claims.
"It is not true that I get money from the first Family," the 33-year-old Kiggundu was quoted in Sunday Monitor.
"However, I thank the President for making the country peaceful because business people like us wouldn't have become successful (without peace). It is the peace that the President has created which makes us rich," he said.
"I am a hardworking person and I must admit that this is one of the reasons why I am successful today. All those who think that I get money from the First Family are totally mistaken," he said.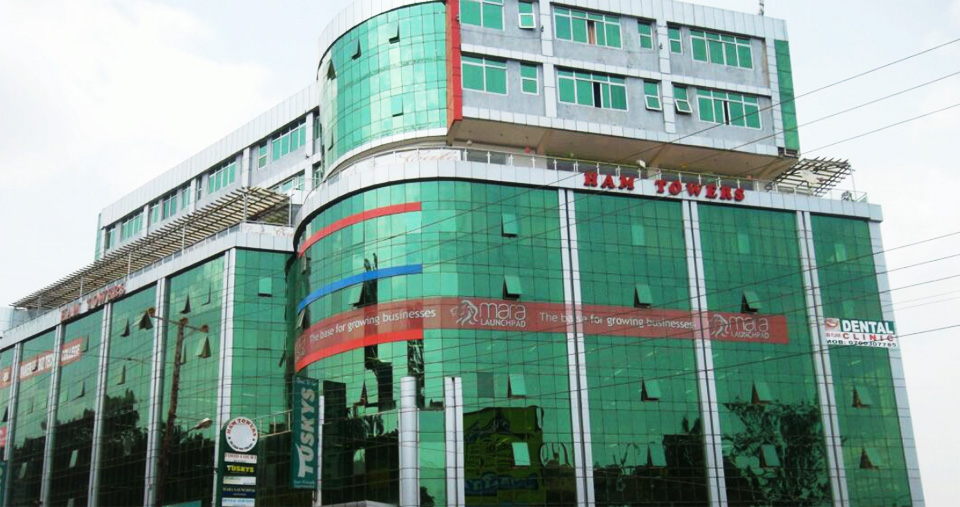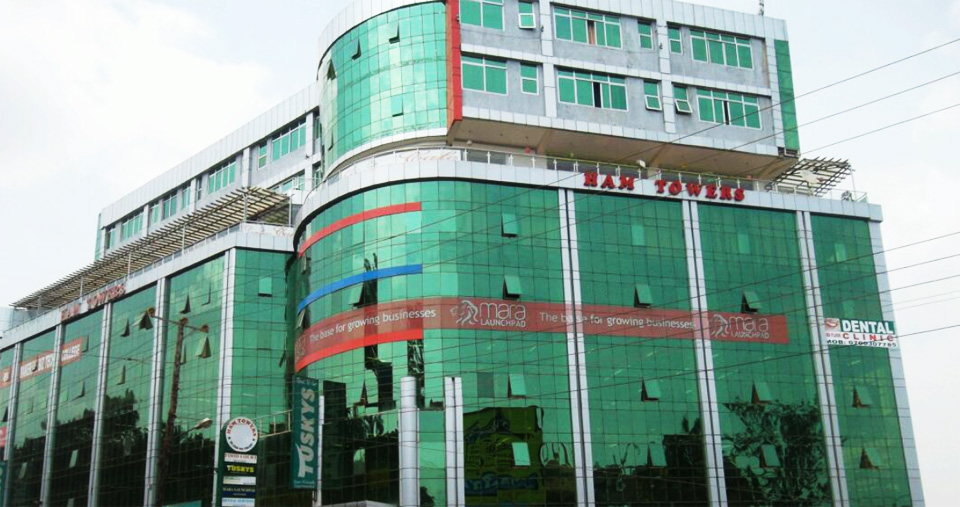 Kiggundu came to the limelight after opening Ham Towers in Wandegeya, following it up with Ham Shopping Mall in downtown Kampala, before his palatial lakeside mansion on the shores of Lake Victoria in Kawuku, Bunga became the talk of town when pictures surfaced on social media.
Last week, Park Yard market vendors woke up to a demolished market, only a couple of days after having given a 30-day ultimatum to vacate the market by Kampala Minister Betty Kamya.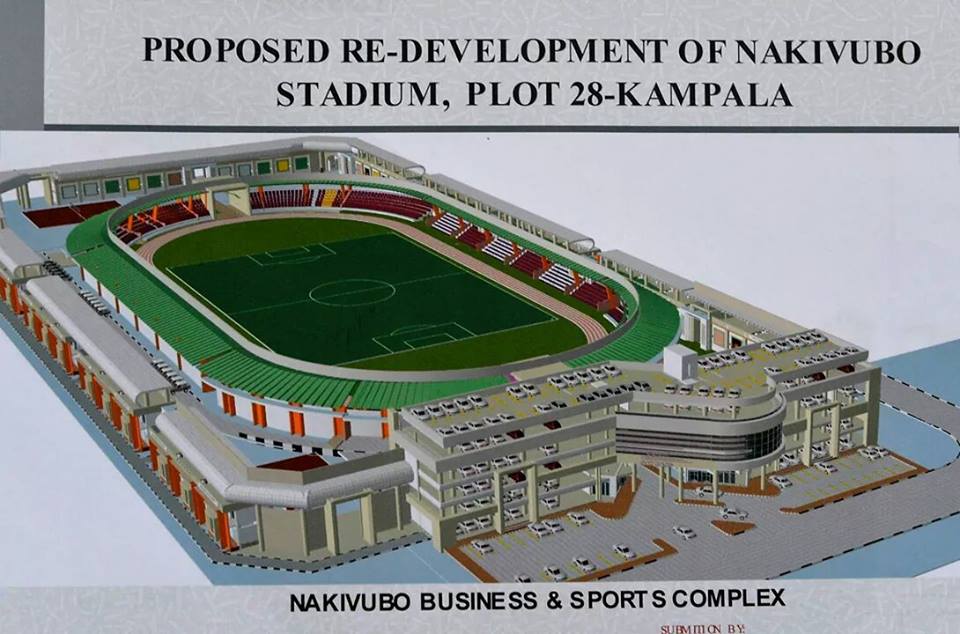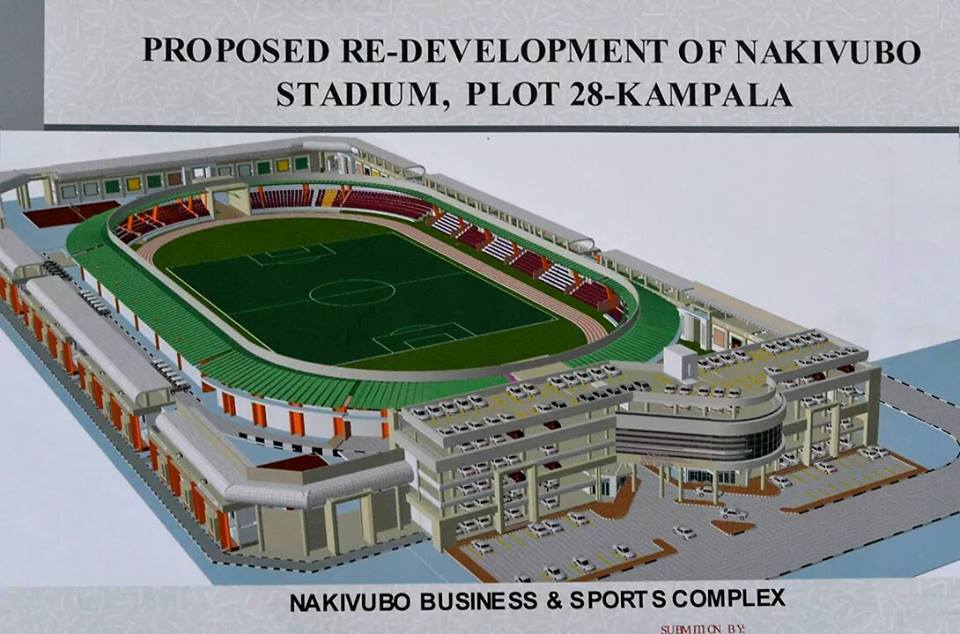 Kiggundu was given a go ahead by president Museveni to develop Nakivubo War Memorial Stadium after a meeting at the president's country home in Rwakitura in January 2015. Kiggundu had earlier signed an agreement with the stadium's board of trustees to develop the stadium.
One of the reasons Kamya gave for the eviction was that FIFA cannot allow international games to take place at Nakivubo because it doesn't have a parking lot. Kiggundu plans to construct a 930-vehicle parking lot in the area.
Other plans include setting up 1,500 lock up shops, construct a perimeter wall around the stadium and upgrade it from a 15,000-seater to a 25,000-seater.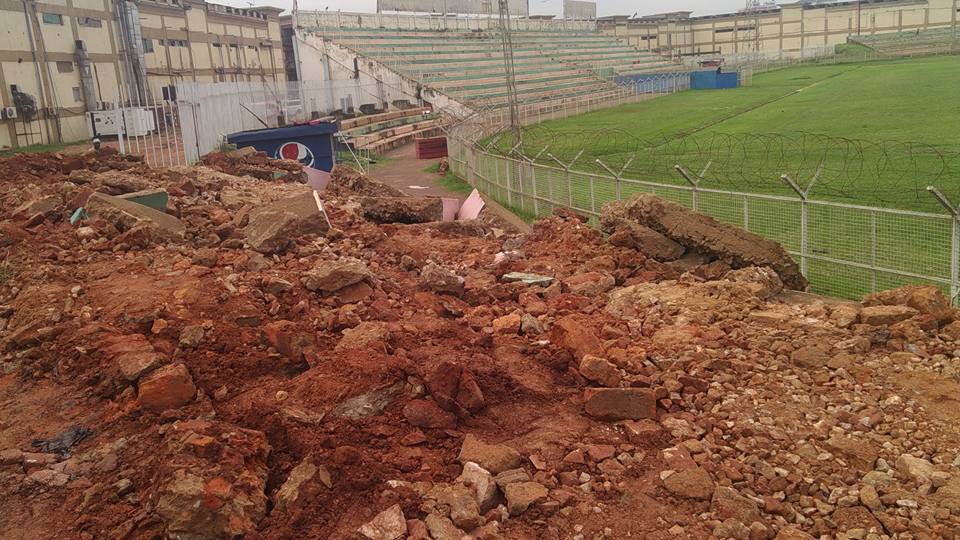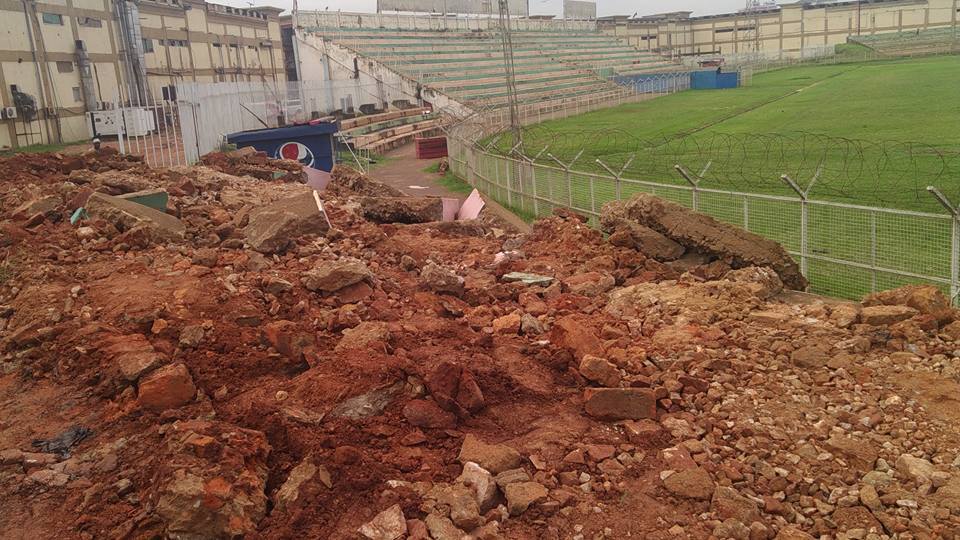 According to the deal signed with Nakivubo management, Kiggundu will manage the stadium for an initial four years with a one year grace period of not remitting income to Nakivubo Stadium management, to allow him recover his investment.
Kiggundu has already started works, despite a pending court case where three other companies claim they had been given different sections of the stadium to develop, but Nakivubo management made a U-turn and awarded the entire contract to Kiggundu.