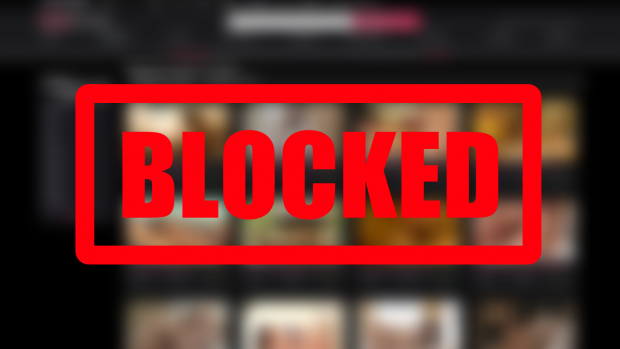 The Online Media Publishers Association has agreed to block all local Google adverts on its members' websites with immediate effect. The decision to suspend the ads was reached at a general meeting of website owners at a meeting in Kampala today,
Friday
.
This means that local organisations cannot use a foreign entity to advertise their services/products on Ugandan news websites. The move is aimed at encouraging Ugandan companies/institutions to make good use of local sites which enjoy a combined audience/reach of eight million people to market their services.
Only foreign ads served by Google or any other organisation will be allowed on local news websites in the powerful association.
Ugandan organisations spending money on local websites will see indigenous sites increase their revenues and invest heavily in professional journalism.
The Association's President Giles Muhame said local companies advertising directly with Ugandan websites is a win-win approach, as direct advertisement will provide the financial boost to enable these online platforms to grow and in turn provide greater reach to the local companies' target audience, in addition to giving the same companies leverage as far as securing favourable editorial coverage is concerned.
The OMPA member websites include:
1. Matooke Republic
2. ChimpReports
3. Howwe.biz
4. Eagle Online
5. Xclusive Uganda
6. Trumpet News
7. Kampala Scene
8. Campus Bee
9. The Ugandan
10. The Watchdog
11. Big Eye
12. PC Tech Magazine
13. Kawowo Sport
14. SheSpell
15. CEO Magazine
16. The Investigator
17. Showbiz
18. Muwado
19. The Insider
20. GURU8
Comments
comments