The renowned Janzi Band will be the main act at an event that brings together at the annual meet of Rotarians event now in its second year which will be held on Saturday March 11, 2017 at the Kampala Sheraton Hotel.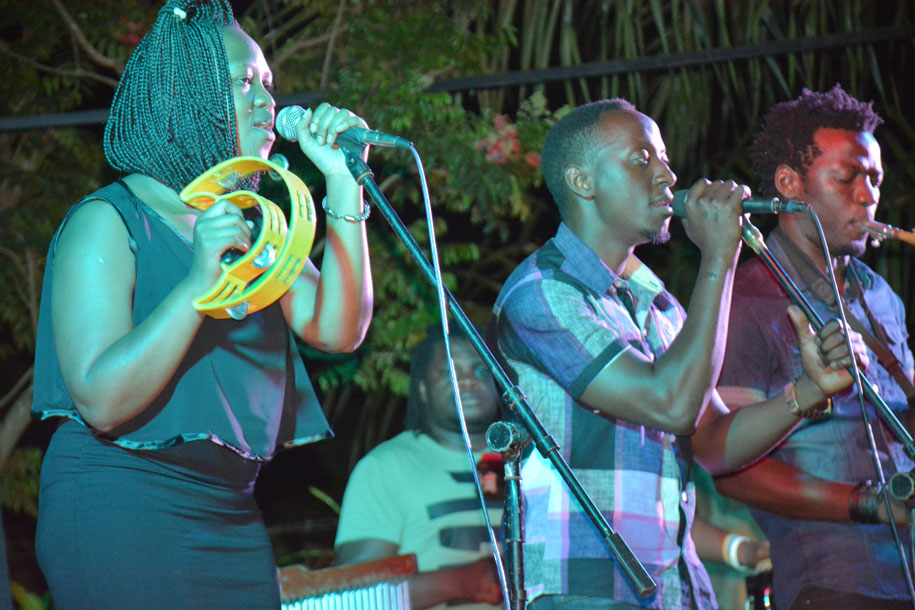 "March being a month of women, we want to celebrate women and appreciate them for the great role that they do in serving humanity," says Lad Ategeka, the President of the Rotary Club of Kampala Naalya who are the main organisers of the event.
Ugandan women who have made a significant contribution to Rotary will be awarded. These will include women who have donated more than USD10,000 (about Shs350m) to the Rotary Foundation and those who may have served in key roles.
Robert Kabushenga will give a key note address and will be joined by a panel of eminent Ugandans to discuss the role of women in changing the world.
The high tea event will raise money for Akwang Hills Secondary School in Agago District where the Rotary Club of Kampala Naalya is building a computer lab.
Comments
comments