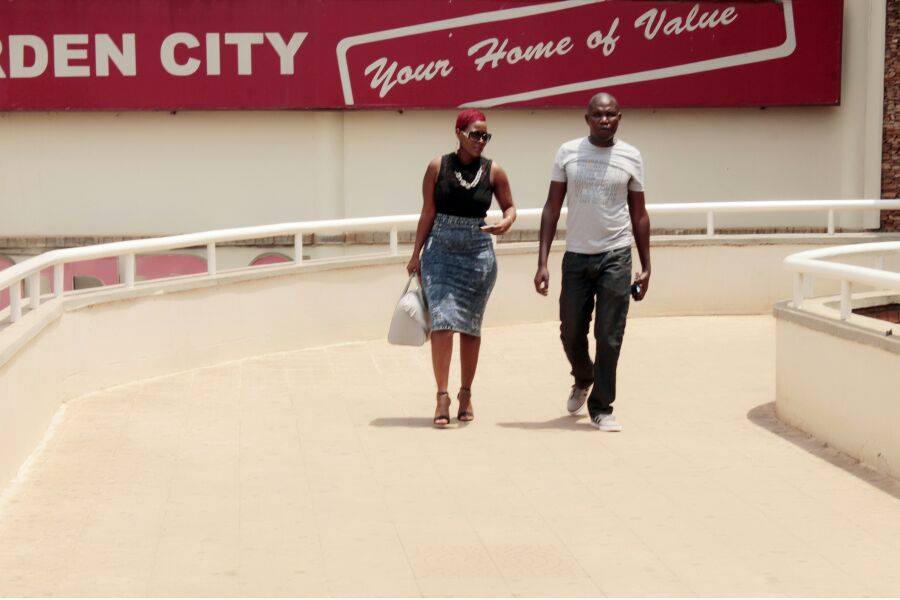 Earlier this week, a group of stick-wielding fellas rained strokes on a group of MPs and councillors that had gone to stand with the Park Yard vendors as they were evicted on Monday. The group did not spare the vendors who were protesting the eviction either!




Well, we have managed to identify one of the leaders of the new kiboko squad; and his name is Jimmy Mukaso.
To our shock, Jimmy was not that much of a new face! Our snoops managed to connect Jimmy's face to a few past scenes and it was discovered that the muscled guy is one of singer Desire Luzinda's bouncers!
Besides providing protection to Desire, Jimmy is also a sworn member of the Team Desire fans group. Jimmy has in the past addressed the media on Desire's behalf; especially during the singer's nudes saga. Why and how he ended up as part of the kiboko squad, aha!
Comments
comments