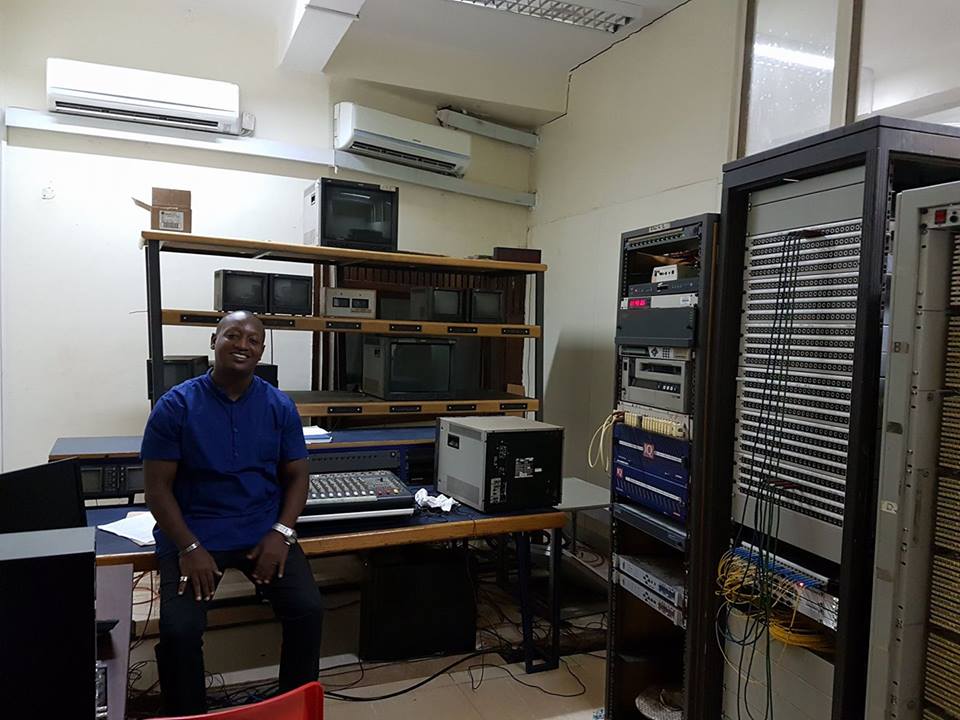 It's now a public secret that former TV star Junior Kazoora aka JK, was contracted to handle things at UBC's channels for the youth; Magic TV and Magic FM. And since putting pen to paper a few weeks back, JK has been engrossed in activities that have in the end made his presence felt at UBC.
JK has already given both the Magic TV and Magic FM studios a total overhaul, after shipping in state-of-the-art studio equipment and also sprucing up the interiors with state-of-the-art mood lighting and designs.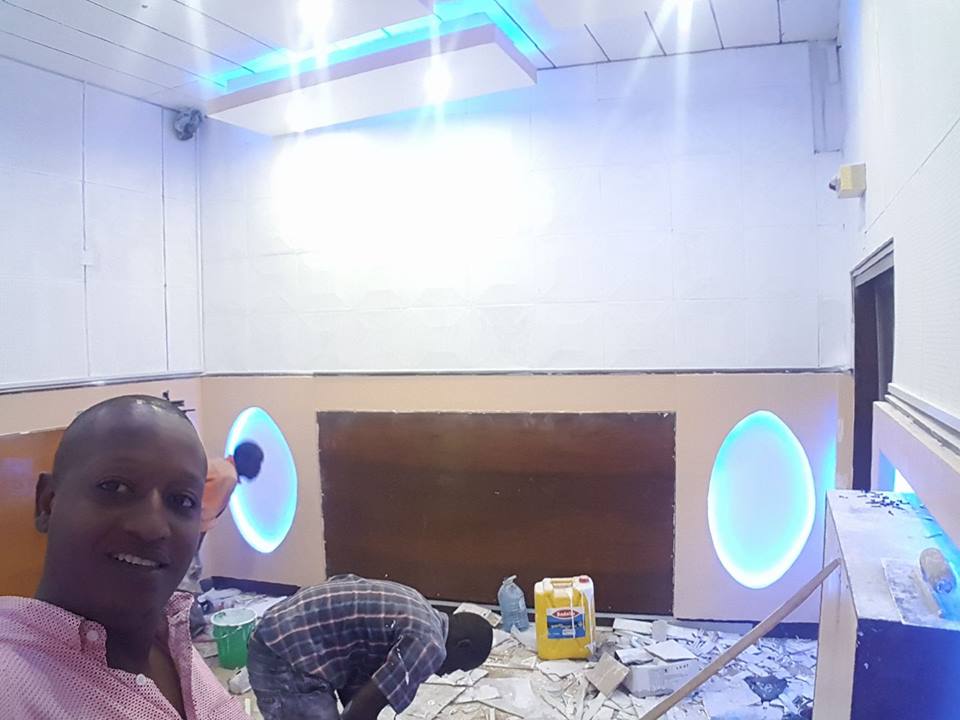 And we have heard that JK is not done yet; sources told us the Buddies Production boss is busy recruiting new presenters for both the TV and radio channels.
"He's bringing some big names to Magic; he has already courted several of them and they are already working on their show promos," the source told us. JK is also planning a re-launch party for the revamped Magic channels.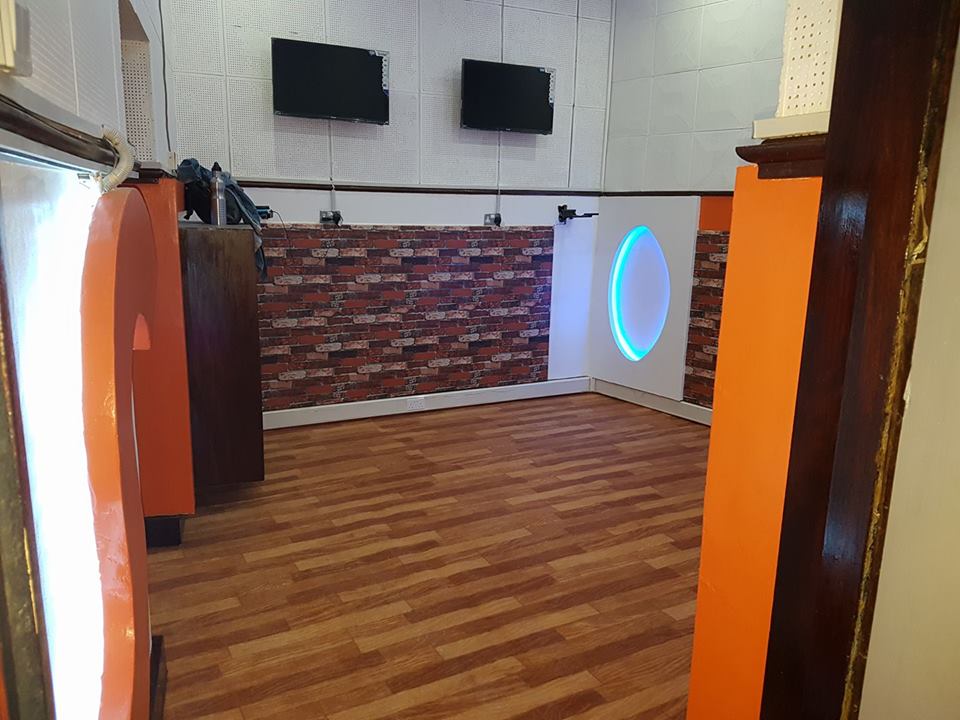 Comments
comments