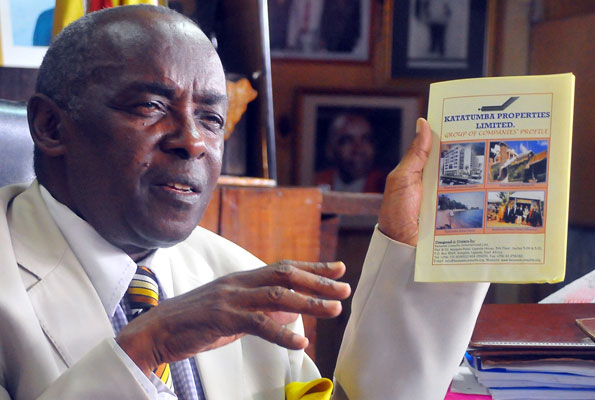 Prominent businessman Boney Katatumba has died, his family has confirmed.




Katatumba also served as the Honorary Consul of Pakistan to Uganda, a position to which he was appointed in 1999.
His daughter, singer Angela Katatumba confirmed that he succumbed to pneumonia and asthma following an unsuccessful operation.
Born on April 3, 1946, Katatumba was just about a month shy of his 70th birthday.
Katatumba is an author of the book Success Is Around the Corner that documented his journey from a humble village boy in Mbarara to a respected tycoon.
He started his business journey at the age of seven, selling juice to passengers in Mbarara. When he joined Makerere University he started a car wash business from whose proceeds he later bought his first car.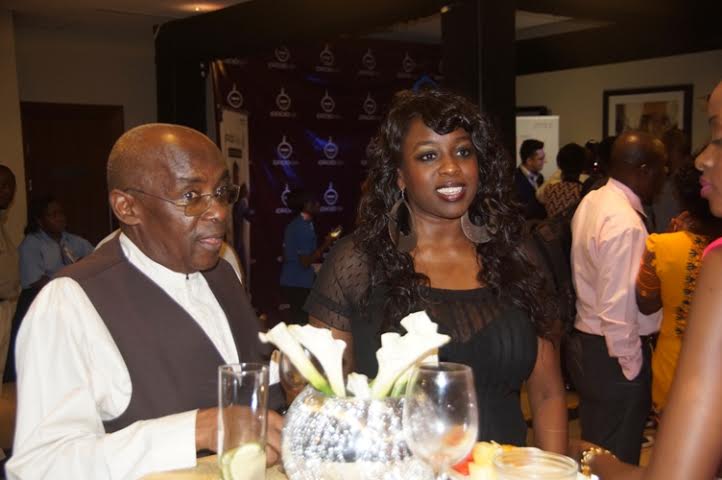 He later ventured into construction, tours and travel and hospitality. He was the owner of Hotel Diplomat in Muyenga, on top of Blacklines House, later to be renamed Shumuk House on Colville Street in Kampala. He wrangled over the property with another businessman Mukesh Shukla but won the court battle and repossessed the building, renaming it Katatumba Suites.
Katatumba is survived by two wives Gertrude and Grace and nine children.