FUFA through its Communications Manager Ahmed Hussein yesterday confirmed the visiting of FIFA President Gianni Infantino to Uganda.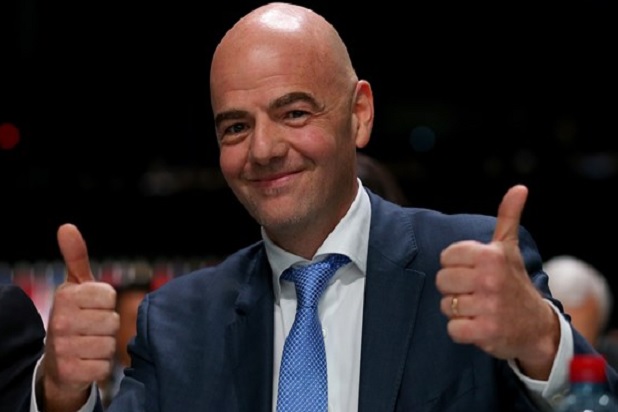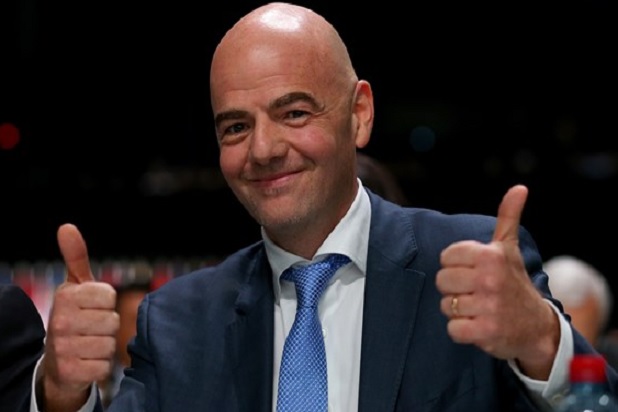 Ahmed Hussein said that the Italian's two day visit to the Pearl of Africa came after the FIFA president honored FUFA President Eng. Moses Magogo's invitation. He jet in the country next week on Saturday.



Infantino is the 9th FIFA president since its foundation way back in 1904; he was elected to office on February 26 2016 succeeding Sepp Blatter who was suspended from engaging in any sports event. His visit to Uganda fulfils FIFA's strategy to meet all FIFA Member Associations around the globe with an aim of sharing ideas on football development projects.
In a confirmation letter to FUFA President and signed by FIFA President, the visit will cover two days 25th and 26th February, 2017 and it read;
"I am very pleased to confirm my visit. I will be arriving in Entebbe on 25th February 2017. I have no doubt that this visit will help us to lay foundations for further cooperation and to share our personal visions for the continued development of our sport in your country"