Break ups is just one of those things that is bound to any relationship if the partners fail to keep the sparks flying. Matters of the heart don't discriminate. It affects both famous,and lowly. Here are the most famous celebrity break ups in Uganda.
Judith Babirye and Samuel Niiwo
One of Uganda's biggest gospel singers and now a member of parliament, Judith Babirye has won several hearts but her marriage leaves a lot to be desired. She is at the brink of a divorce after filing a court case to part ways with Samuel Niiwo, the father of her 10-year old daughter.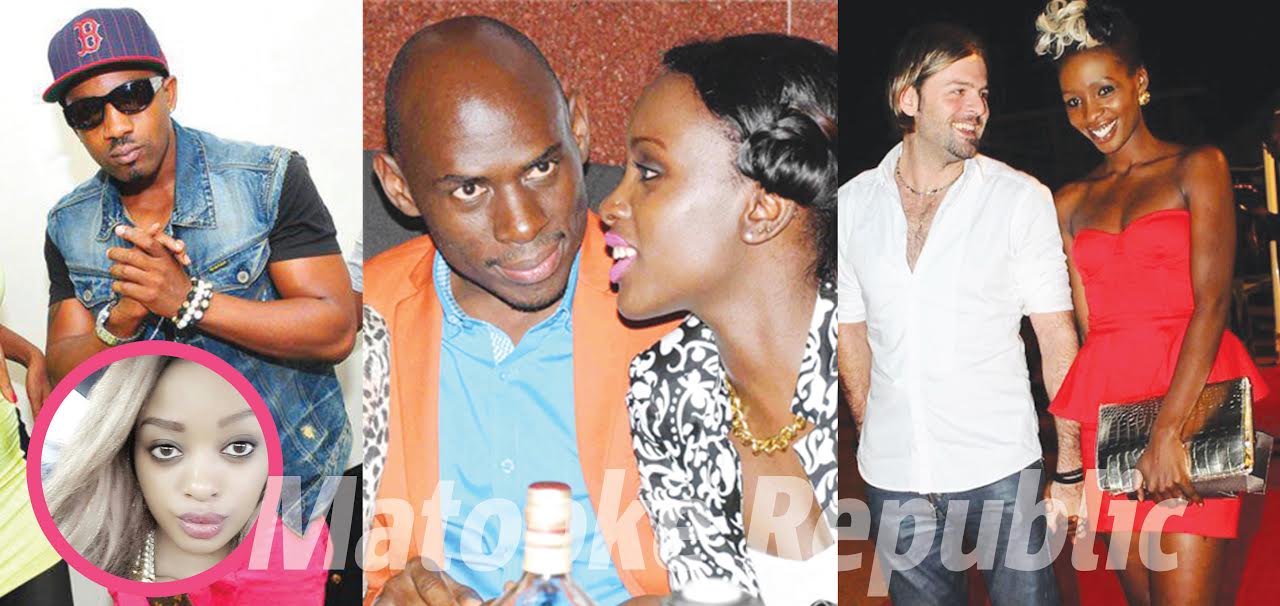 Iryn Namubiru and Frank Morel
The marriage of Iryn Namubiru and French lover Frank Morel dissolved. According to reports, cases of domestic violence came into picture after the extremely jealous husband could not handle the occupation hazards that Iryn had to deal with.
Zari and Ivan Ssemwanga
Despite earlier attempts by the South African based Ugandan money bag Ivan Ssemwanga to lure his brown skinned wife Zari back to her home, the couple split. Zari was later pictured locking lips with a security operative Farouk Sempala before she fall into hands of the Tanzanian star Diamond Platnumz. The couple now have two children.



Anita Fabiola and Meddie Ssentongo
Former NTV presenter Anita Fabiola could be a perfect example that beauty is not a guarantee for marriage or life long relationship. After her nudes were leaked by another jilted lover, city socialite Meddie Ssentongo jumped on board. The relationship did not last longer than a university semester.
Cindy and Mario
February 2014 was not a month of love for the dance hall star Cindy and former English barber Mario as the Ex-Blue singer could not wait to declare his separation with Mario on her Facebook page. '' I don't know how to say this so I will just say it I am single again,'' her Facebook post read.
Leila Kayondo and SK Mbuga
Following their on and off relationship, Leila's relationship with city tycoon SK Mbuga served us drama with Mbuga punching her hard before she went to police and then later stood to defend him in court. Mbuga and Leila broke up.
Desire Luzinda and Franklyn Emuobor
The curvy 'Kitone' singer tasted bitter soup after she broke up with her Nigerian lover Franklyn. The latter after tried to ruin Luzinda's career by posting the singer's nude pictures on social media. Though rumors spread out that the two were trying to re-build their relationship on a new basis, there has been no much smoke to that fire.