Gone are the days when a lollipop, a rose, a perfumed love letter with a string of song dedications would serve perfect for Valentine's day. Today even a high school kid expects a gift that speaks heart and wallet to make them feel exceptionally good. So how do you go about this new era of displaying affection? Here's how to know what gift and what it might say about you or your relationship.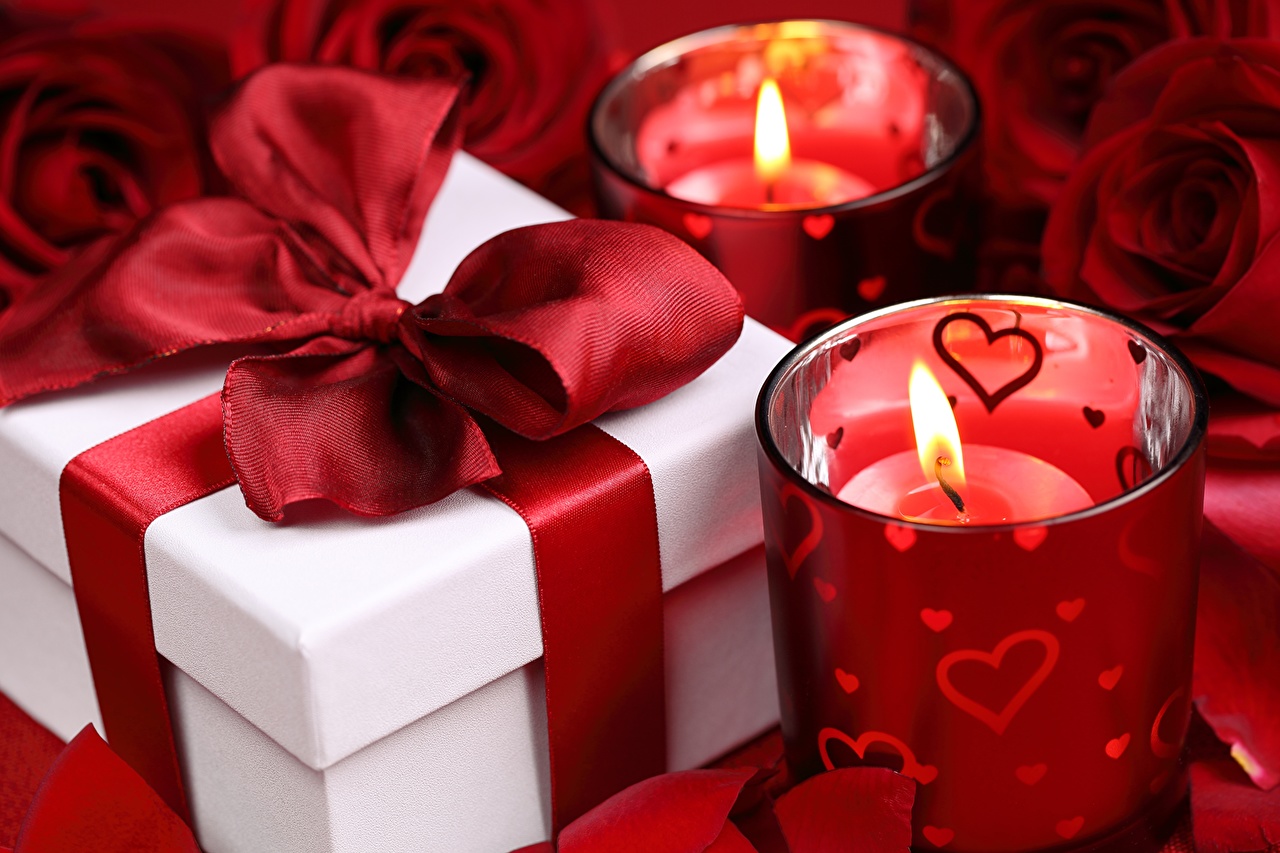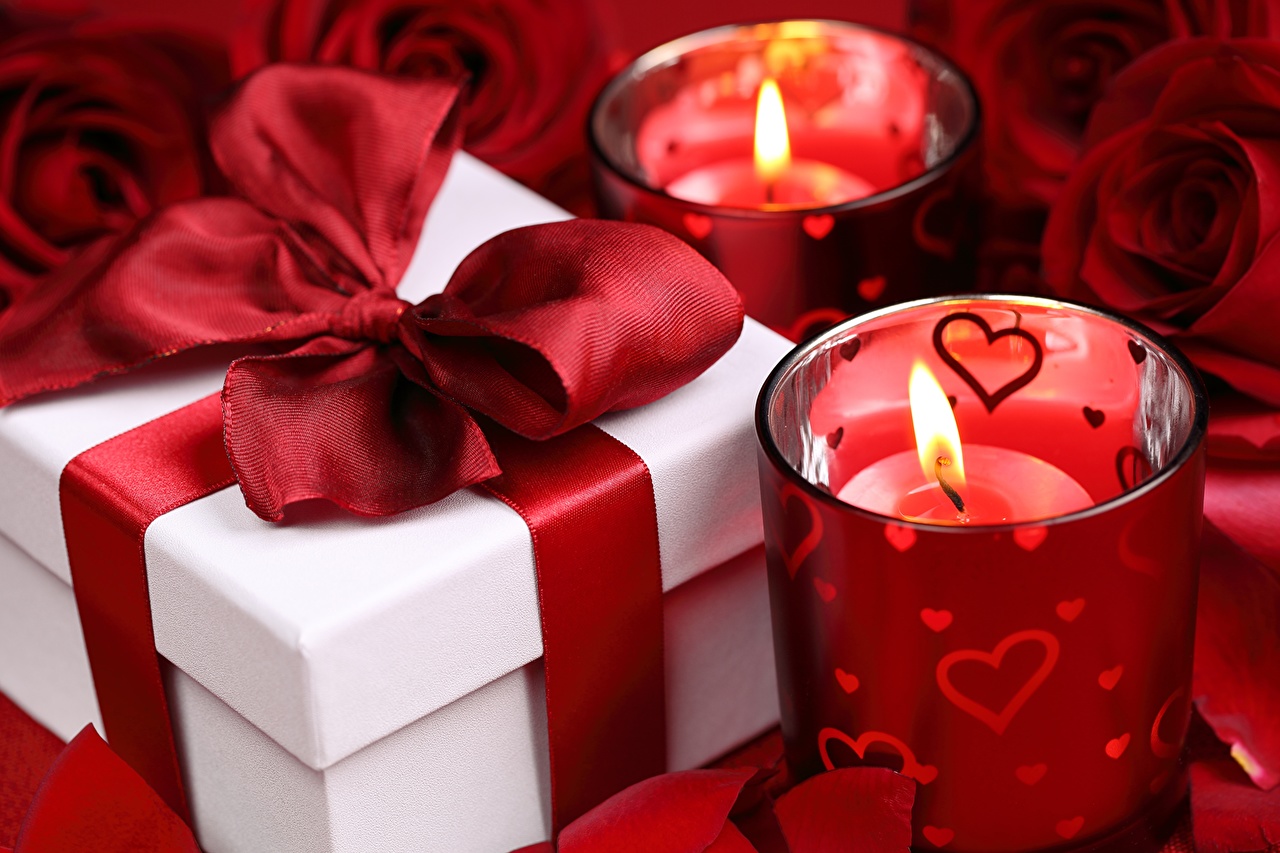 Traditional chocolates and flowers
Well, chocolates and flowers never go out of style. However, a box of classic assorted chocolates suggests that you put a lot of thought into the gift as opposed to the usual cheap chocolates. Whereas flowers bring out that classic yet modern touch you've got going.
Something they can use
Buy something they can use at a particular time- anything from a nice pair of sandals, a jacket, a scarf, shorts, purse, wallet etc. This suggests that you have your lovers back and you're such a thoughtful lover.
Tap into their hobbies
If your valentine is an audiophile, some quality headphones will make them melt. If they love books or movies well by now you know what book or movie they've been dying to put their hands on. This tells your lover that their hobbies mean the world to you.
Liquor them up
If your valentine is an alcohol connoisseur, find out their particular poison and gift them the best bottle you can lay your hands on. People who love their wine, whiskey, brandy do not take such a gift lightly.