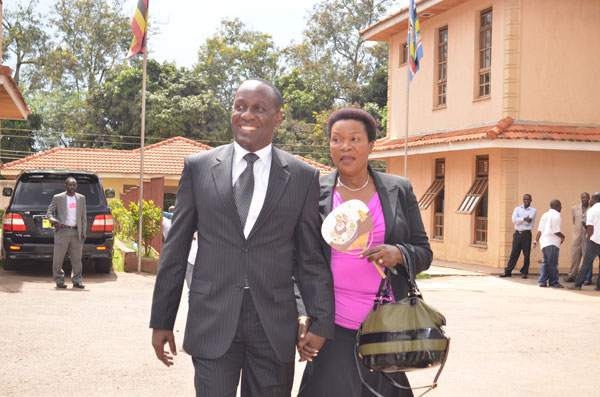 Trust is an important element in relationships and Capt. Mike Mukula's wife Gladys has tonnes of it.
Mukula is currently in court battling a defamation case against Hello newspaper that published a story in 2014, claiming that he was an adulterer.
In the story, it was alleged that Gladys had fought with her husband after catching him with one Rachael Naijuka, who was then a Makerere University student.
"For the 35 years I have been with my husband, I have never seen him with any girlfriends or had a fight with him over adultery," Mrs Mukula said while appearing before Buganda Road court Chief Magistrate Jameson Karemani.
"We have a country home where my husband goes on the weekends without me but he always informs me when he is going and he goes with a driver," she said.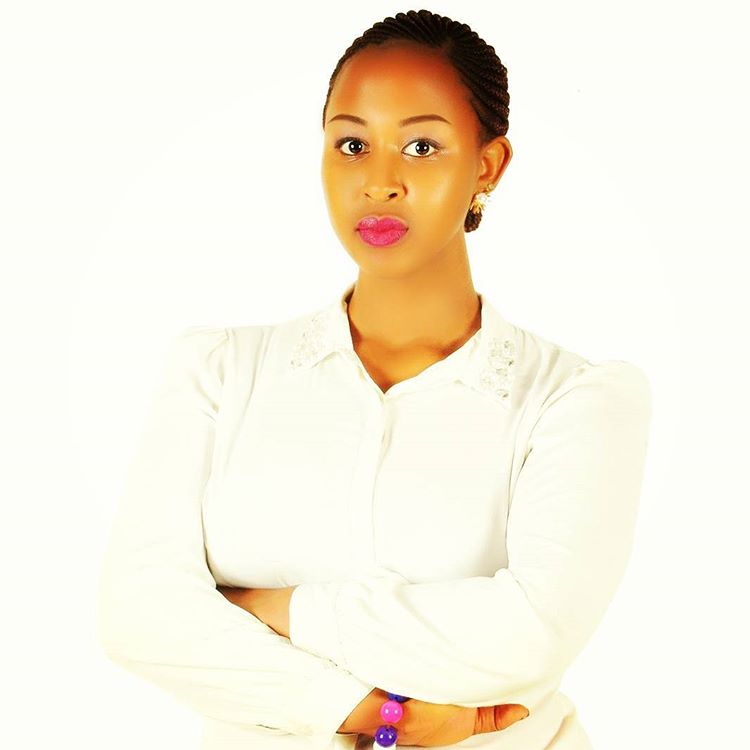 Naijuka who also goes by the moniker Tania runs Ramo Ushers served as a "brand ambassador" for Mukula's Uganda Aviation School.
Mukula, his wife and the girl in question were all present at court for the hearing of the case. The three appeared on good terms, with Mukula holding his wife's hand in a public display of affection.
Speaking to journalists after court had adjourned, Mukula described his wife as the most faithful and loving person with whom they have been able to sustain a stable marriage for more than 30 years.
Hearing of the case was adjourned until March 4.