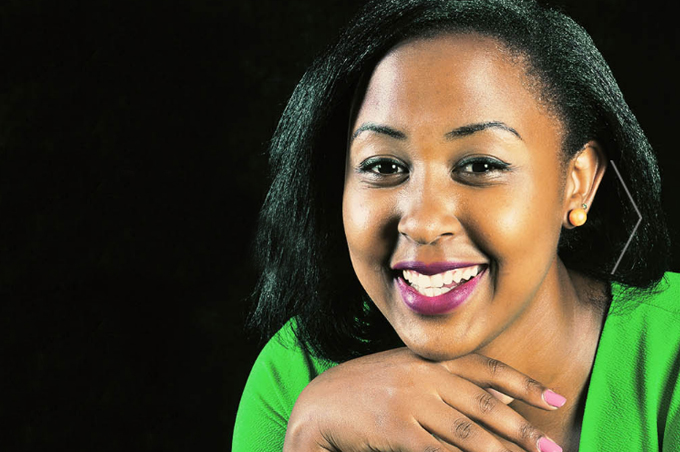 Rachael Naijuka has graced several billboards and is a brand ambassador of Capt. Mike Mukula's aviation school. She is in the news, at the centre of a defamation case where Hello a Kampala tabloid, published a story alleging that she was involved in an extra marital affair with Mukula. Mukula has dragged the tabloid to court for defaming him and his wife is behind him saying she hasn't known him to commit adultery in their 35-year-marriage.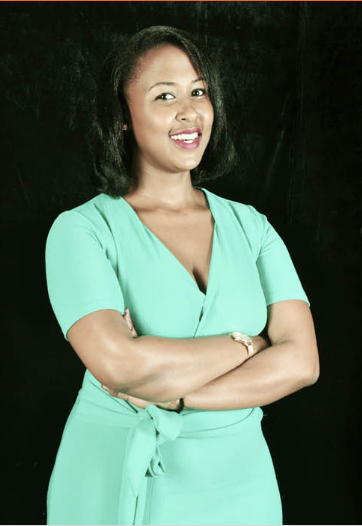 Who is Racheal Naijuka?
Rachael Naijuka was born in Kabale district in 1990. She grew up without her parents after losing them both to different road accidents when she was just six. They left behind six orphans with Rachael the fourth born.
A friend to her mother who worked in State House came to their rescue and secured them with State House scholarships and they had to hustle to get requirements. From digging gardens, to selling whatever valuable thing they had, they fended for themselves.
With this hustle spirit, Rechael was already hardened with great survival skills. After completing S.6 at Seroma Christian High School, she did not pack her things and head back to the village. She faced life head on! Despite having no qualification she walked to see the Orange Telecom (now Africell) manager and asked for any kind of job available. She got her first job earning Shs.250K and gradually climbed the ladders.
"I told him that even if it was cleaning around the office, I would gladly do. That was a Thursday and he told me to report for work on Monday. He was one of the most humble souls I have ever met," she told New Vision in a previous interview.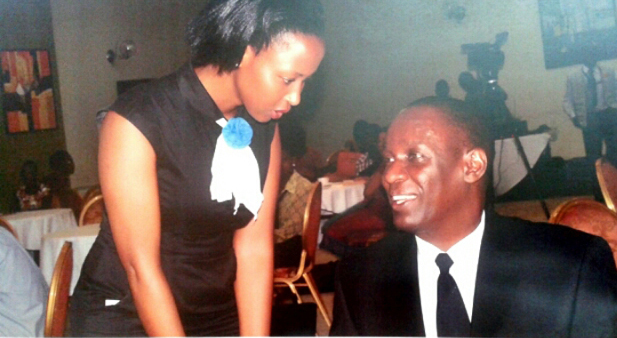 While at the university reality hit hard. She had to do much better to meet her needs and her struggling siblings. She then started Ramo, an ushering company. She mobilised and convinced fellow students to be part of it.
"I am warm towards people; I am friendly, joyful and many tend to like my company. I realised this is a strength I could exploit to make money. I immediately thought of ushering. Ushers are people who welcome people and make them feel comfortable at functions. I decided to try it out," she said.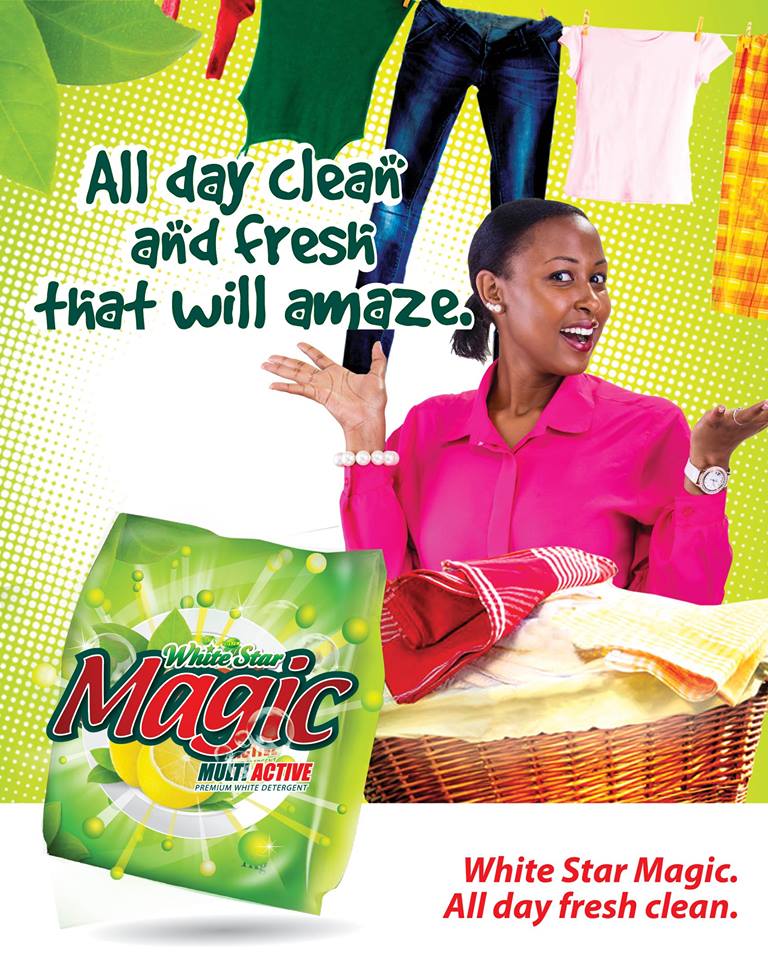 Her brother who worked with Mukwano Industries, Baguma learnt that the company was sponsoring a movie premiere at Cinema Magic on Metroplex Mall and they needed ushers. She got her first gig which led to many others including an Orange Expo, where Capt. Mukula allegedly met her. She did ushering for the opening of his aviation school.
From then, her clients were far bigger fish including NRM stalwart Singh Katongole, the Roke Telkom, the World Cup opening screening at Sheraton Hotel, Spear Motors' 40 anniversary celebration, Salvador Idringi's 1000 Laughs comedy show at Imperial Royale Hotel, the Symposium conference in Munyonyo Resort (which lasted a week), a golf tournament in Lira and the NRM manifesto launch last year in Namboole Stadium. She also provided ushering services at tycoon Sudhir's daughter Meera's wedding last year.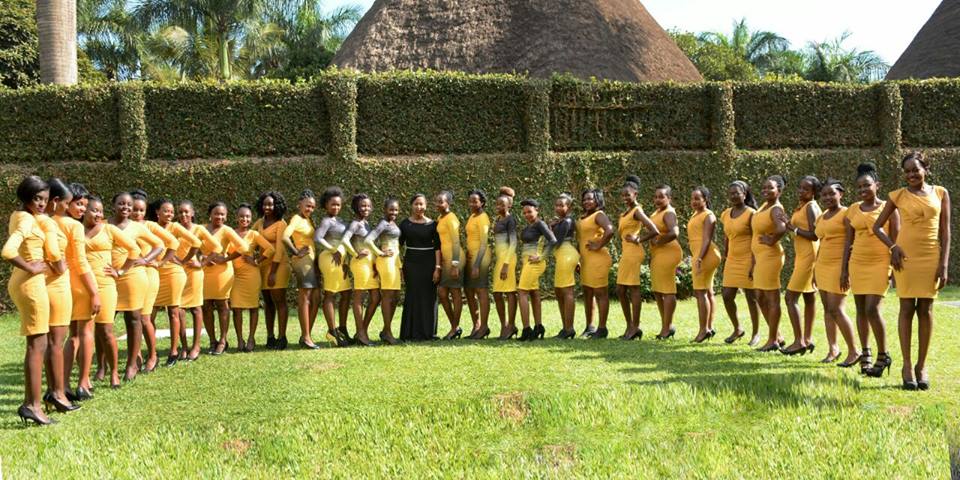 In 2013, she was appointed academic registrar at Mike Mukula's aviation school.