Sweet voiced RnB singer Nicky Nola's son Tyler Genesis Kugonza is not in a good health in a condition. He spoke to us that the son has been experiencing difficulty in breathing at night and whenever he got a cold or cough.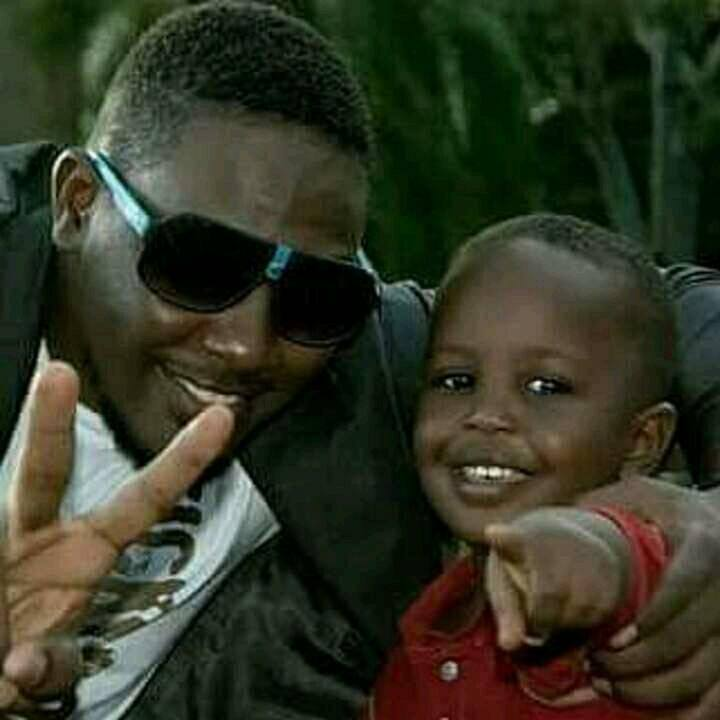 Kugonza always got treatment and felt better, but the condition worsened last week.. "Last Saturday the little one got a severe attack and was rushed to Mulago hospital. This is where it was confirmed that he had acute swells in his throat, a medical condition known as (Adenoids and Tensilitis)" he explained.




"Medics concluded that the only option is to undergo surgery for him to recover." he added. The singer confirmed that the boy will now undergo an operation on Monday.
At Matooke Republic we pray that God grants Kugonza a successful operation and quick recovery.