What's your relationship status? Wait a minute. I mean in real life not Facebook kind of domestic, partnership blah blah ( Whatever they mean by domestic !!) Whether you're a couple, single, or complicated, it is difficult not to get swept up in the sentiments of Valentine's Day.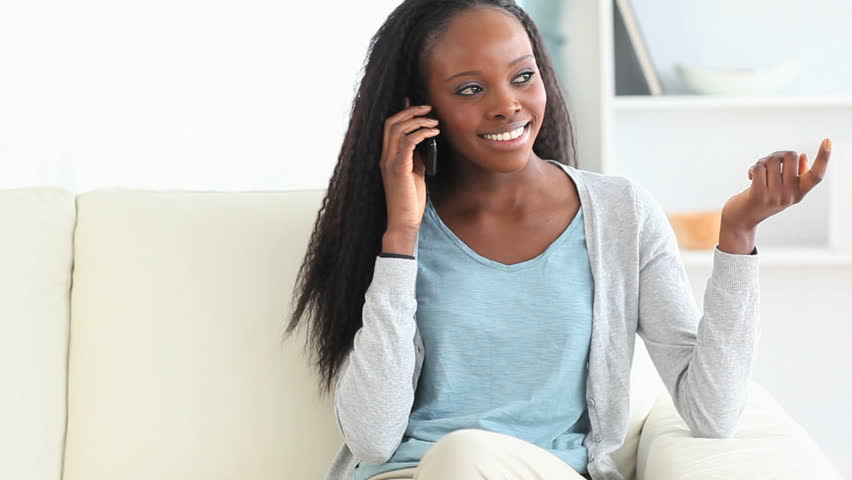 Some are looking out for long forsaken lovers; the bad lovers have turned into saints whereas others are pulling every available game to land a valentine date. But, is it all worth risking a rejection?
This day is even risky as some good romantic relationships may not see the light next day. However, with every great risk, comes a great win- it all depends on how prepared you are. You must be prepared whilst keeping your expectations on a tight leash.
If you're a couple, you don't want this one day to cast a shadow over the rest of the month after your lover decides to go for a village burial. The good thing is that, couples who break up on Valentine's Day always seem to have had it coming- all the more reason to keep your expectations at bay.



If you're single and searching, relax! It's just one short day and you have the rest of the year to update your status. If you're going on a date, treat it as a time to get to know your date and not a shot from cupid's arrow.
If you're single but not searching it means you have never really given your status much thought until you started smelling Valentine roses. You're safer watching your steps as the day blues might land you into an unexpected dilemma with someone you never really wanted to date in the first place.
If you're in a complicated relationship, then by all means un-complicate it! This is a day to feel good and there's nothing simpler than feeling good. As Stephen Stills says, "If you can't be with the one you love, love the one you're with."
Download Chizo dating app and automatically get your invite at its launching on Valentine's Day. Drinks and snacks will be on the house. Chizo dating site will not only open on Valentine's Day but will also have a series of Singles' Ball Parties throughout the year around the country. Click here to download.